Welcome to weigu.lu
Hi, my name is Guy Weiler.
On this site you will find open-source tutorials and projects around electronics, microcontroller (esp, avr, pico) and single-board computer (raspi) mainly in Arduino (C,C++) and Python.
To see all topics, use the sitemap, and for new projects use news.
Tutorials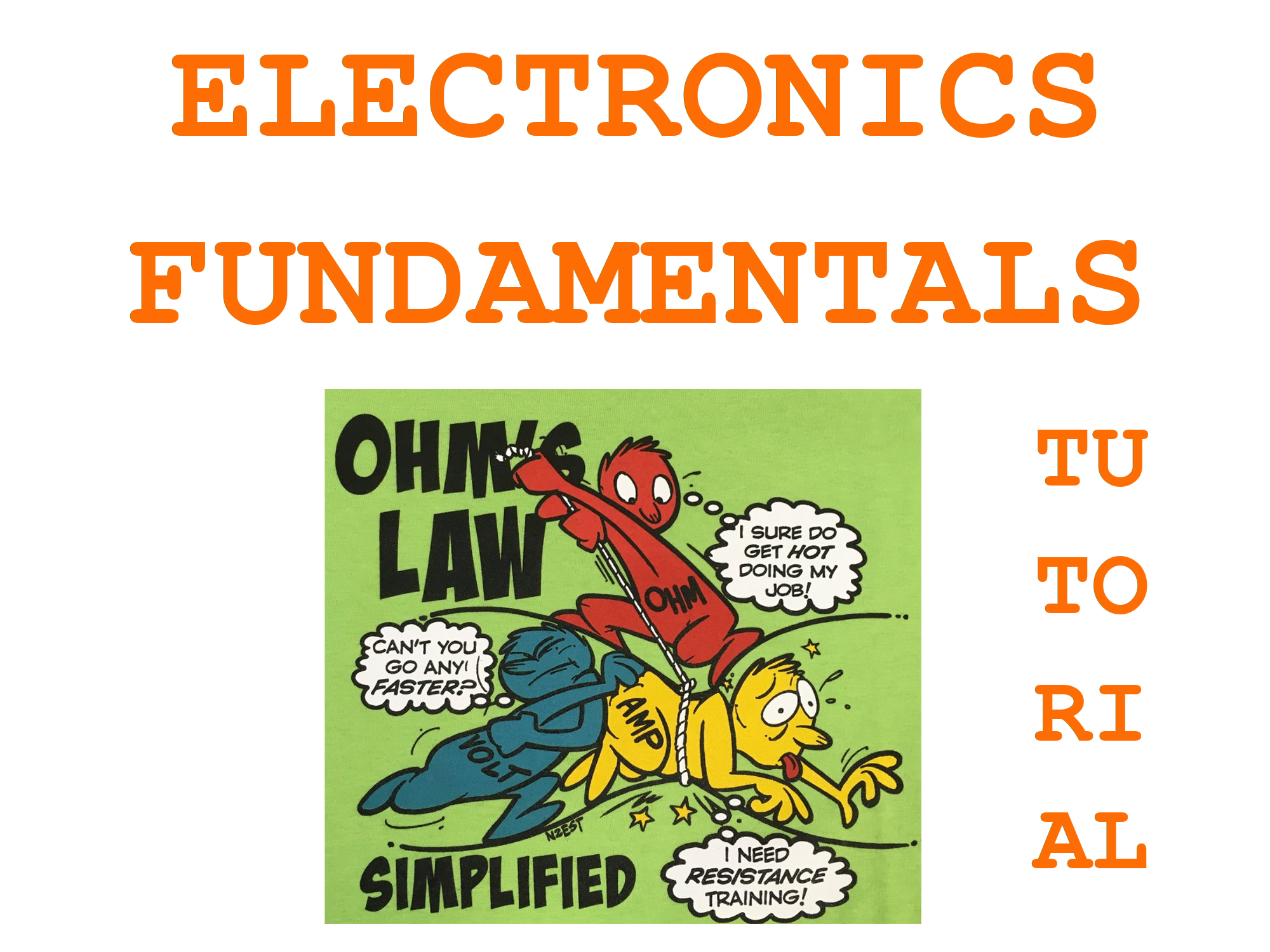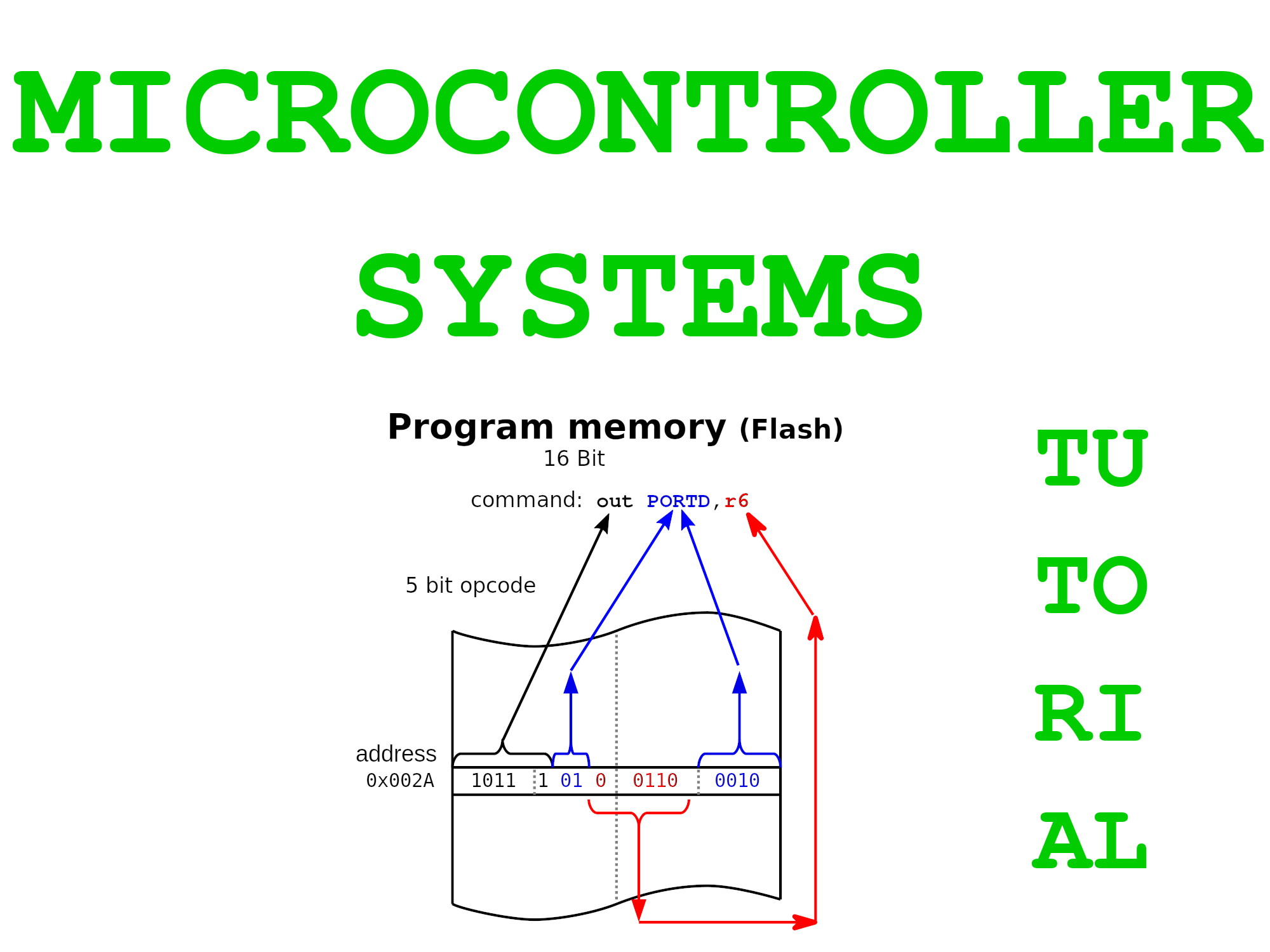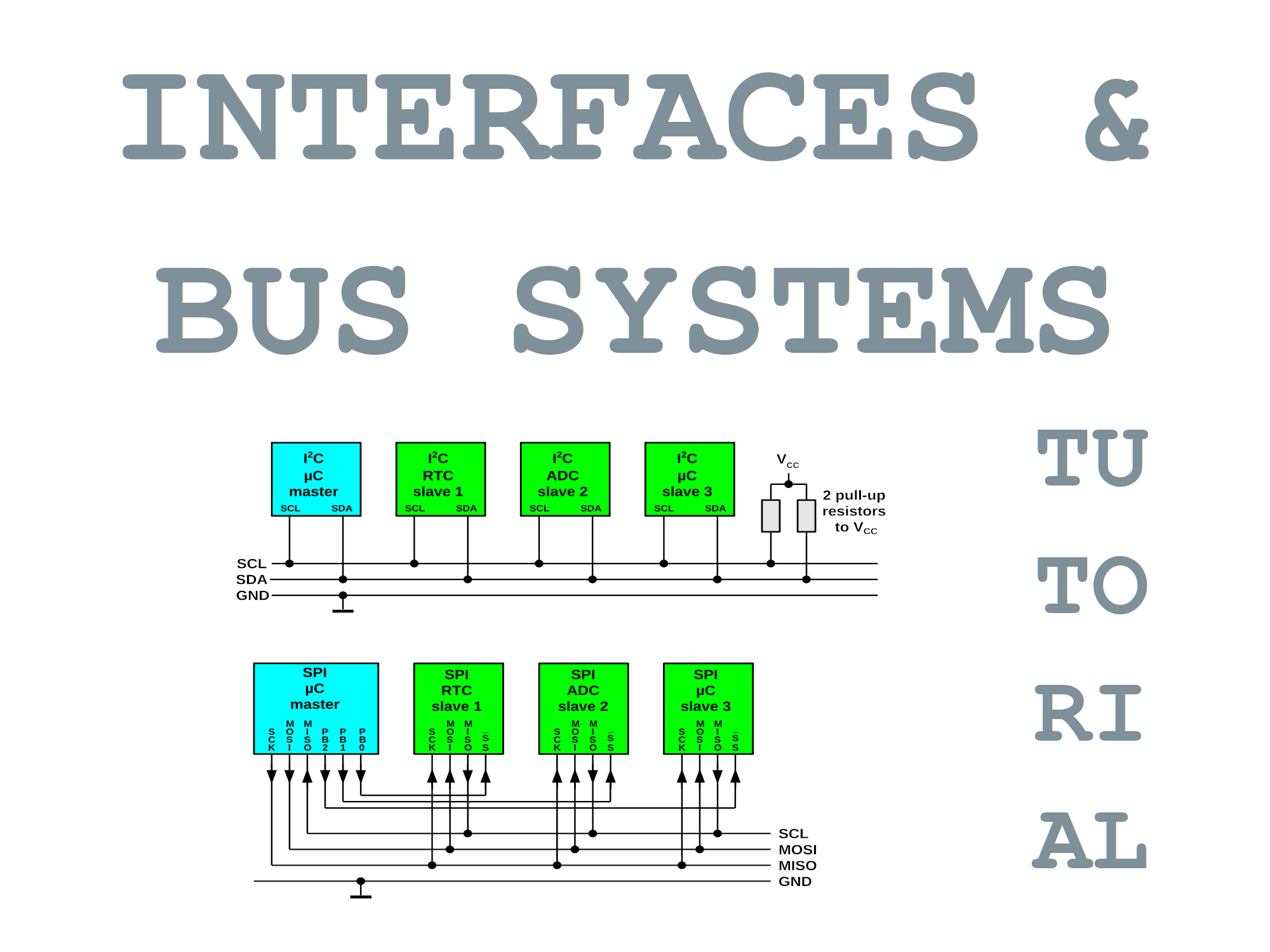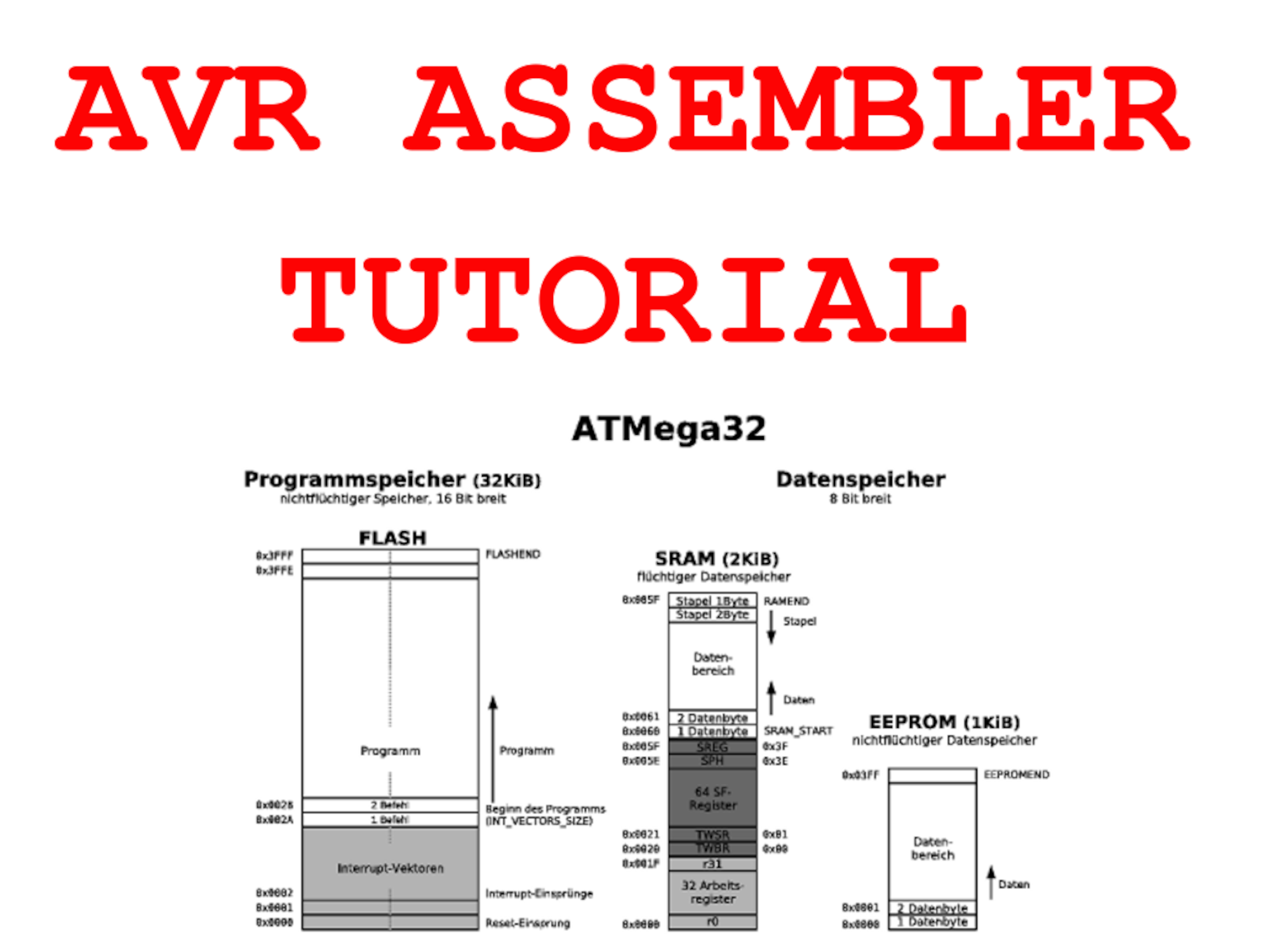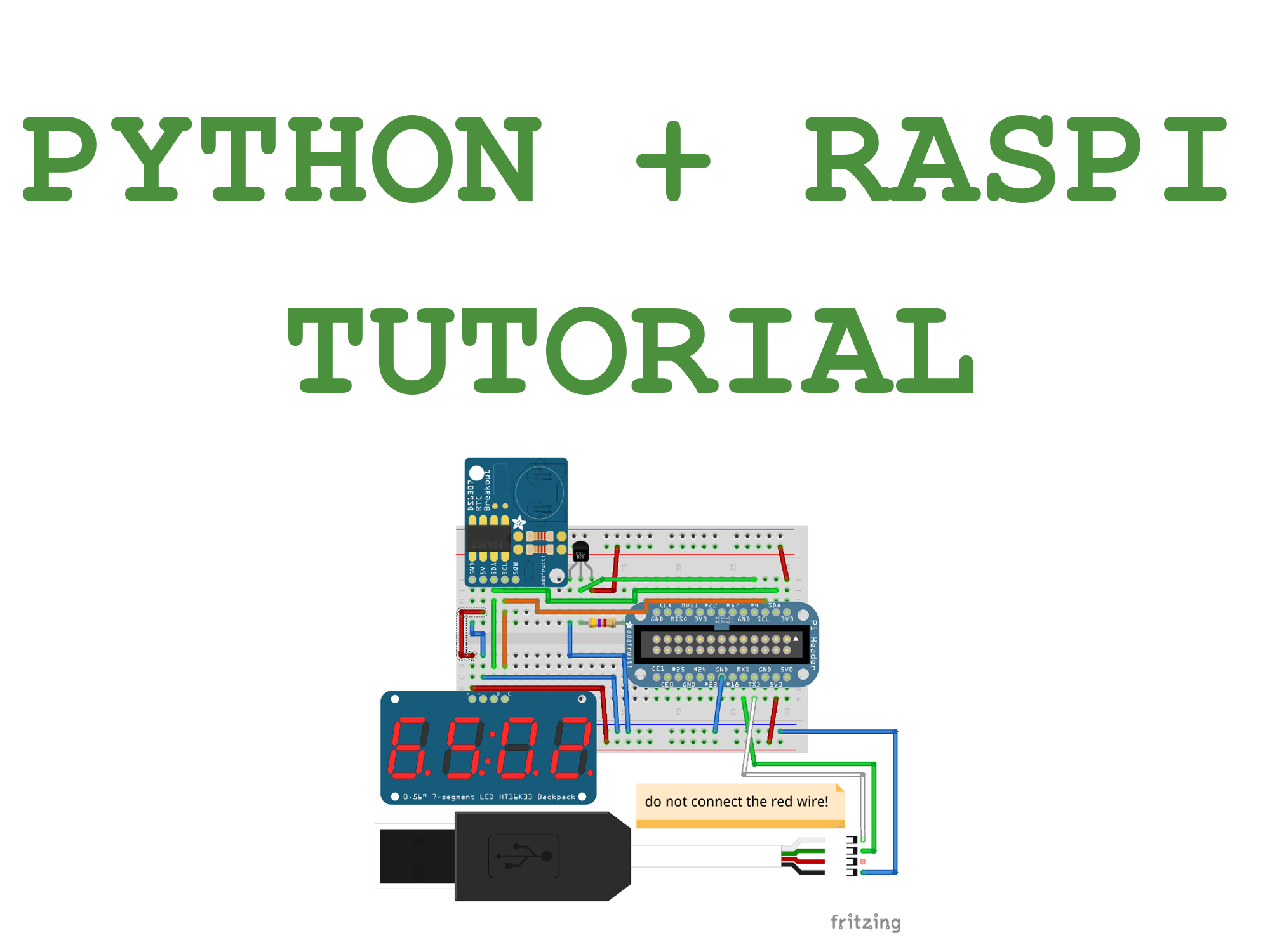 Basics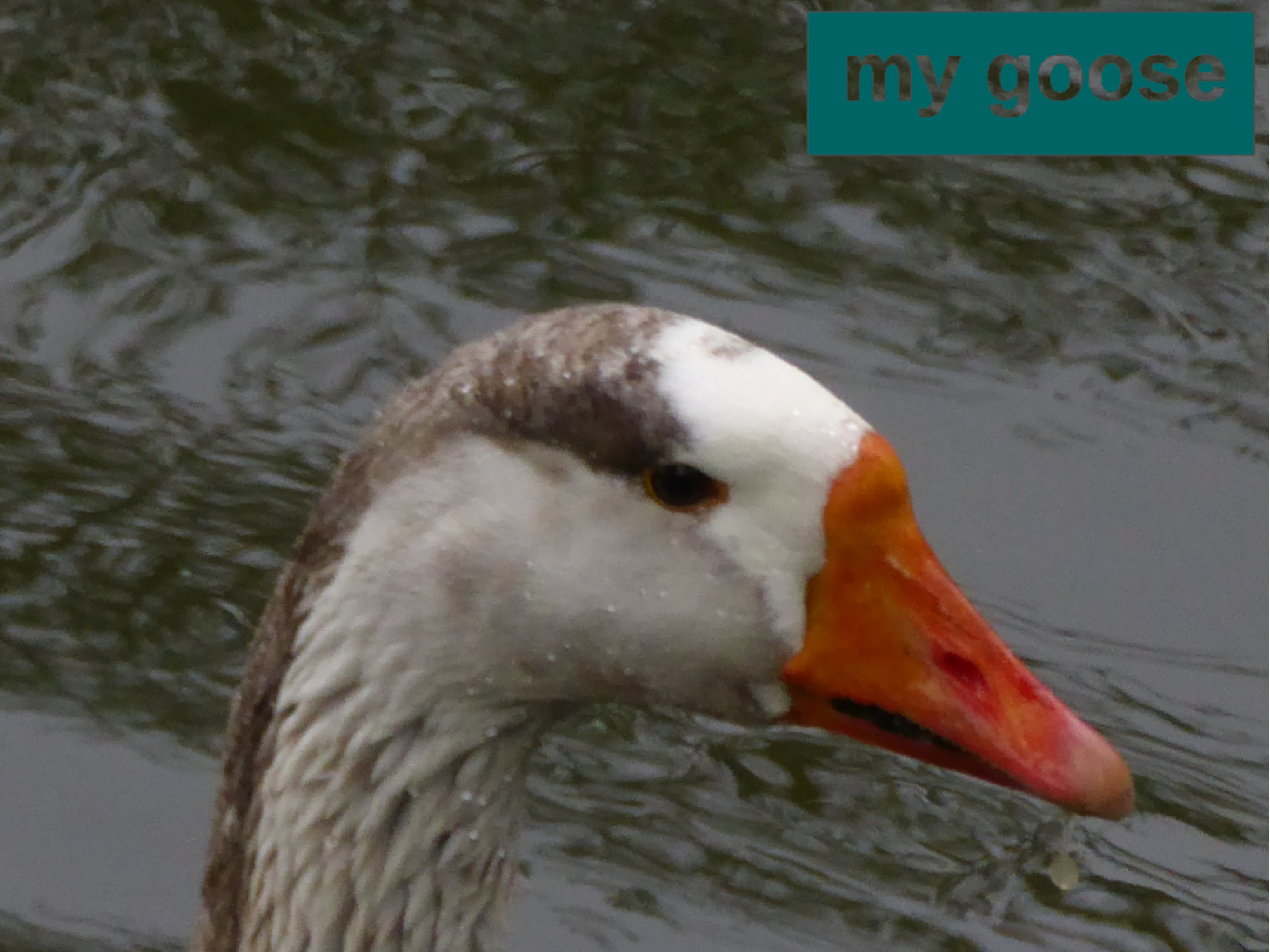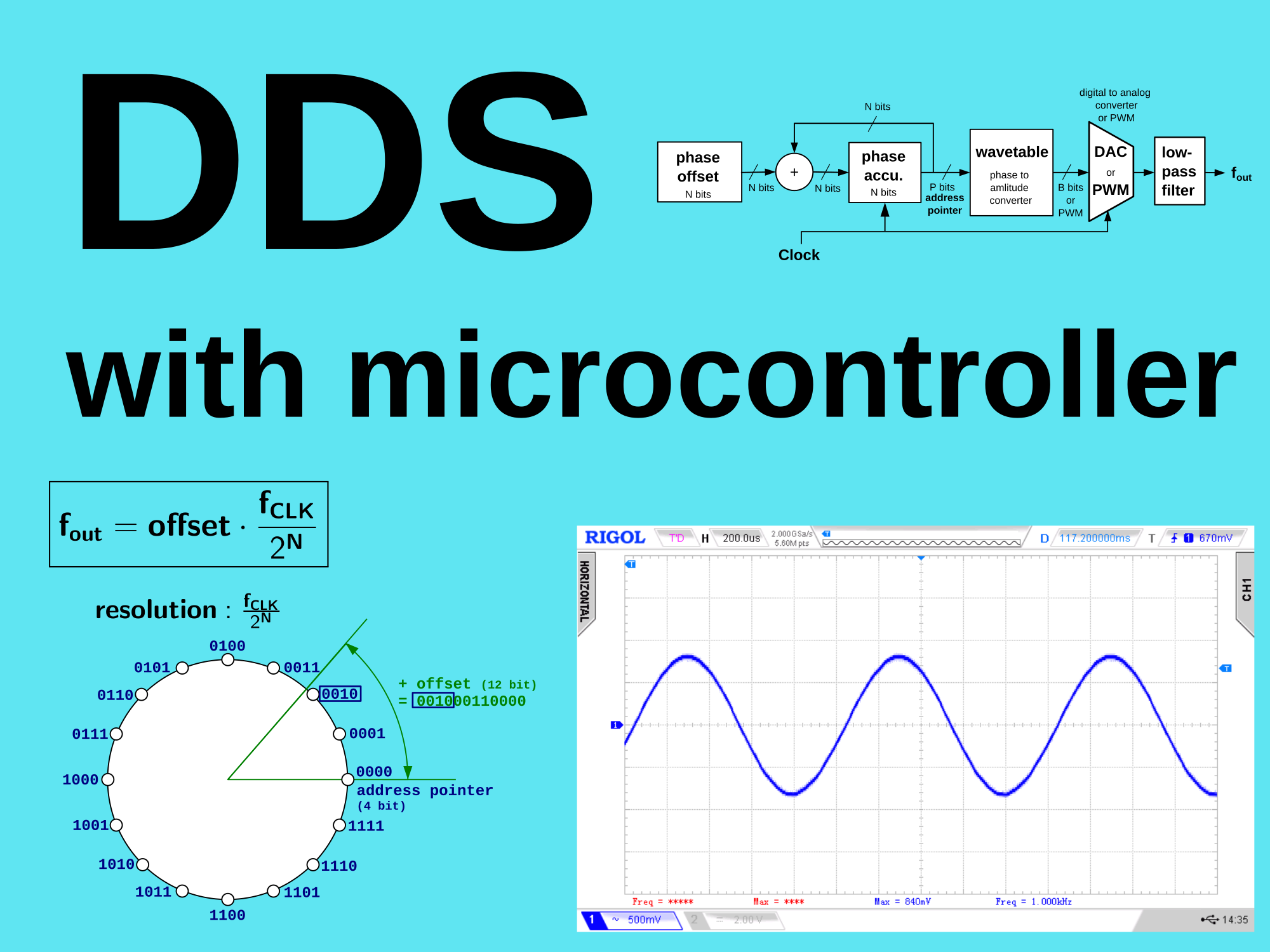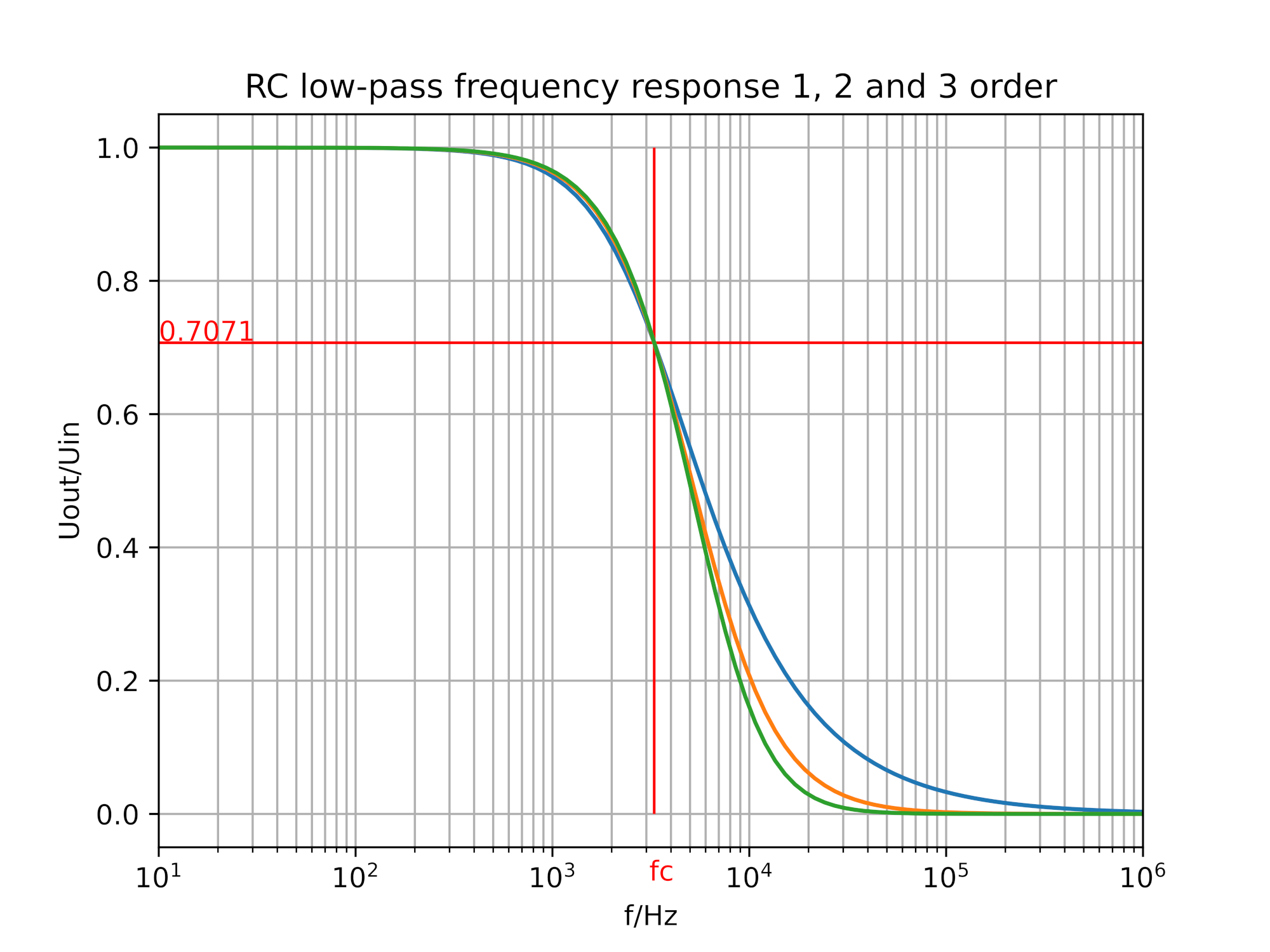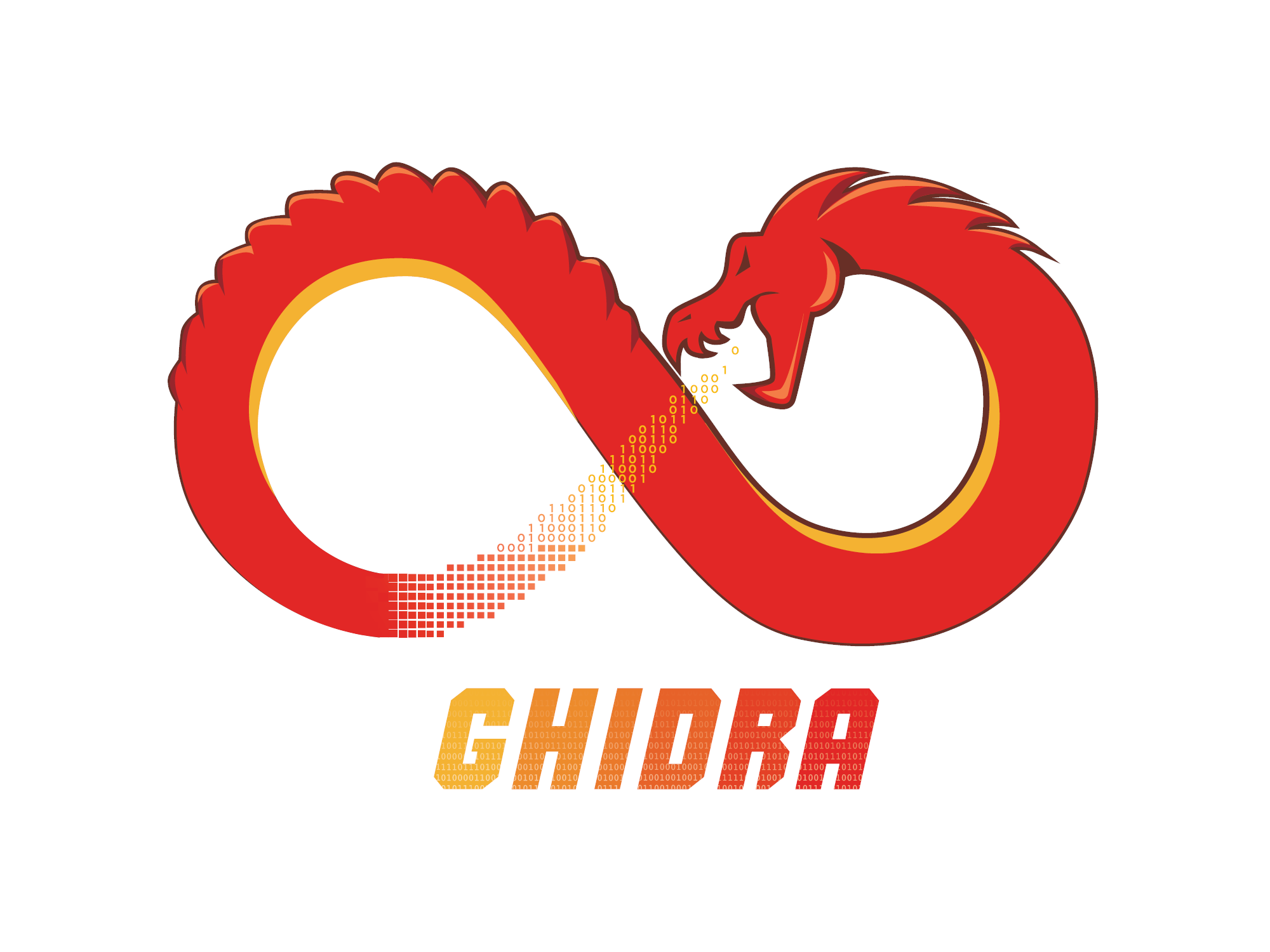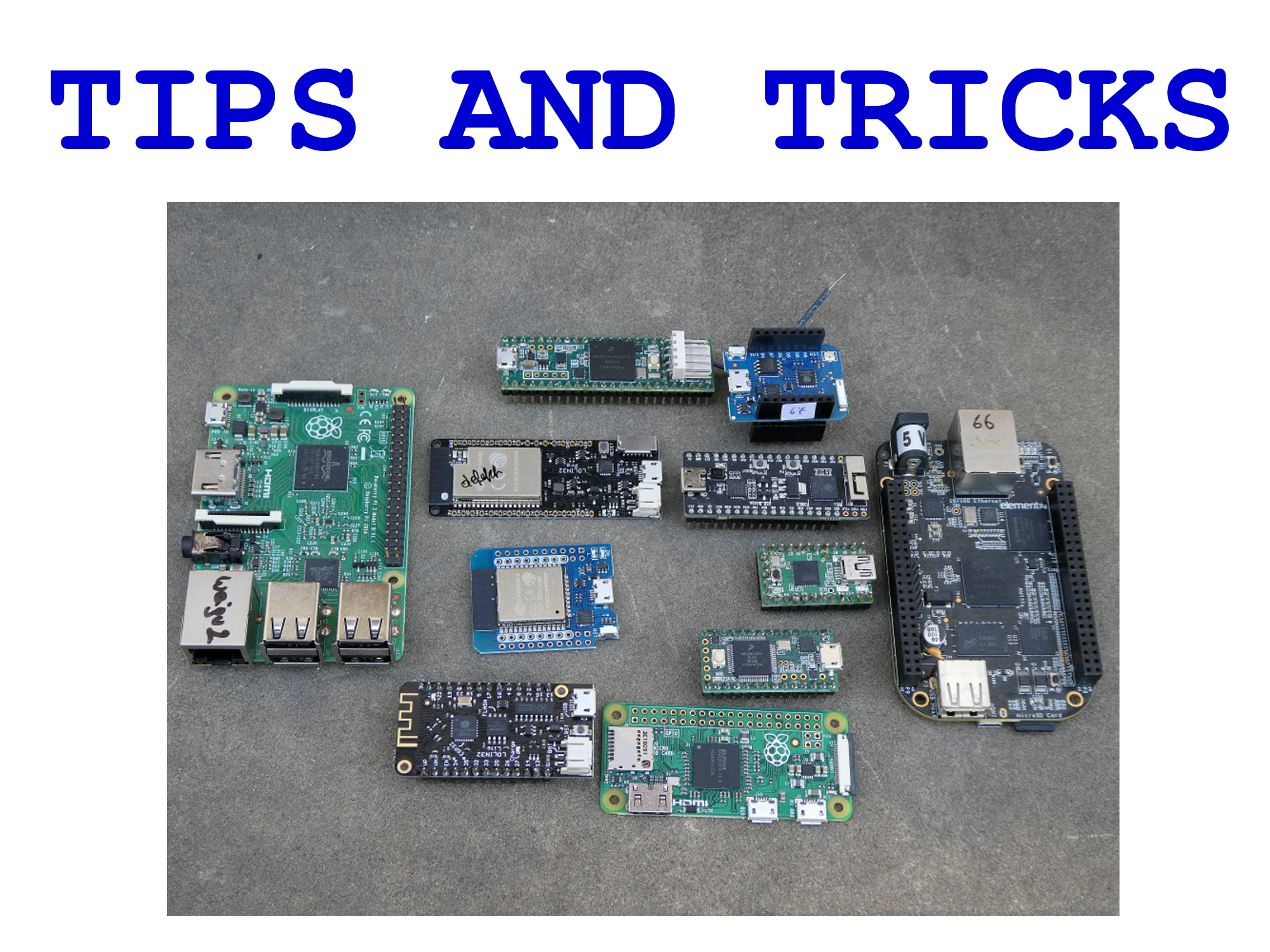 Projects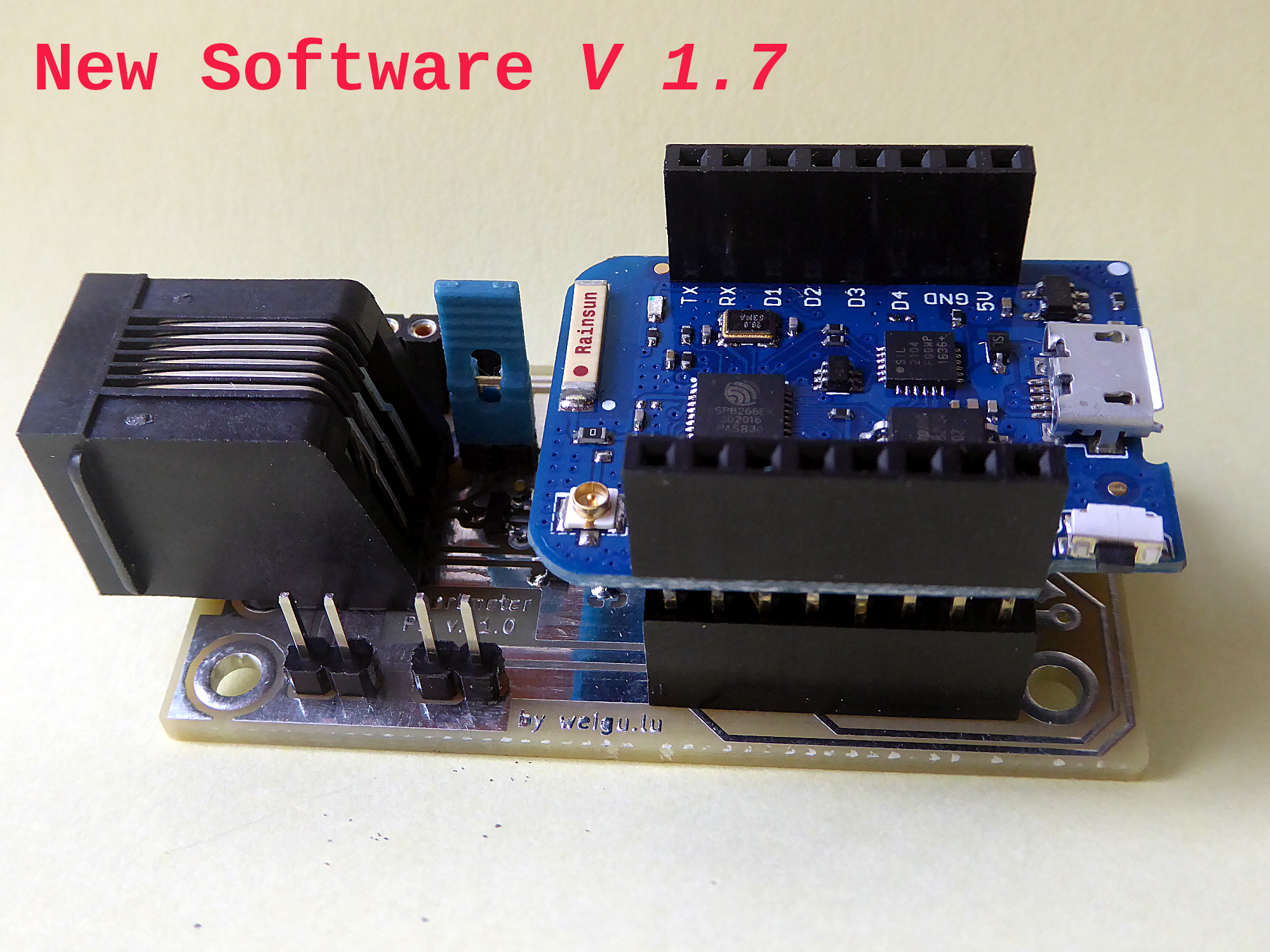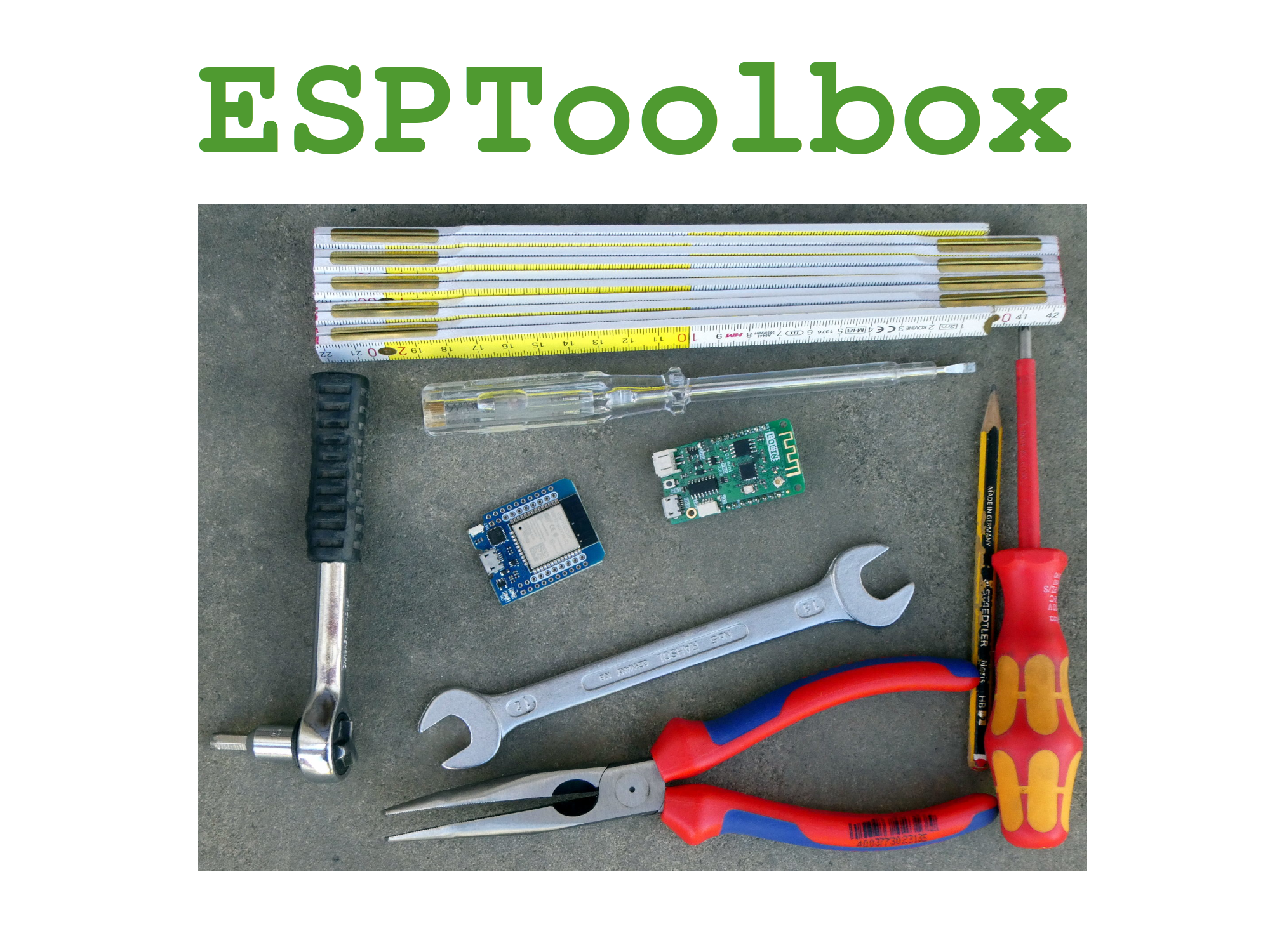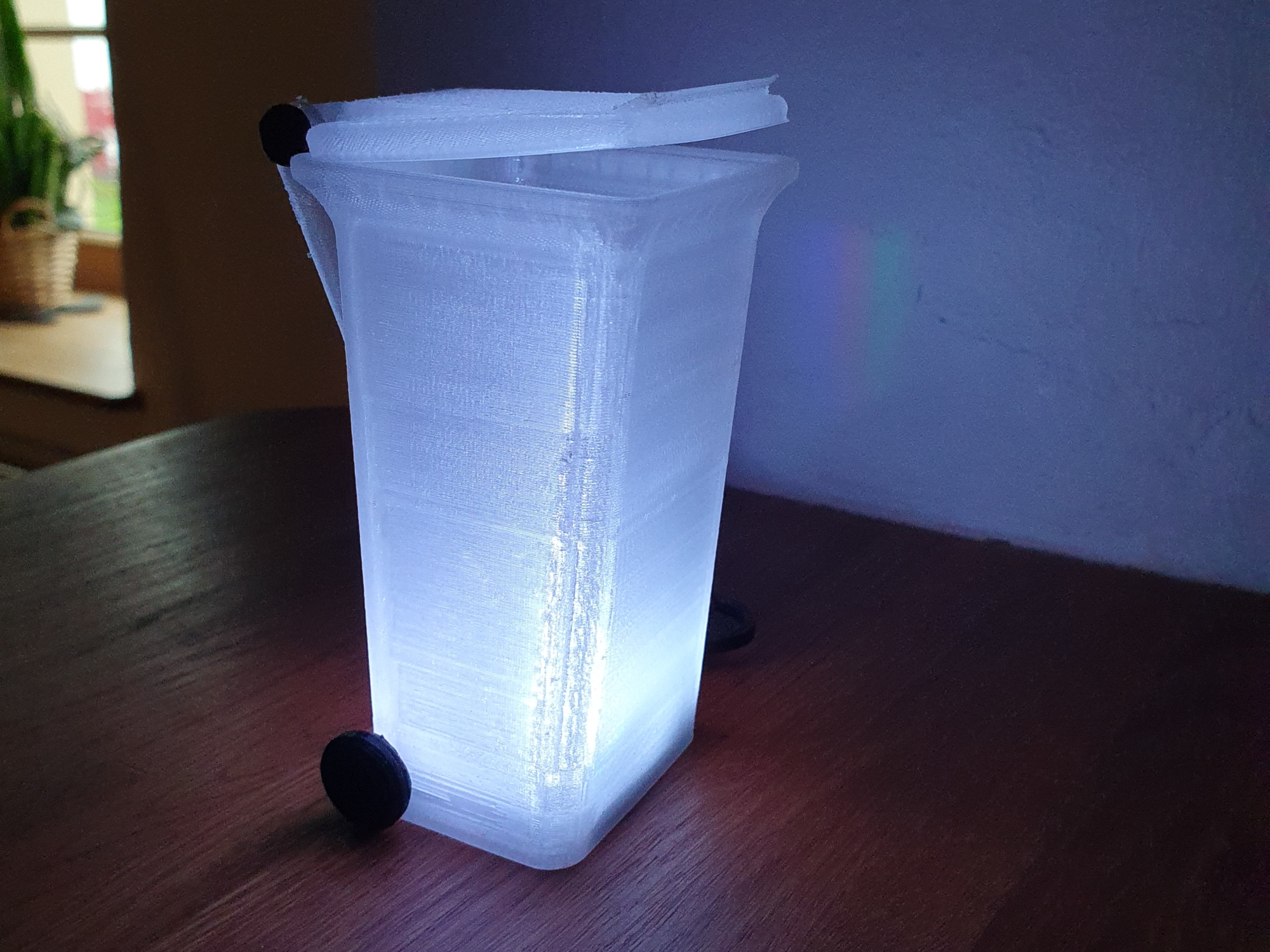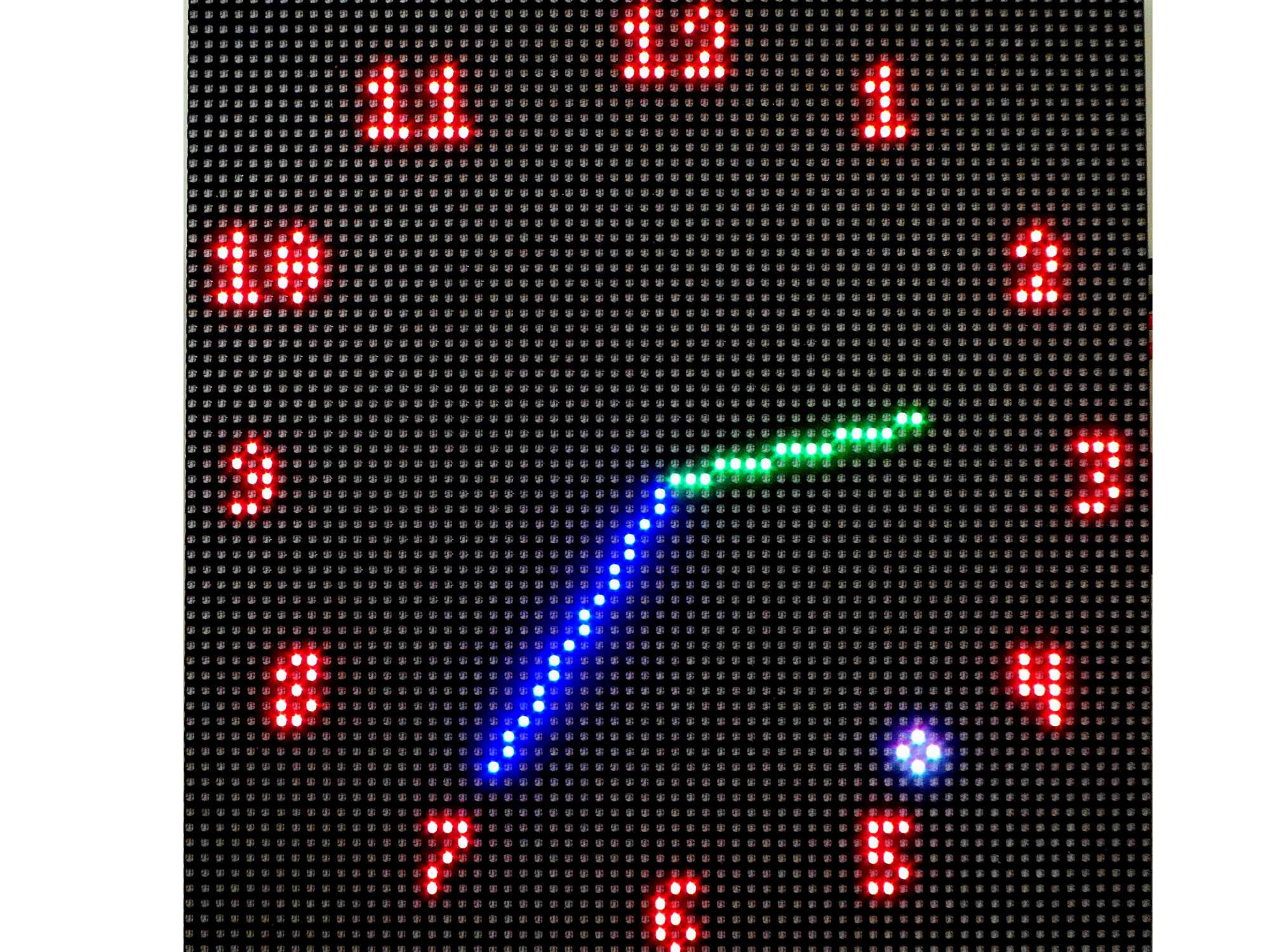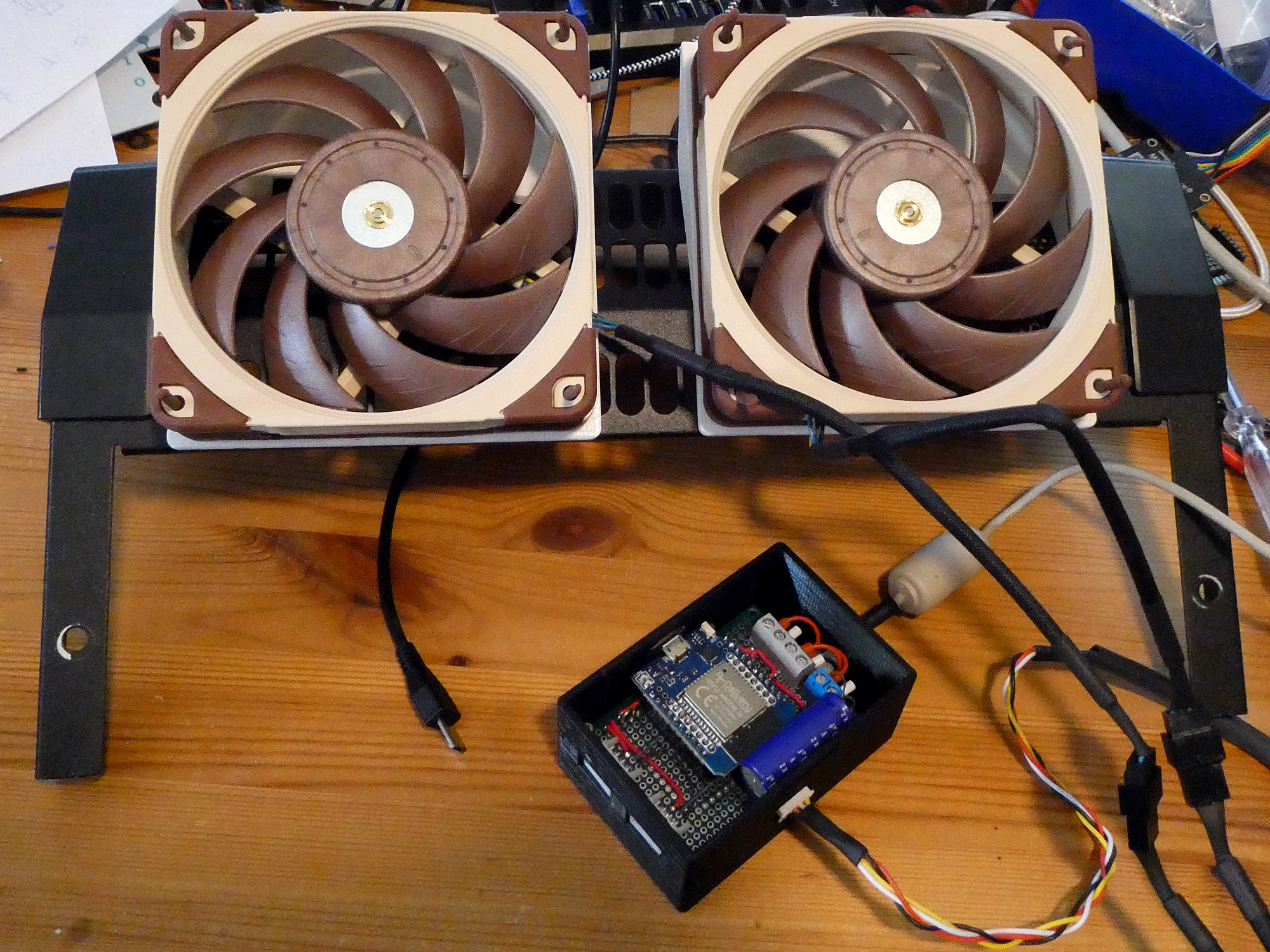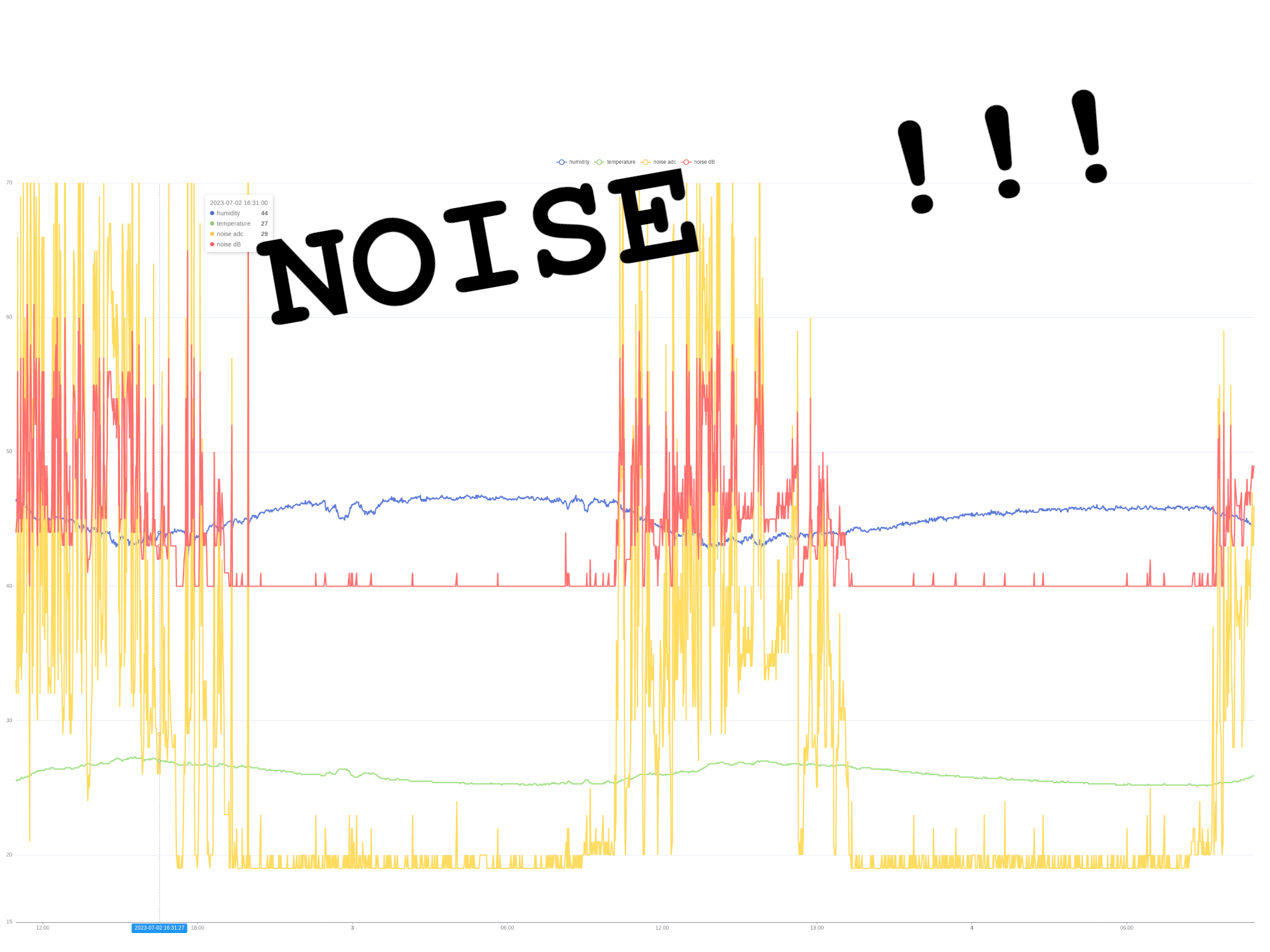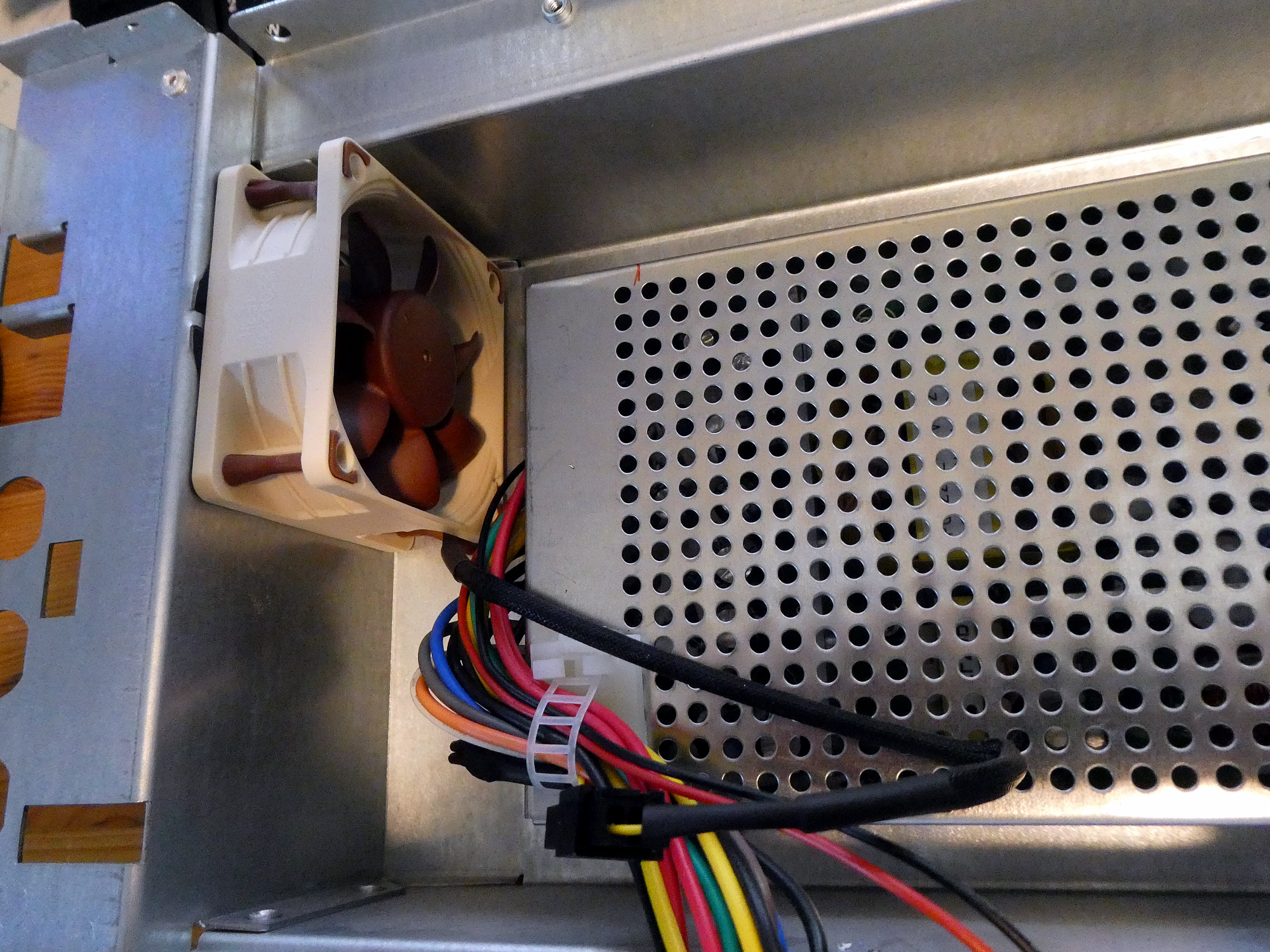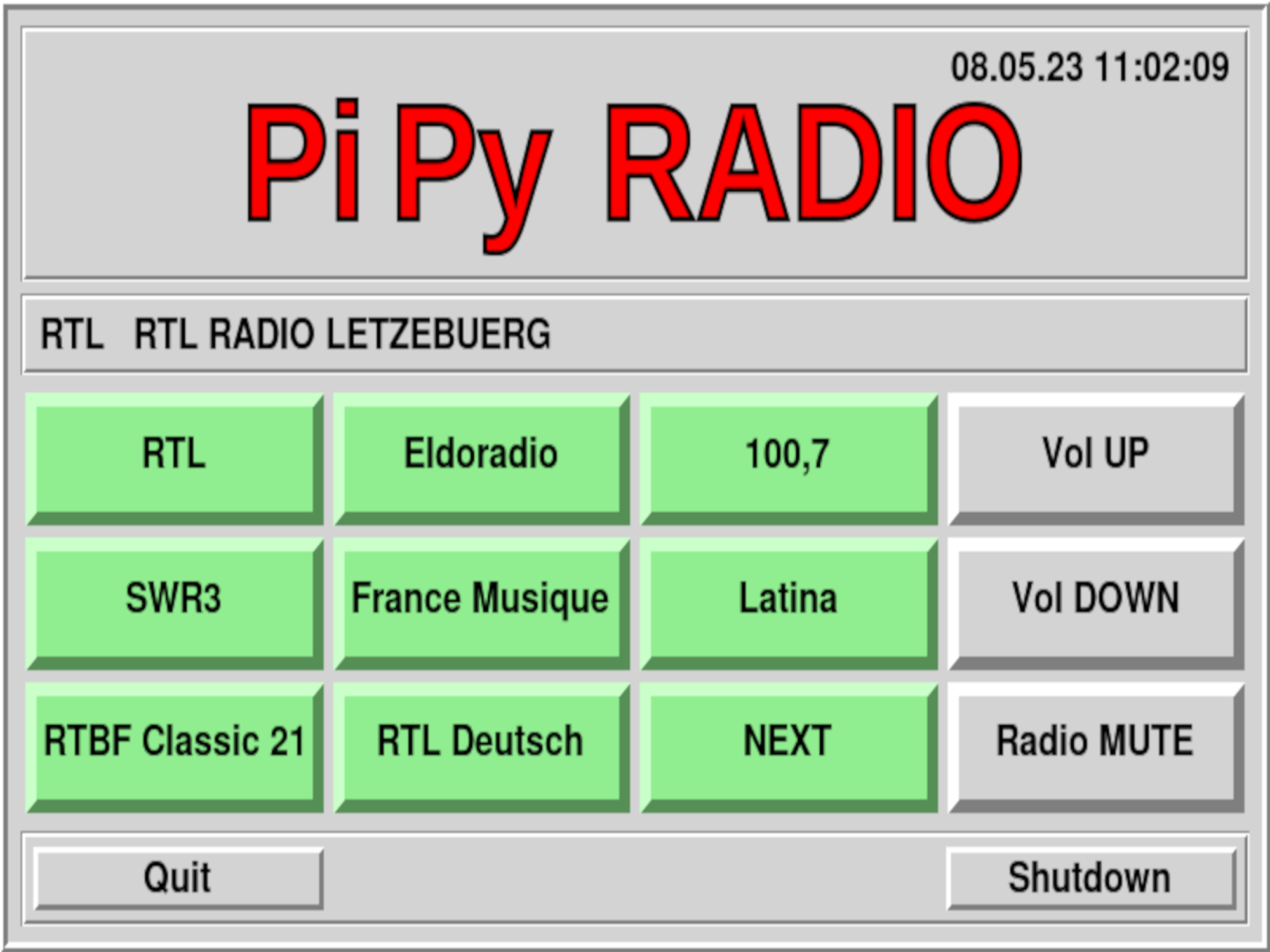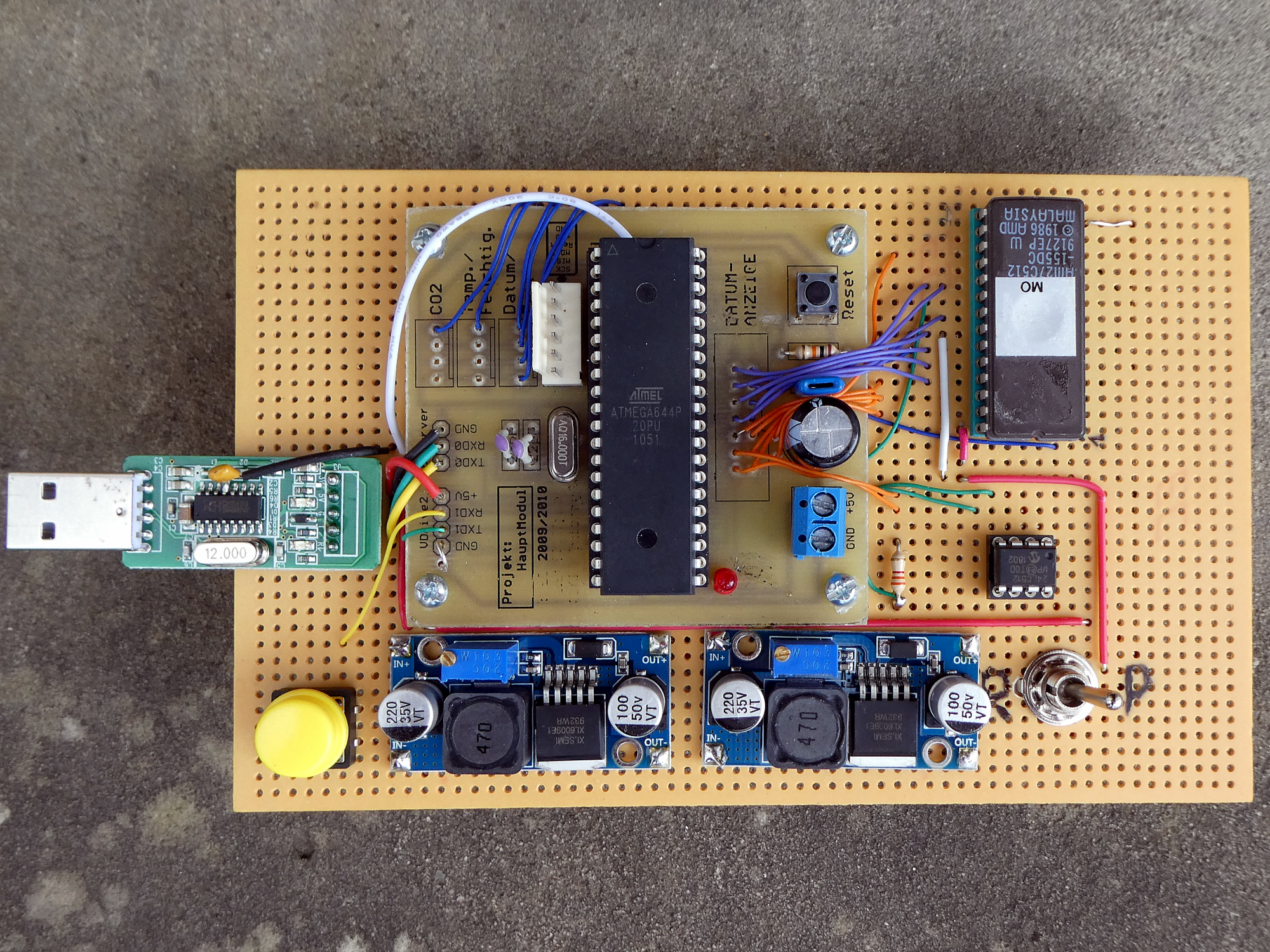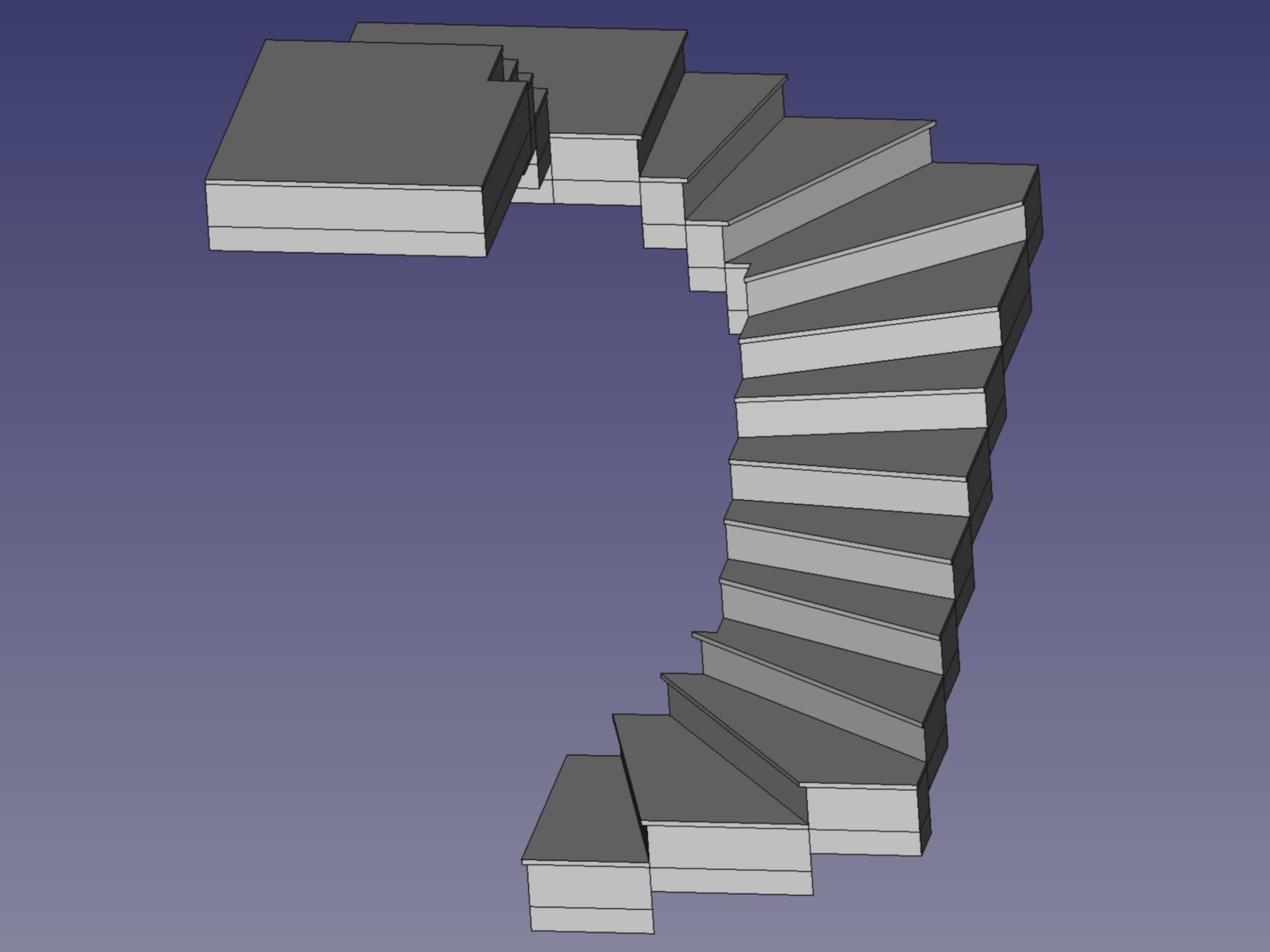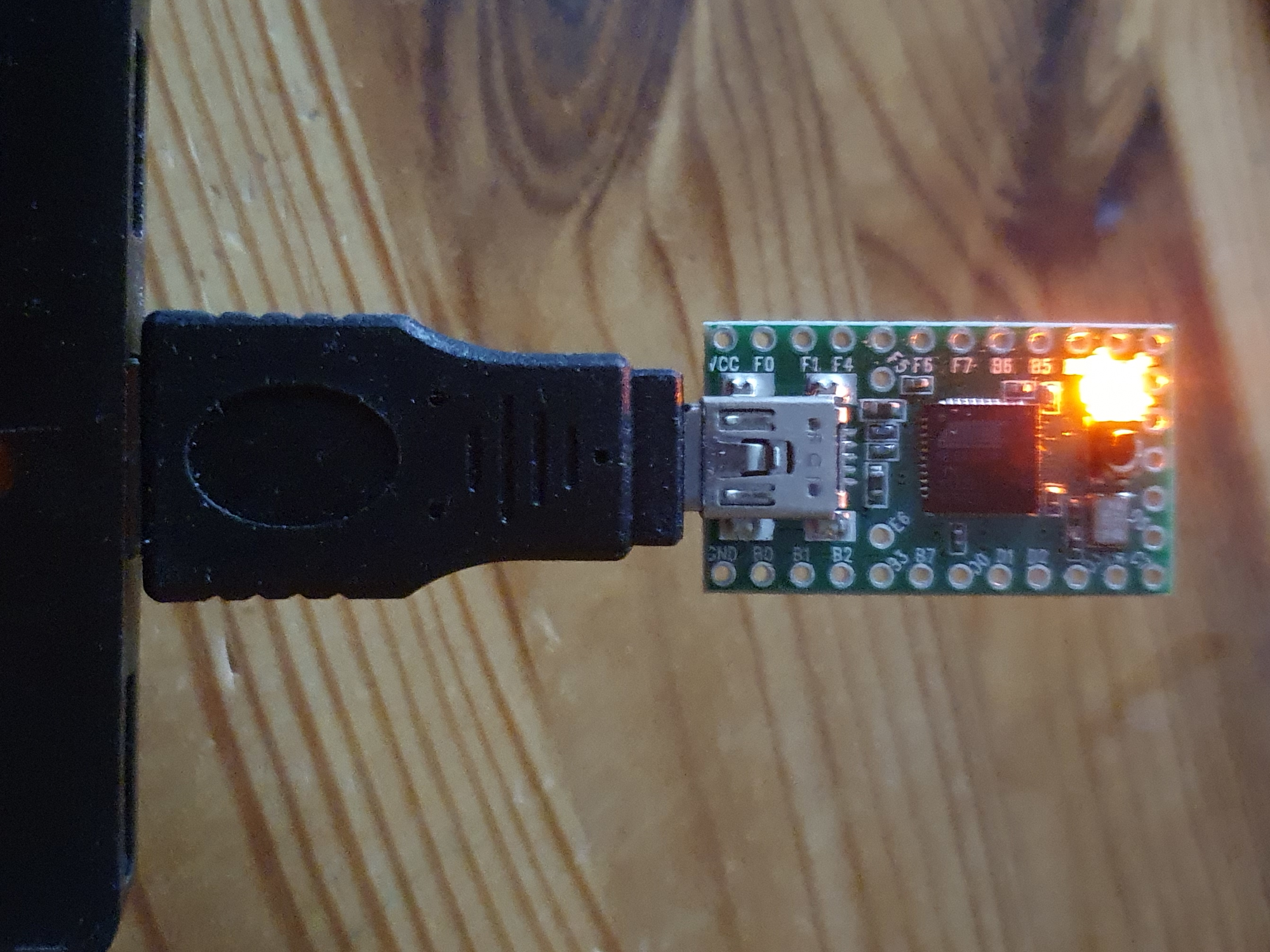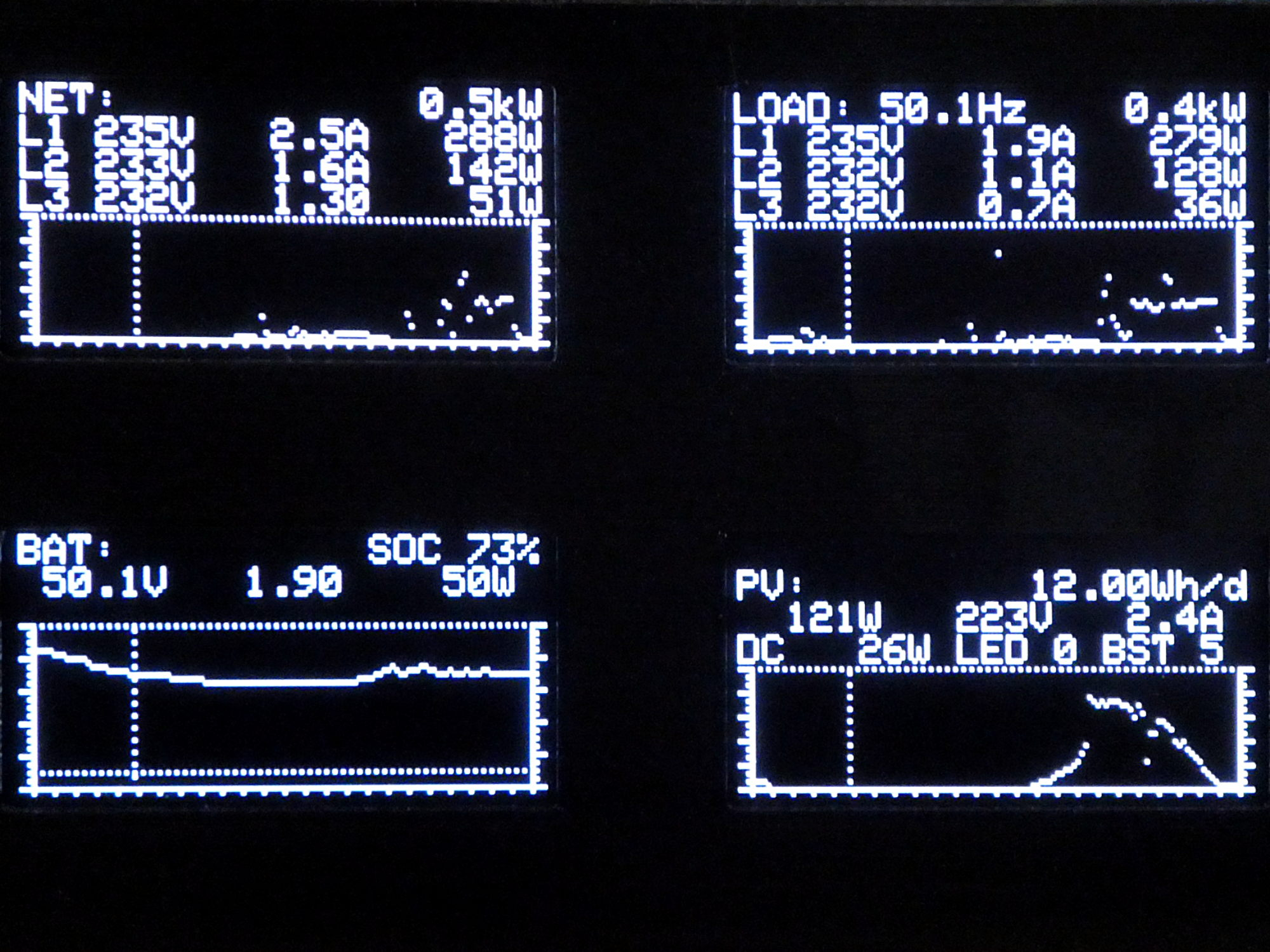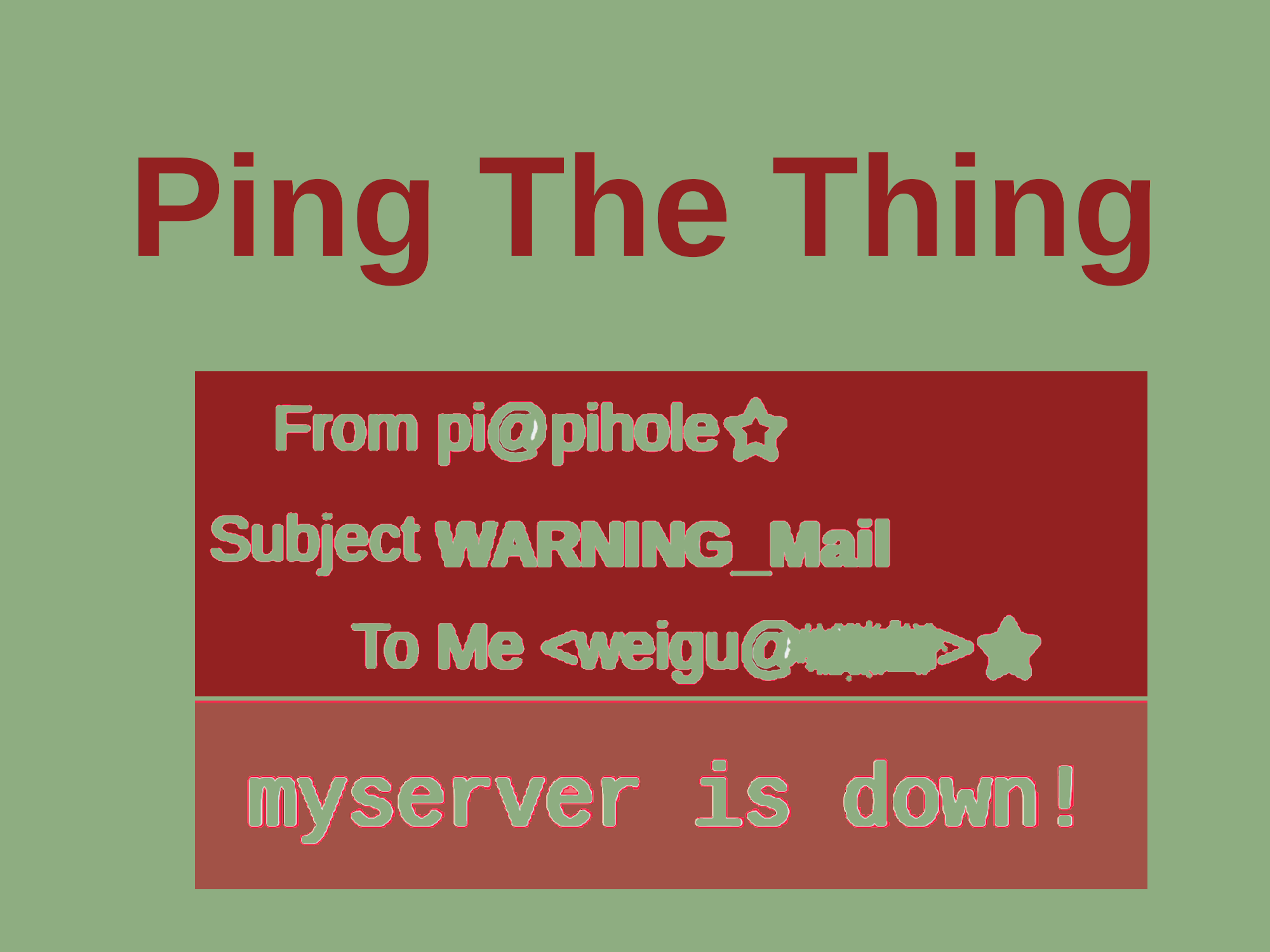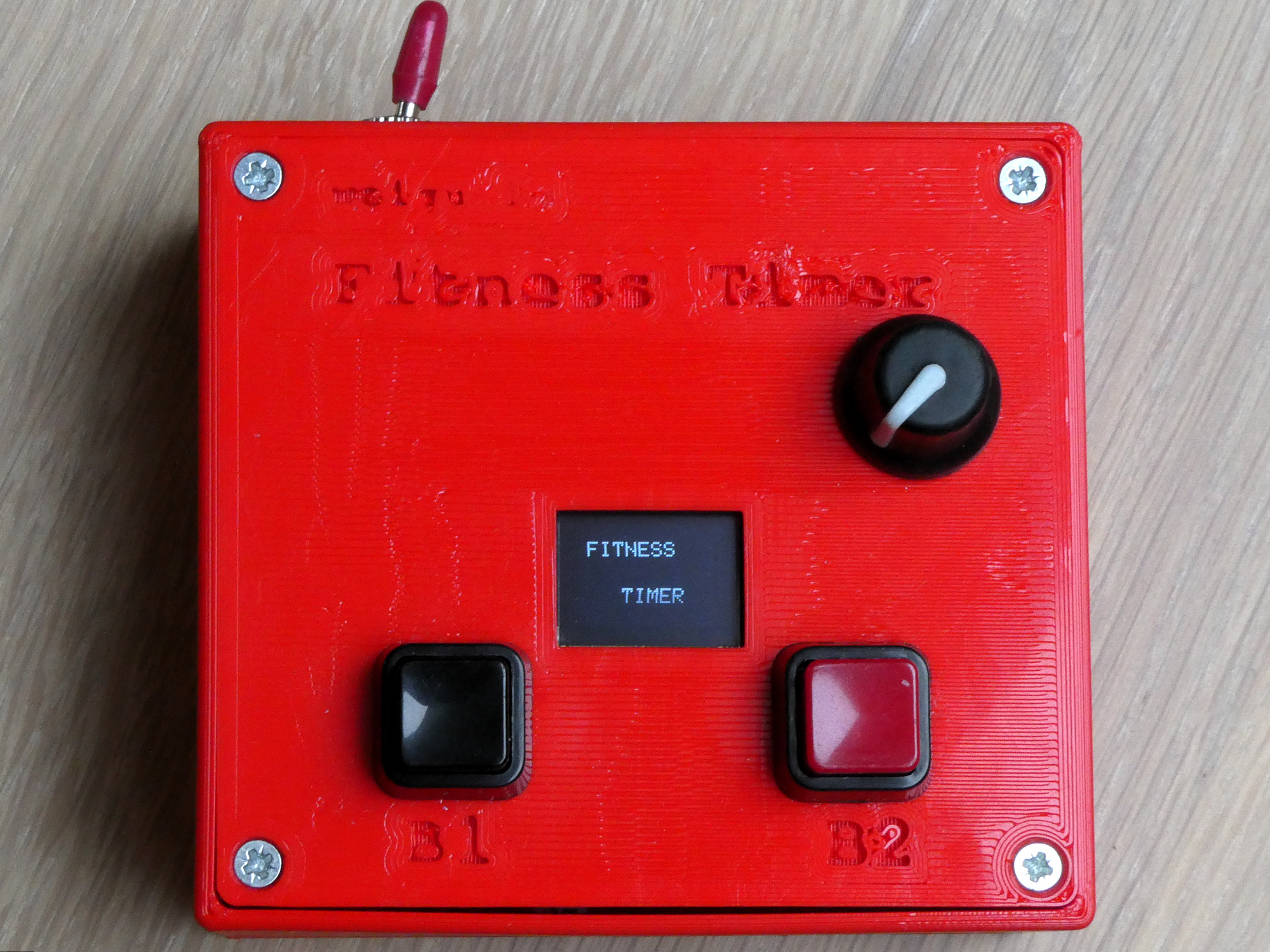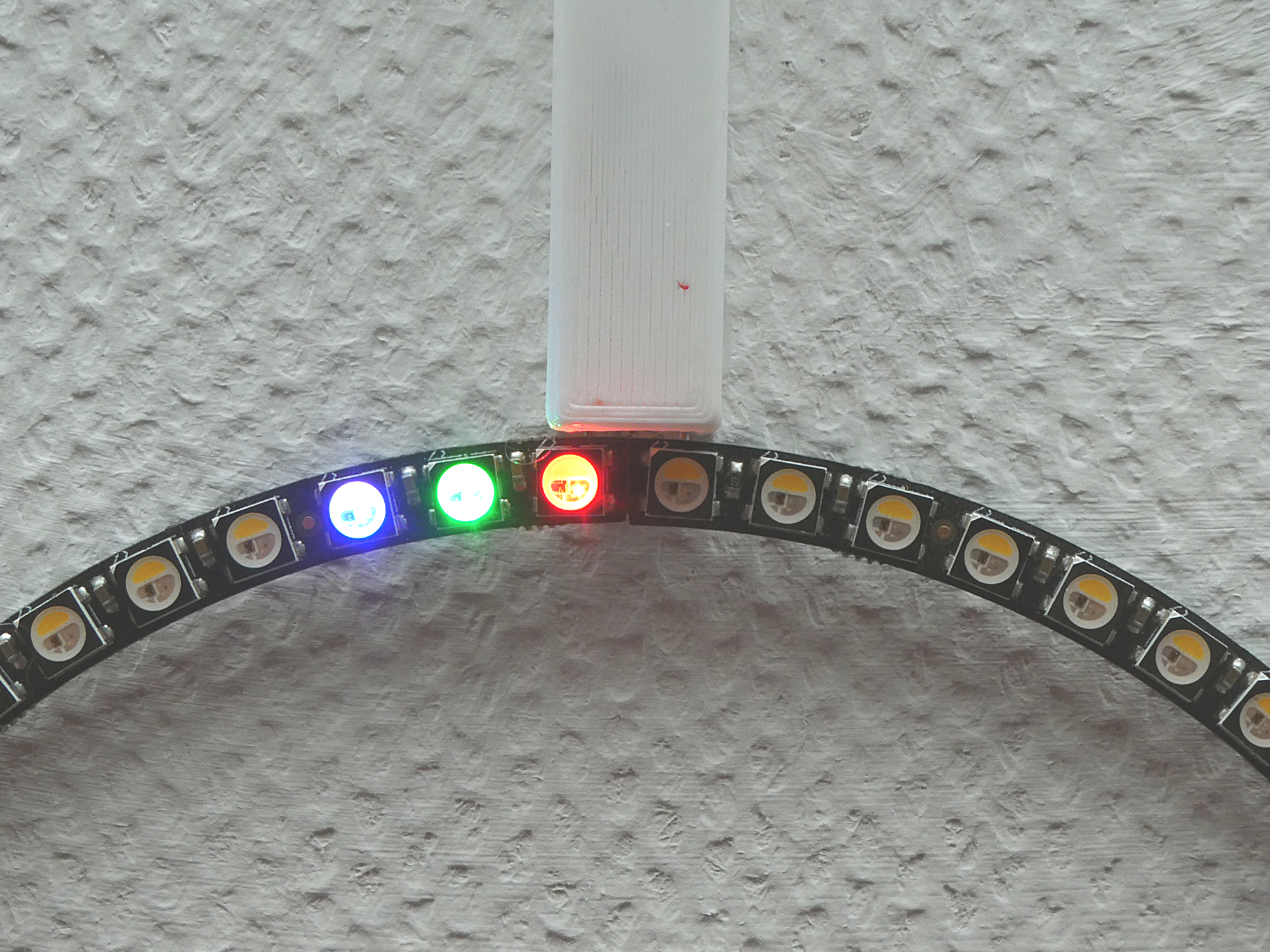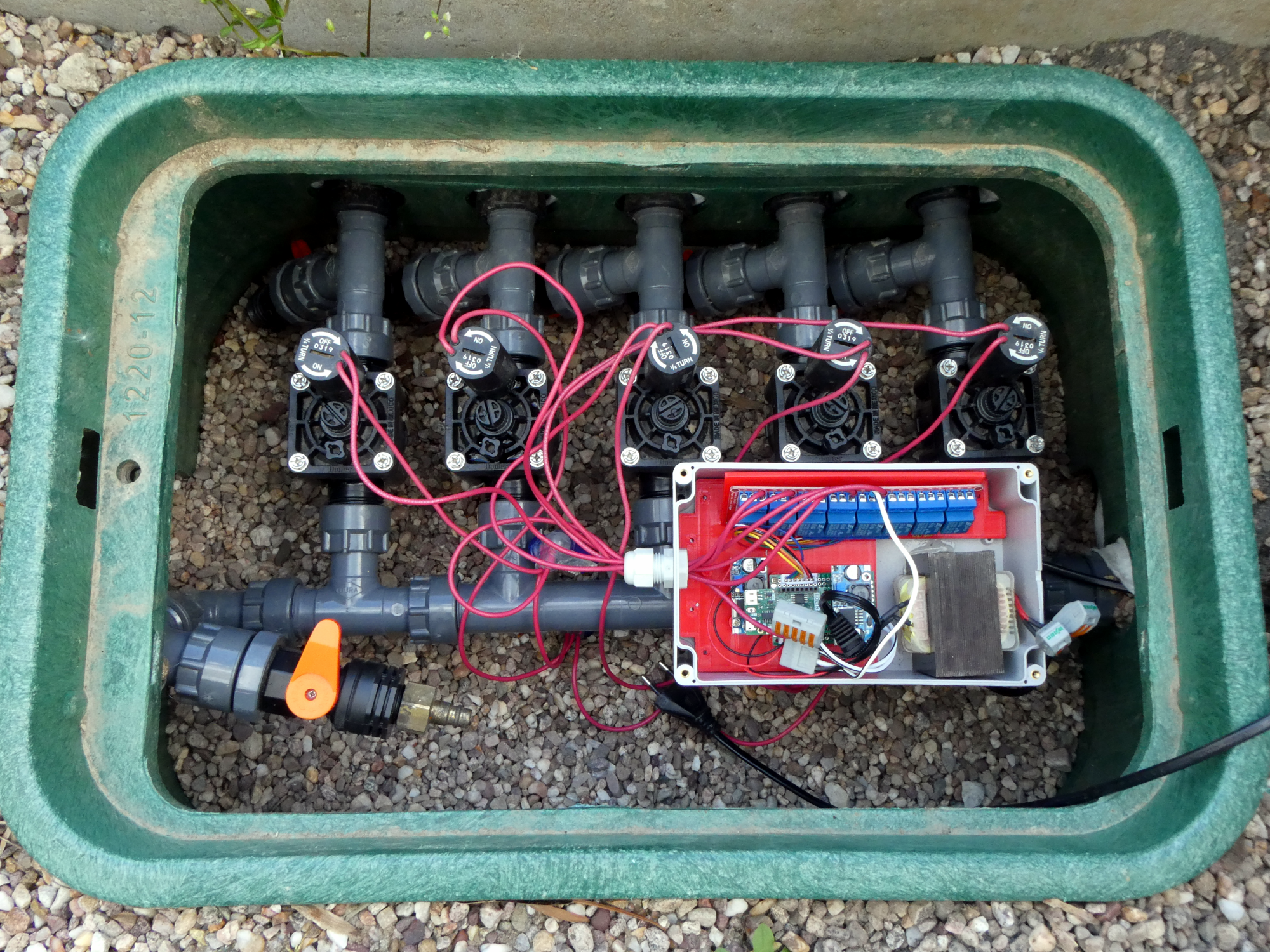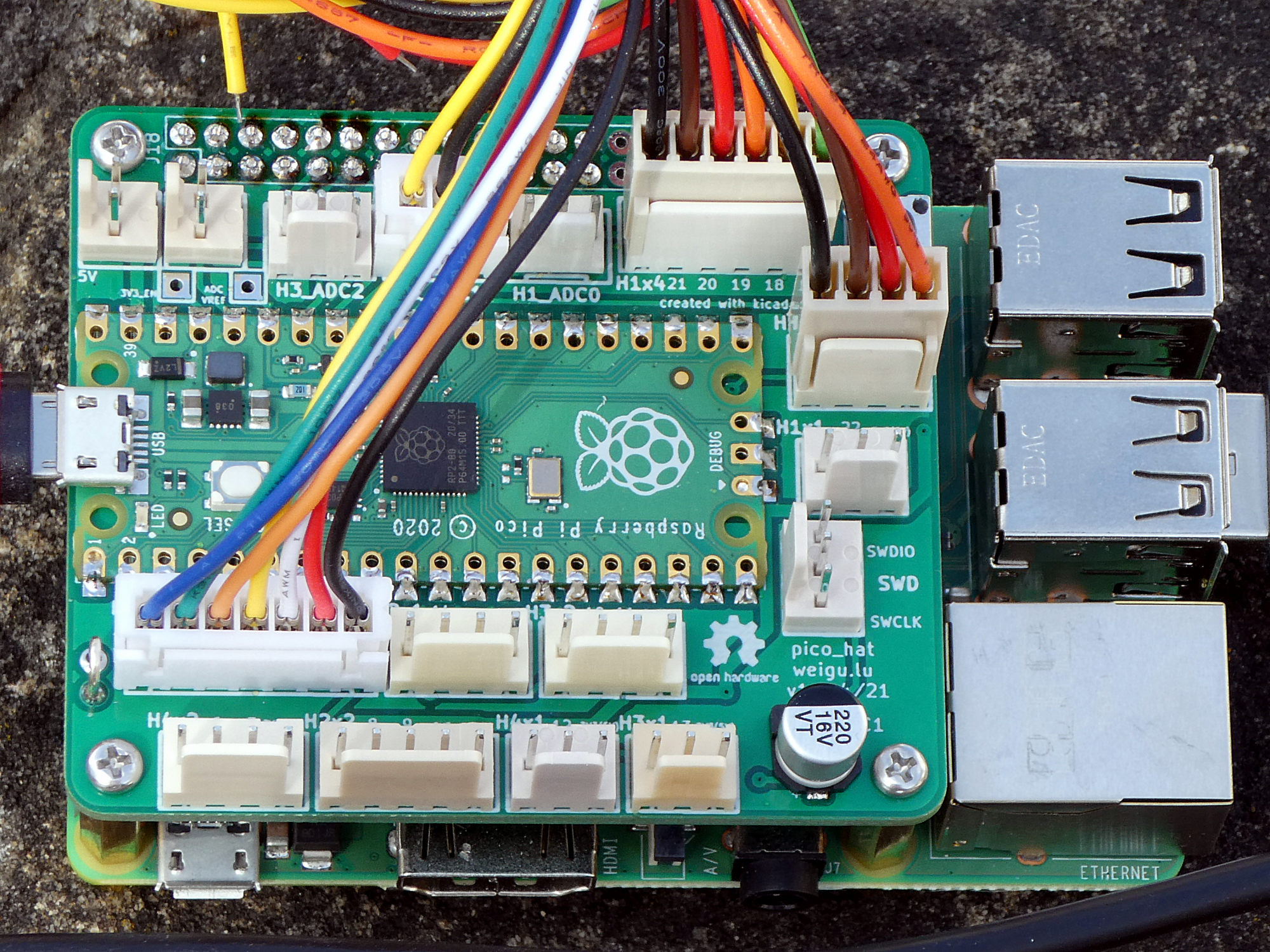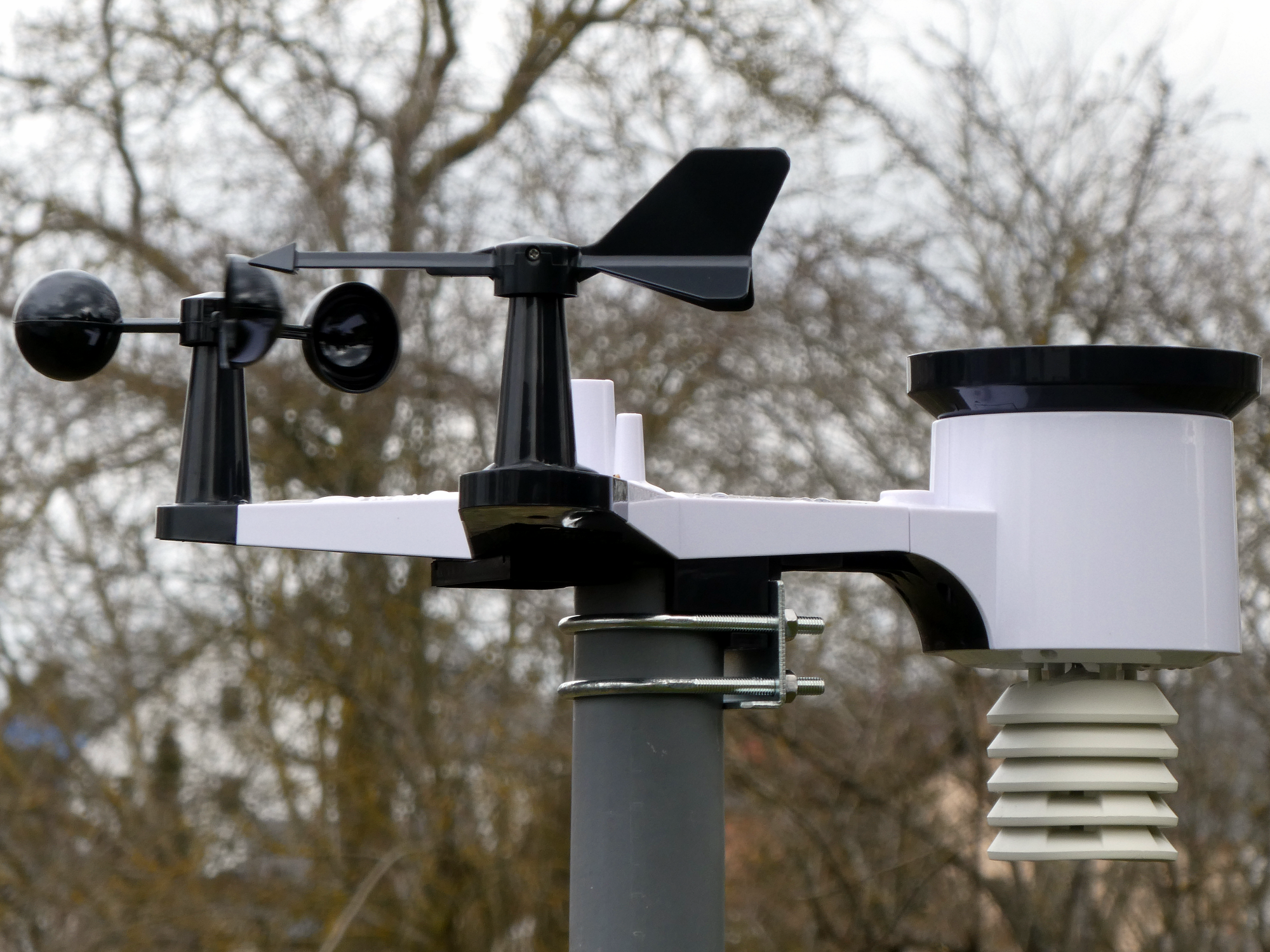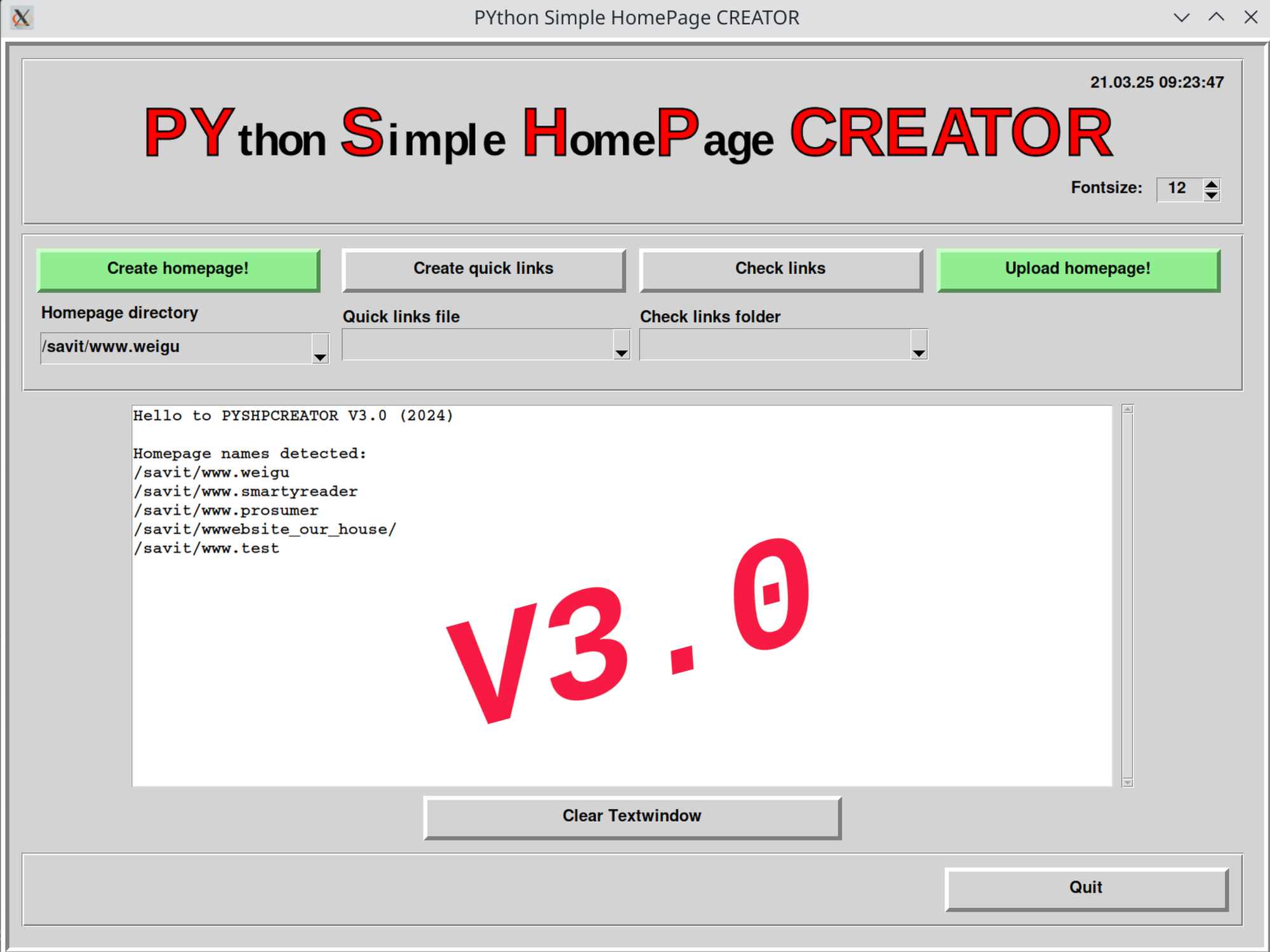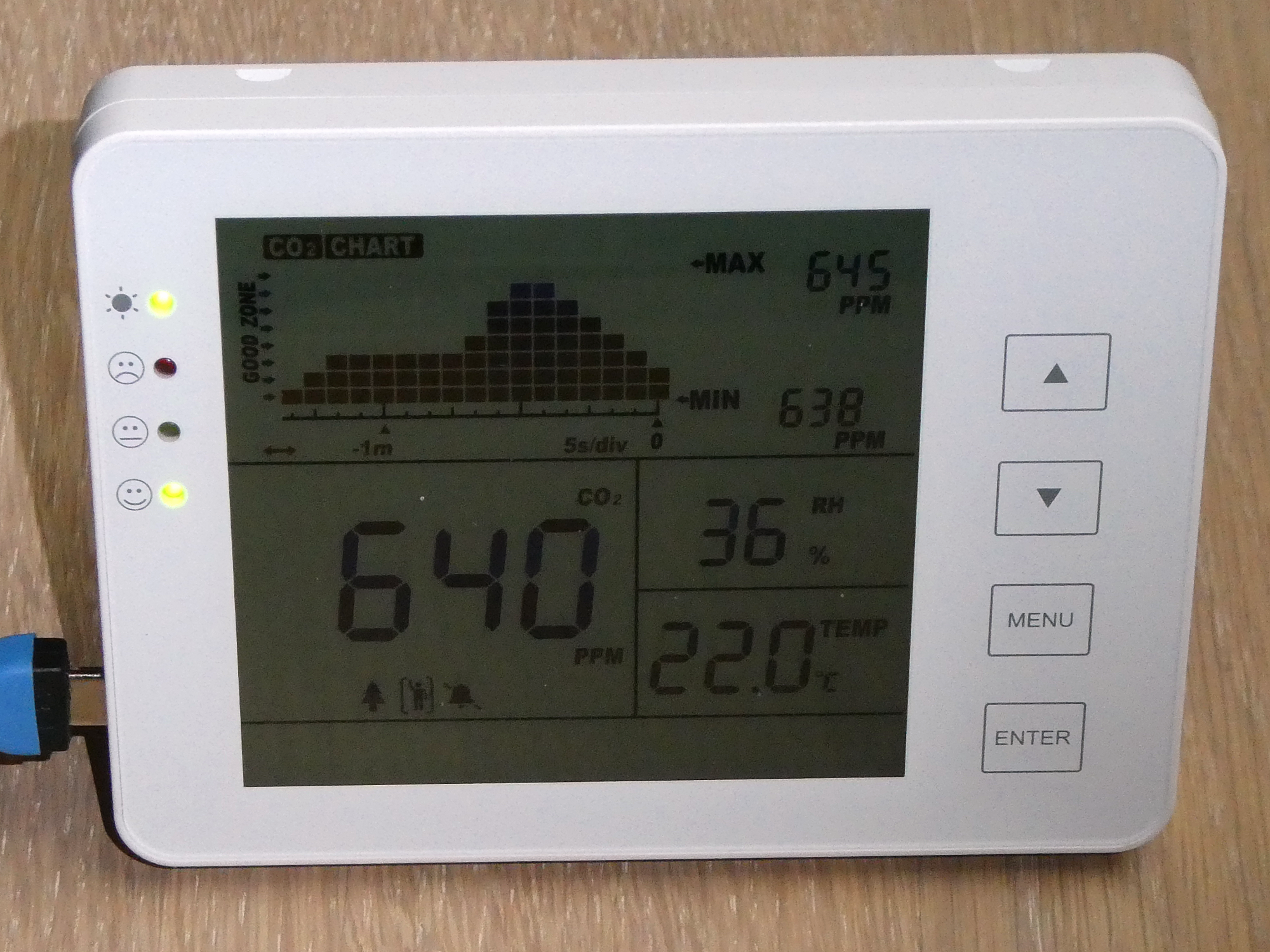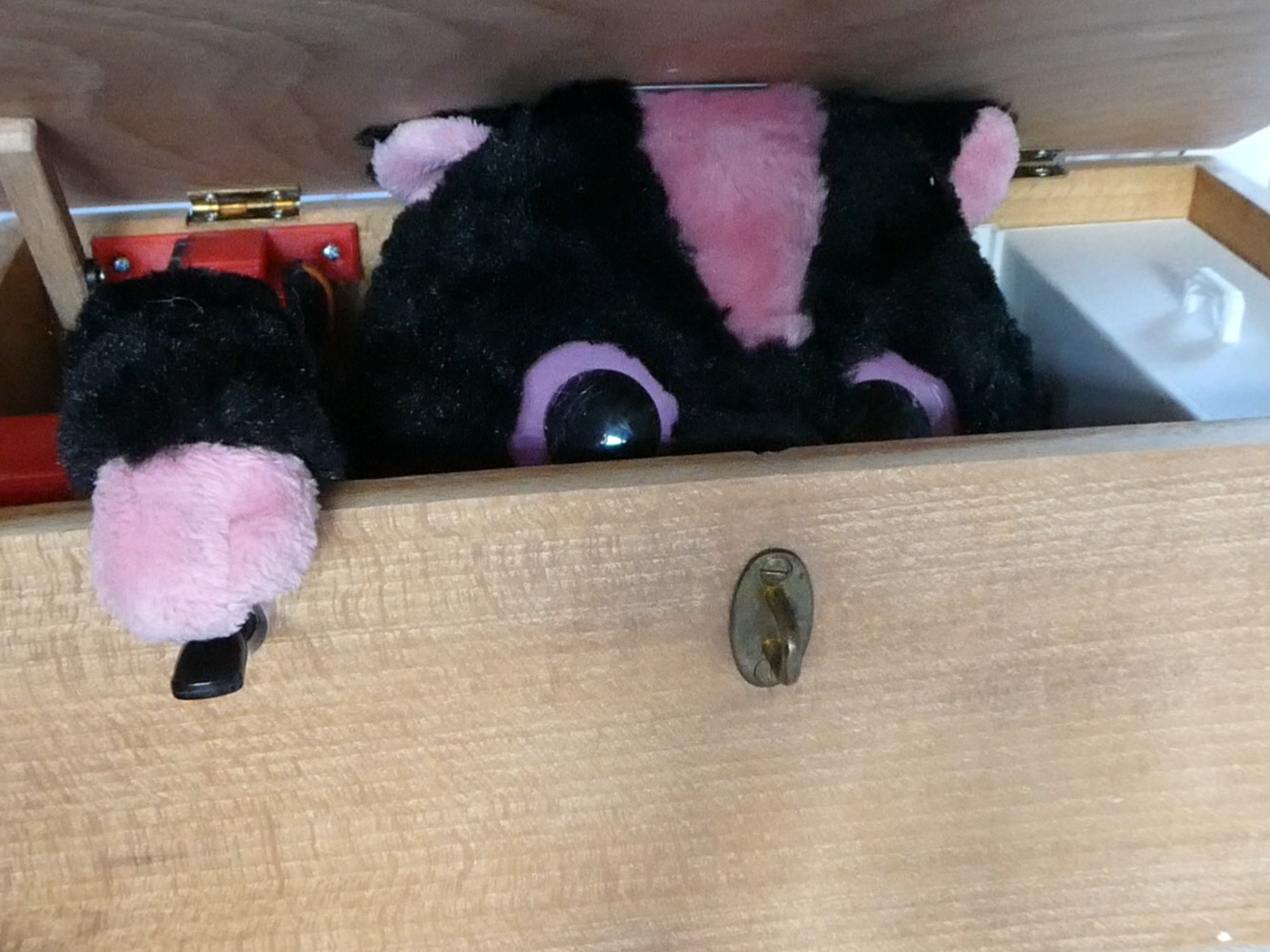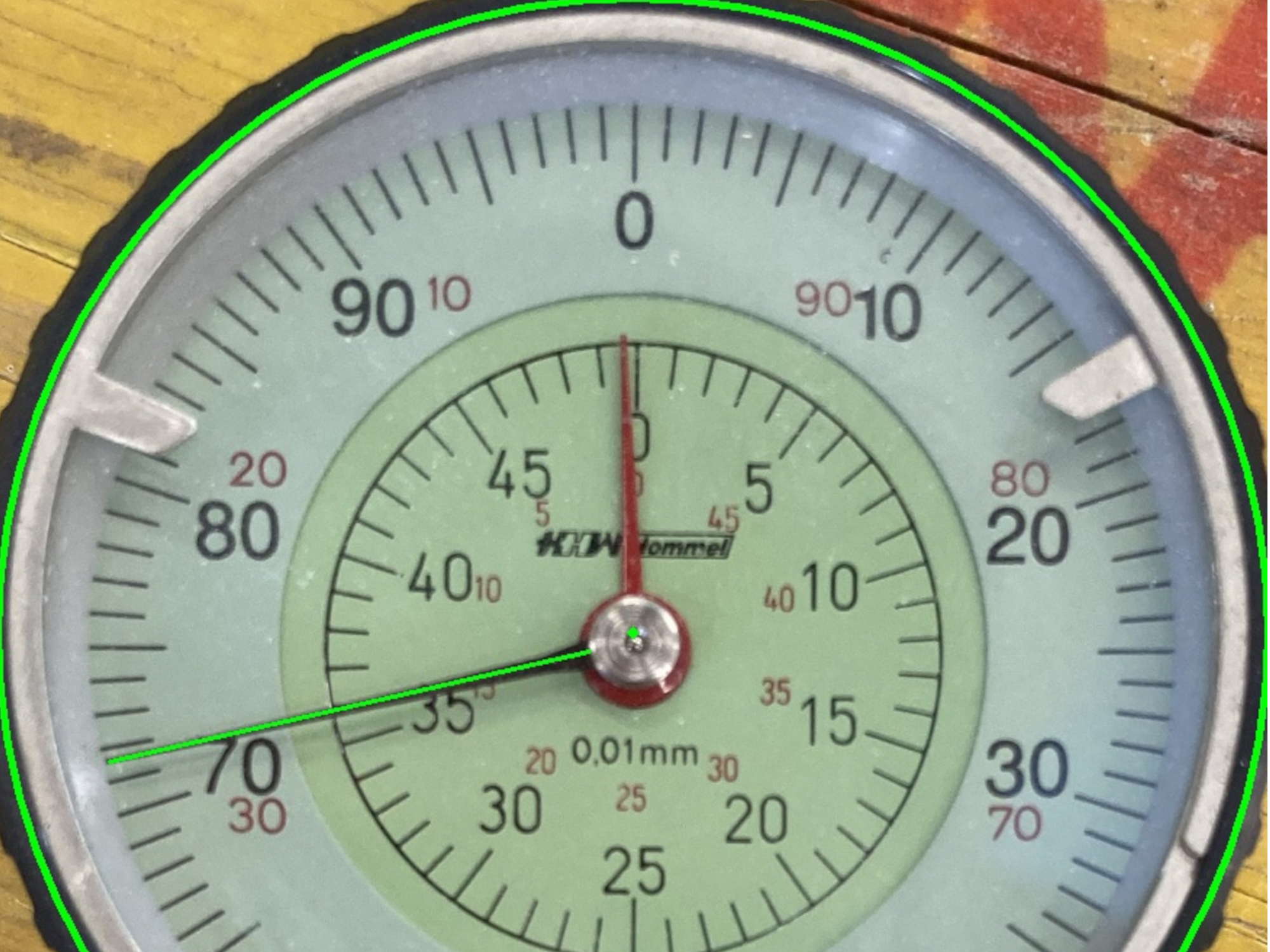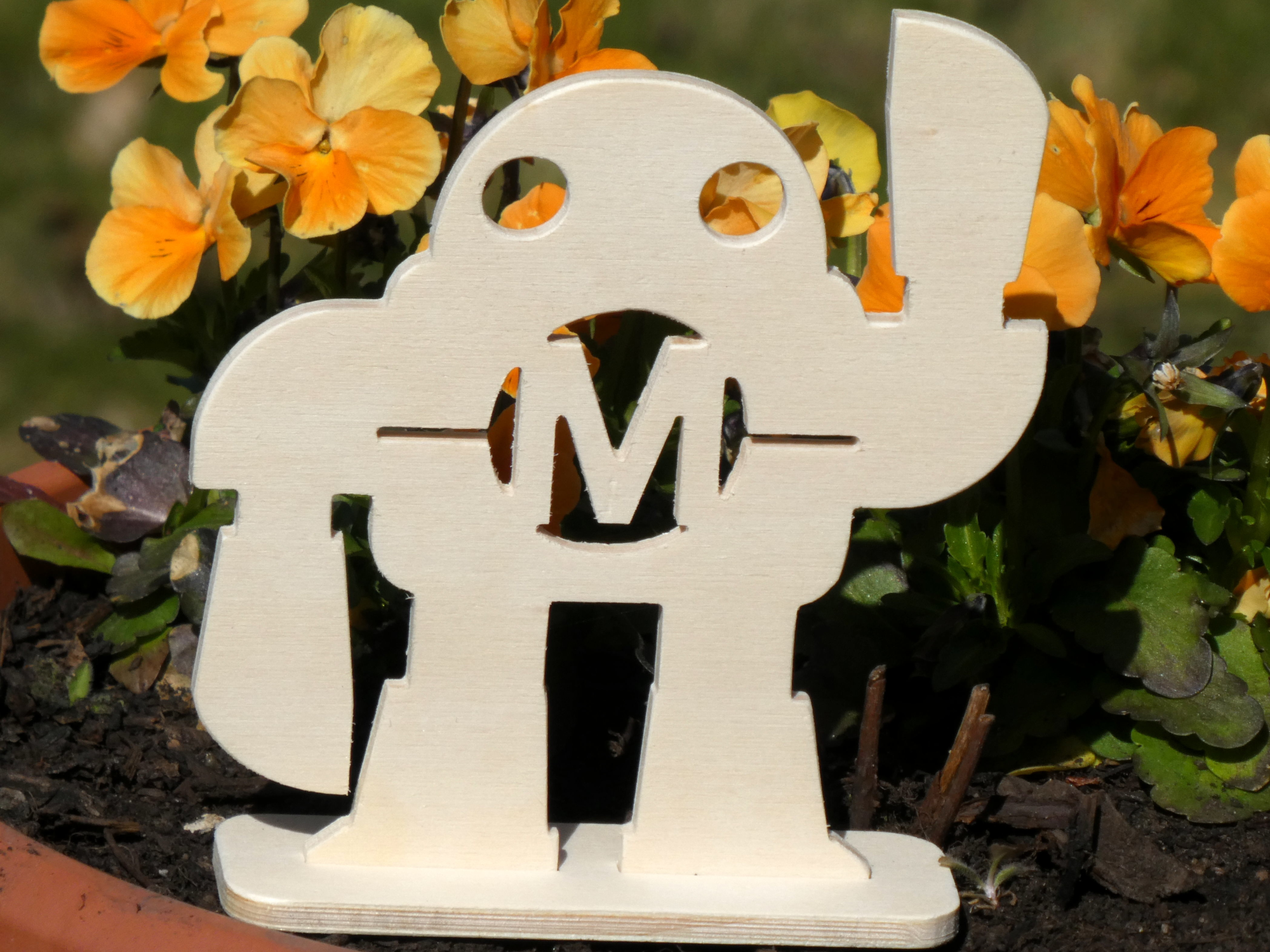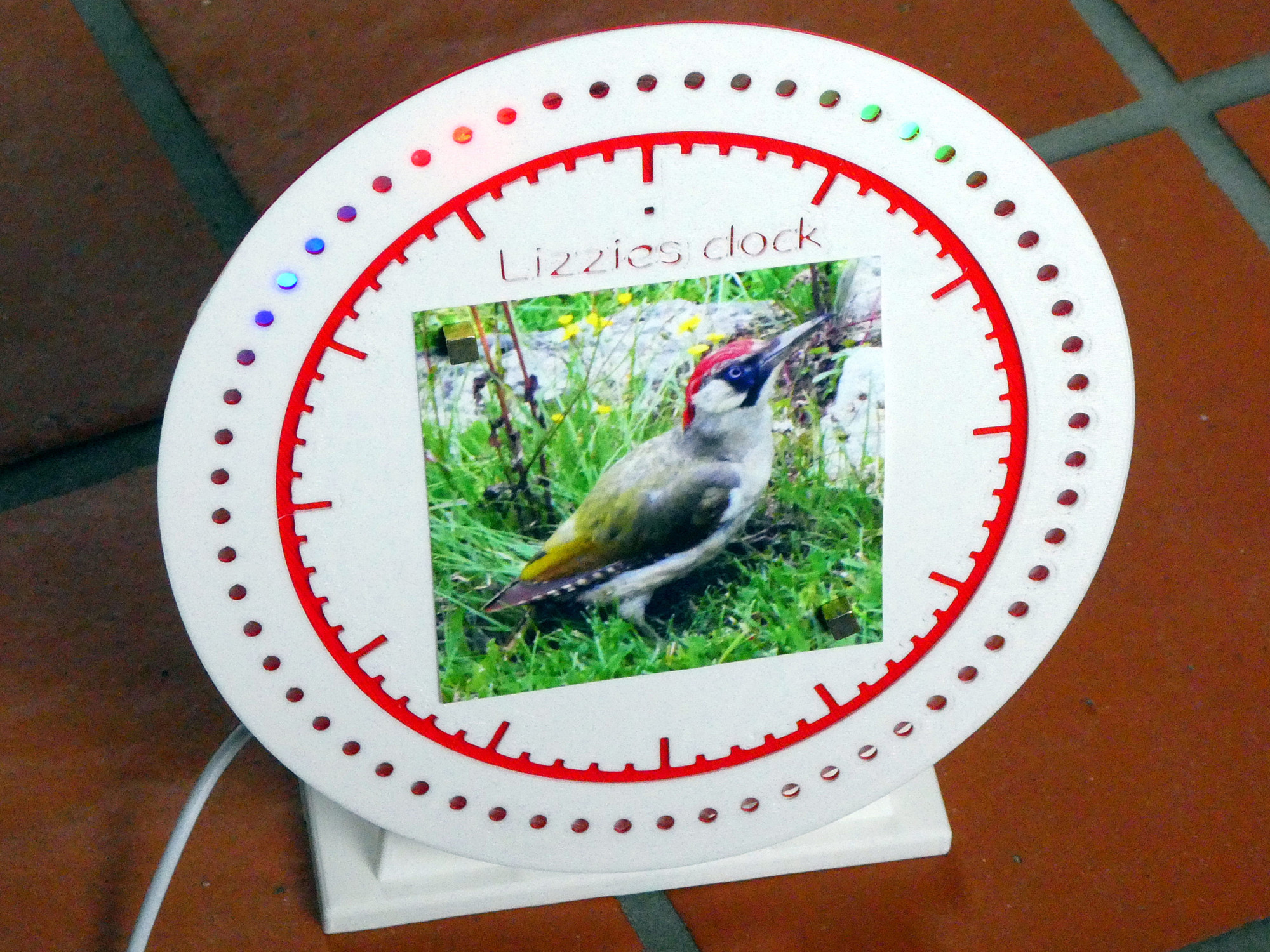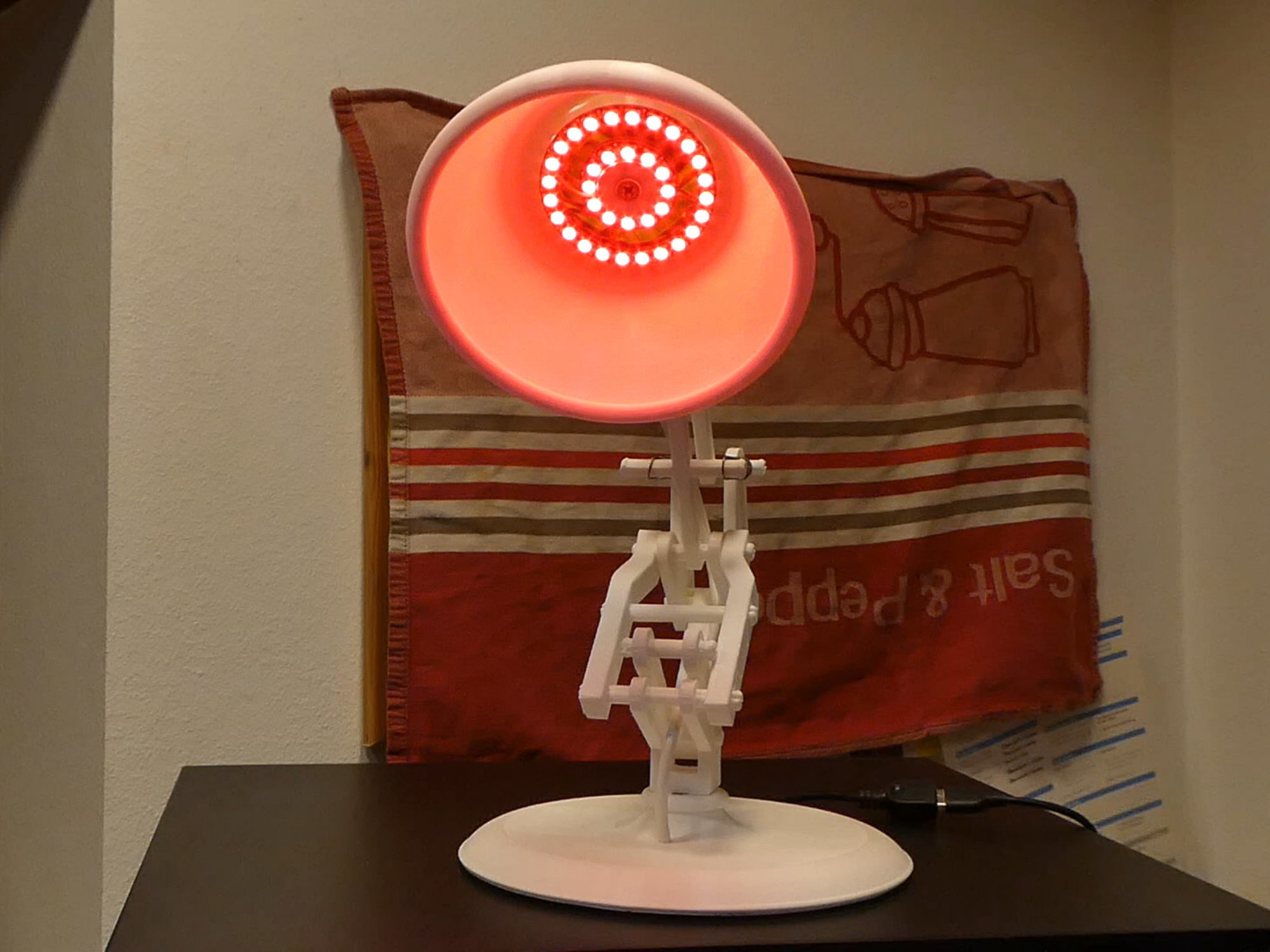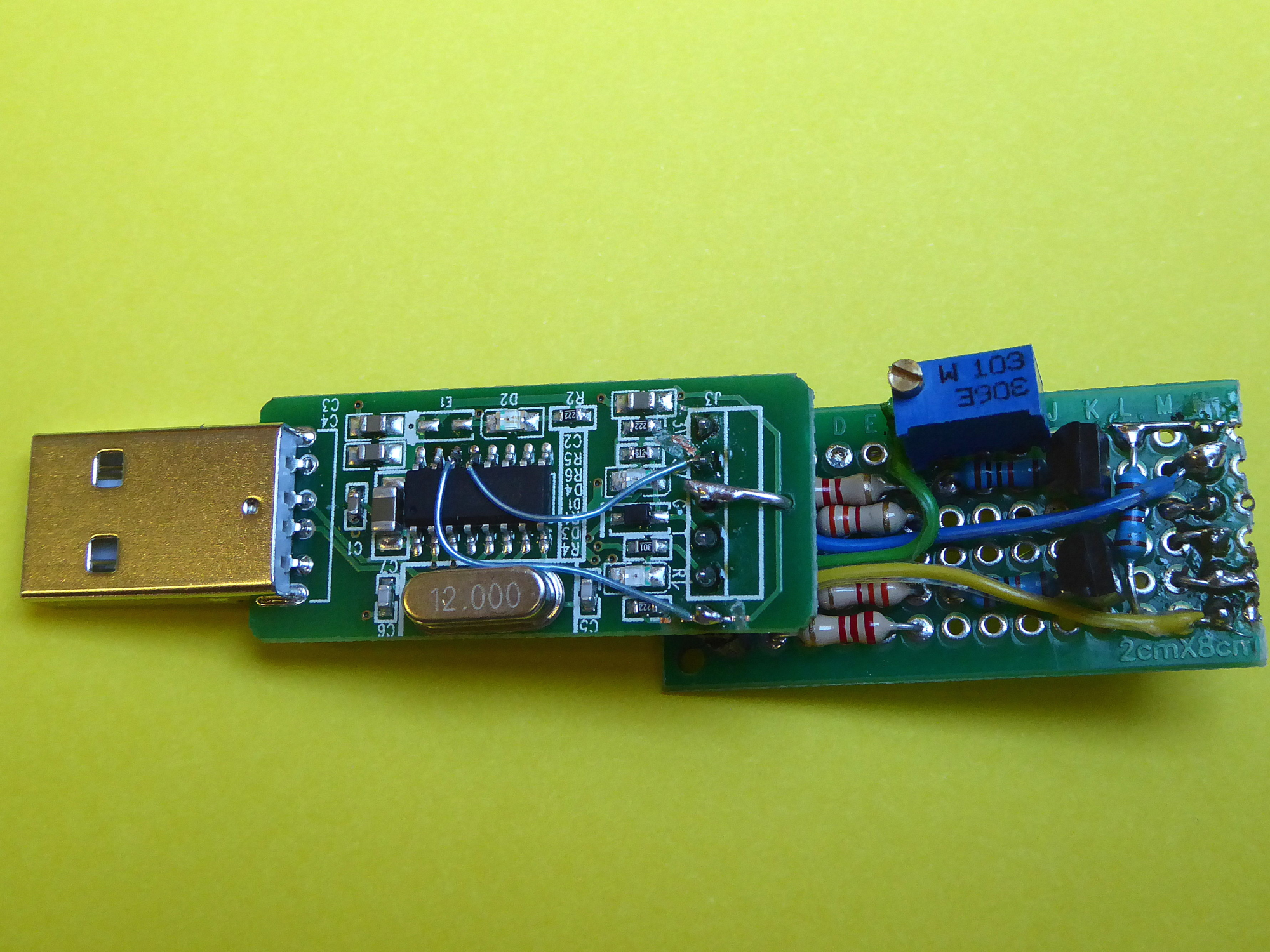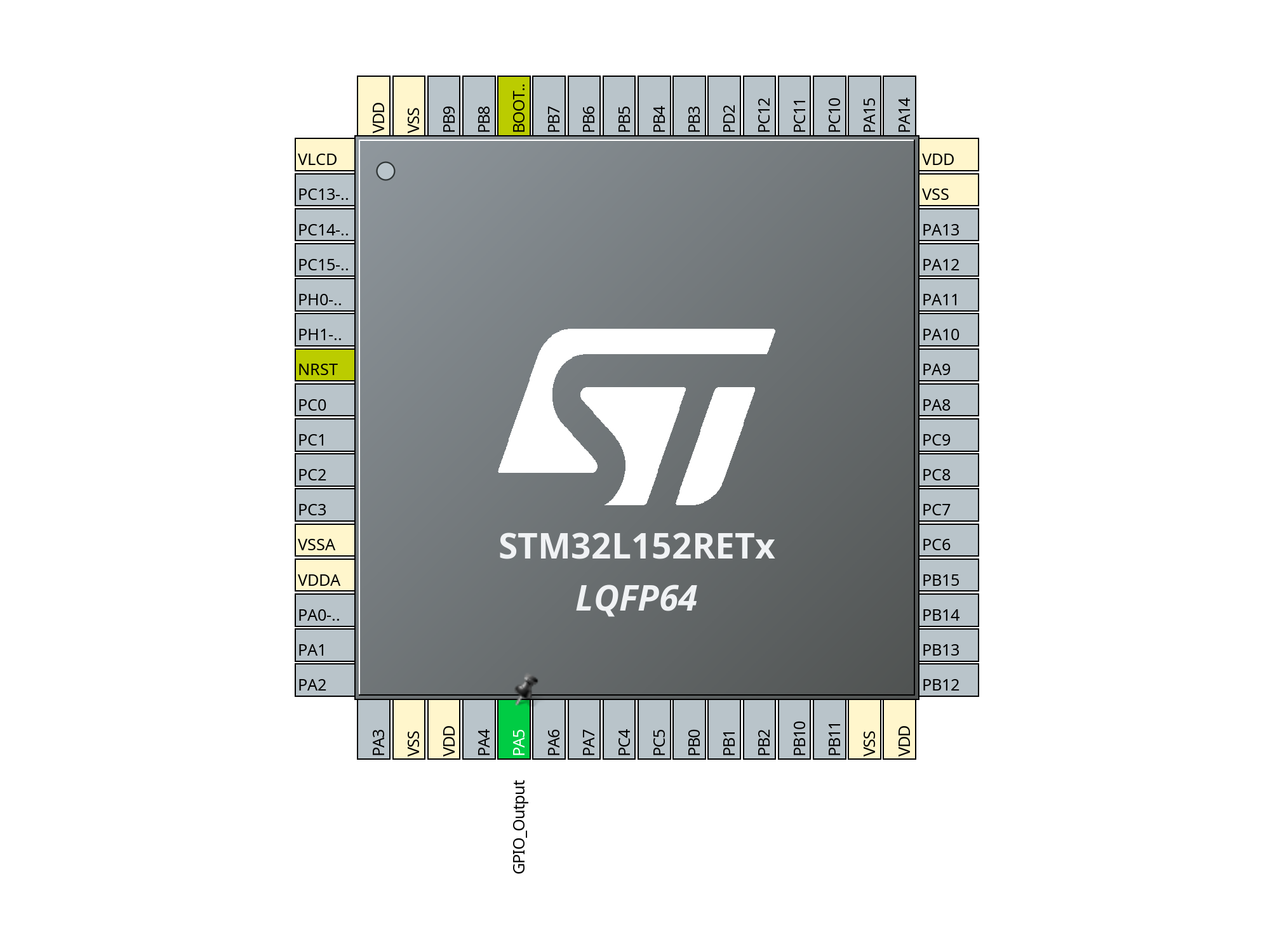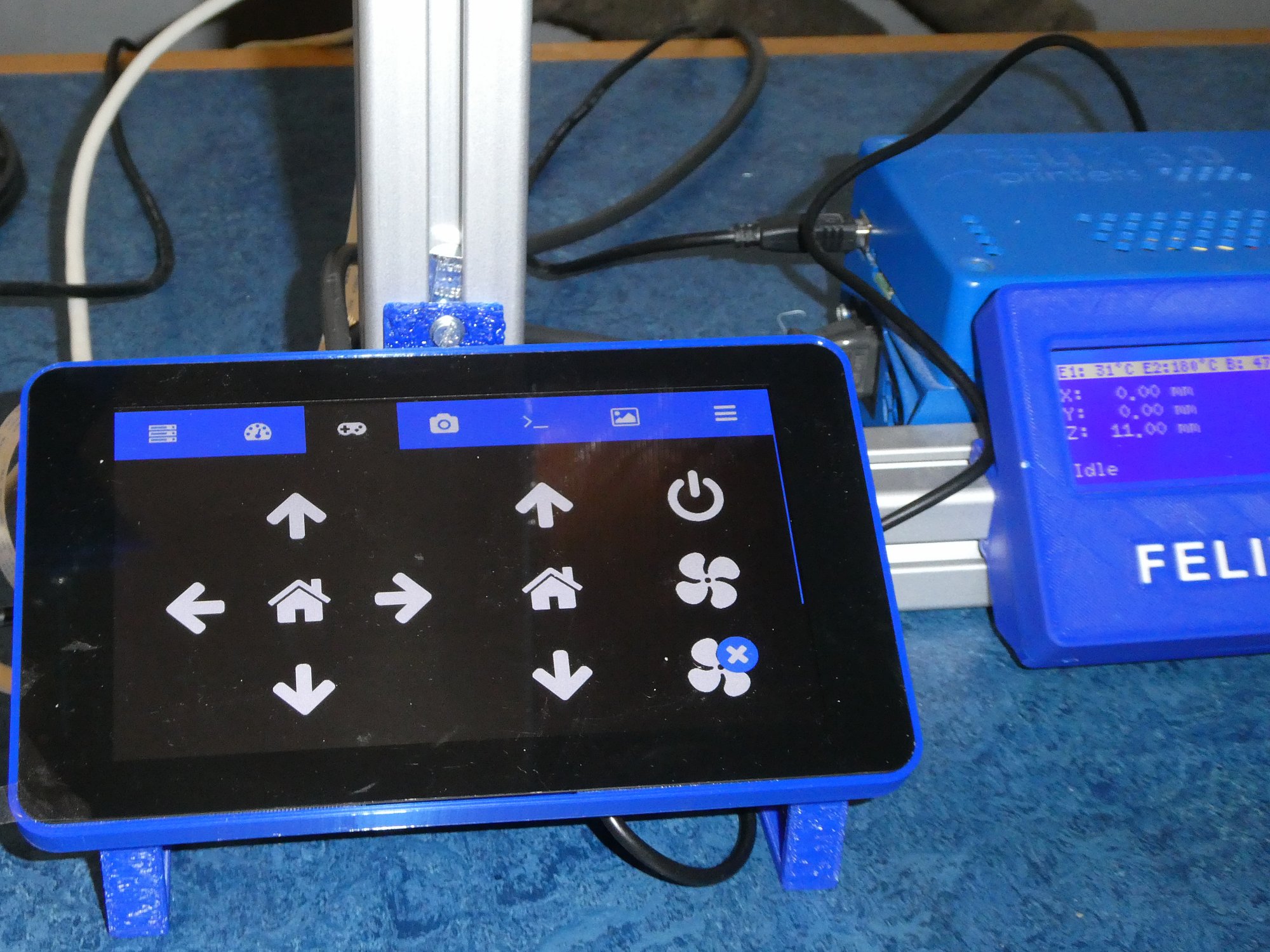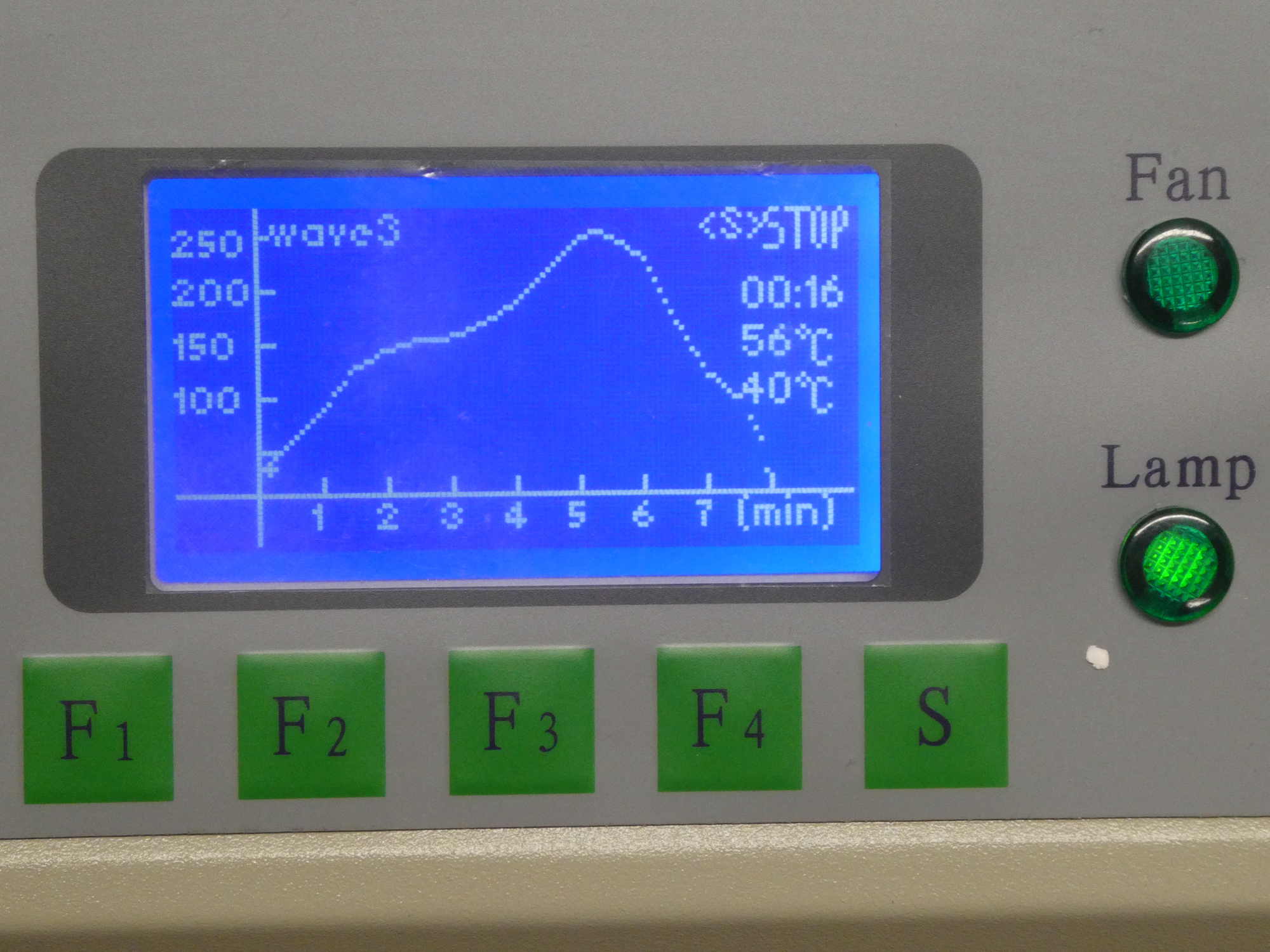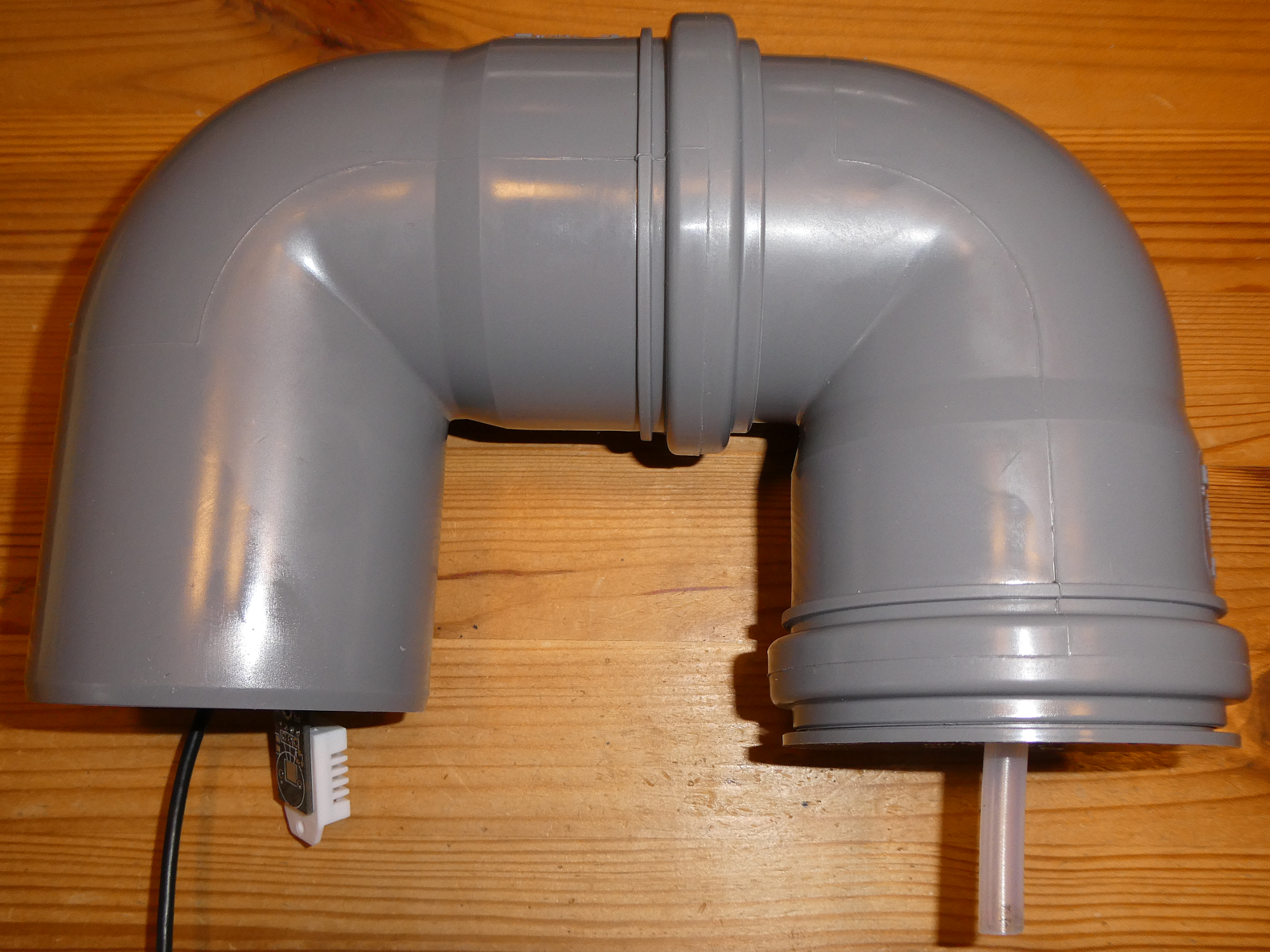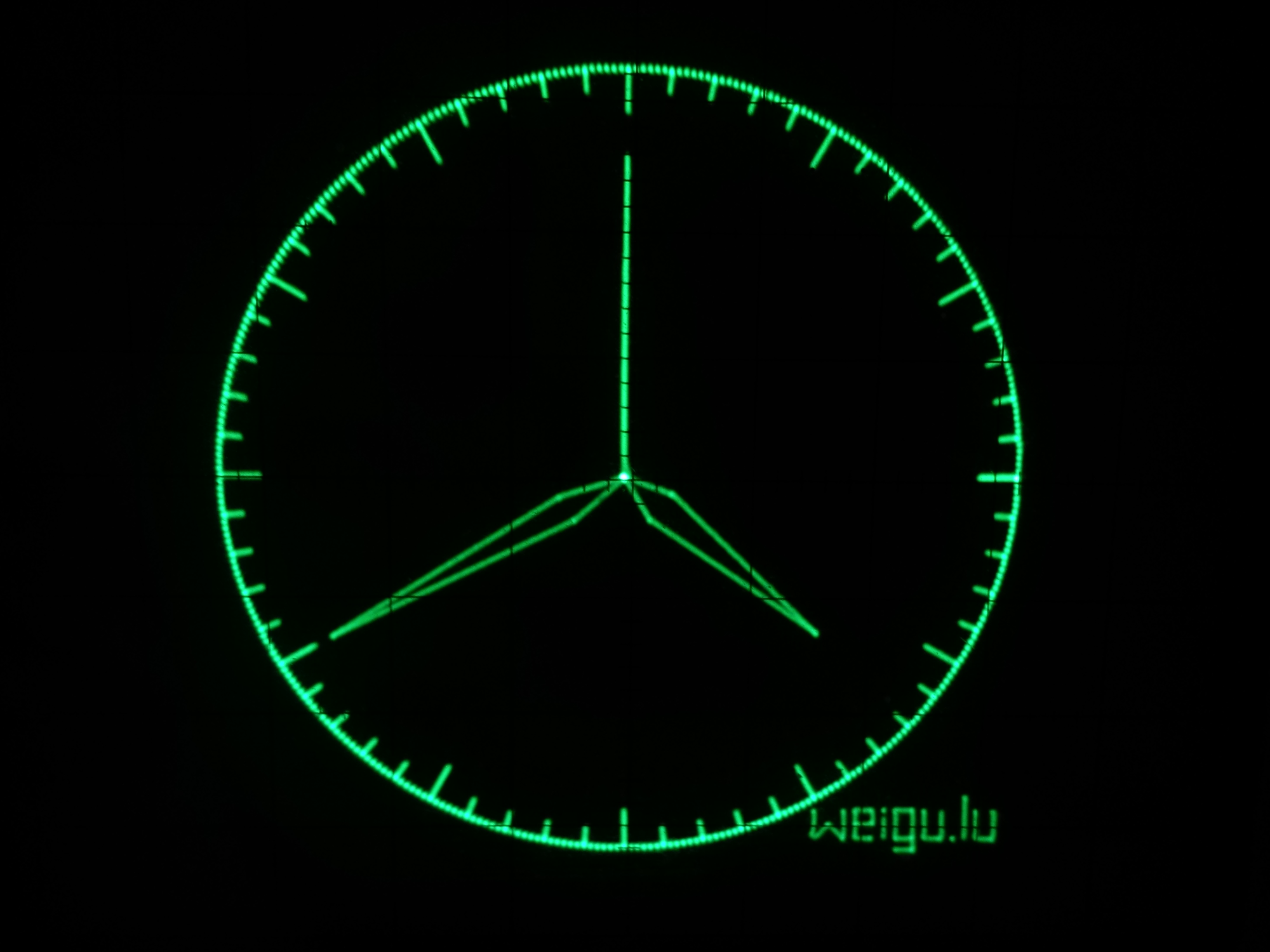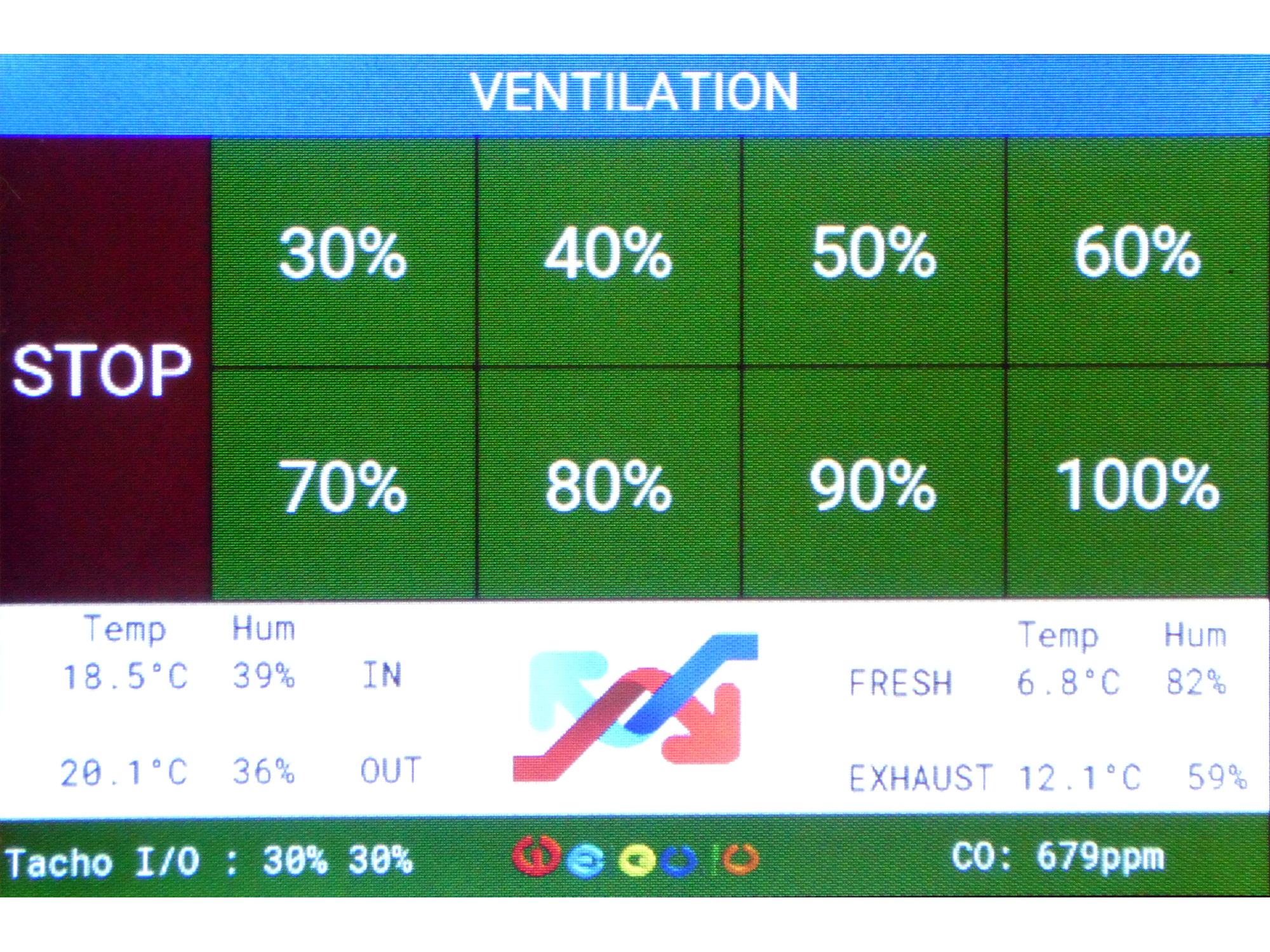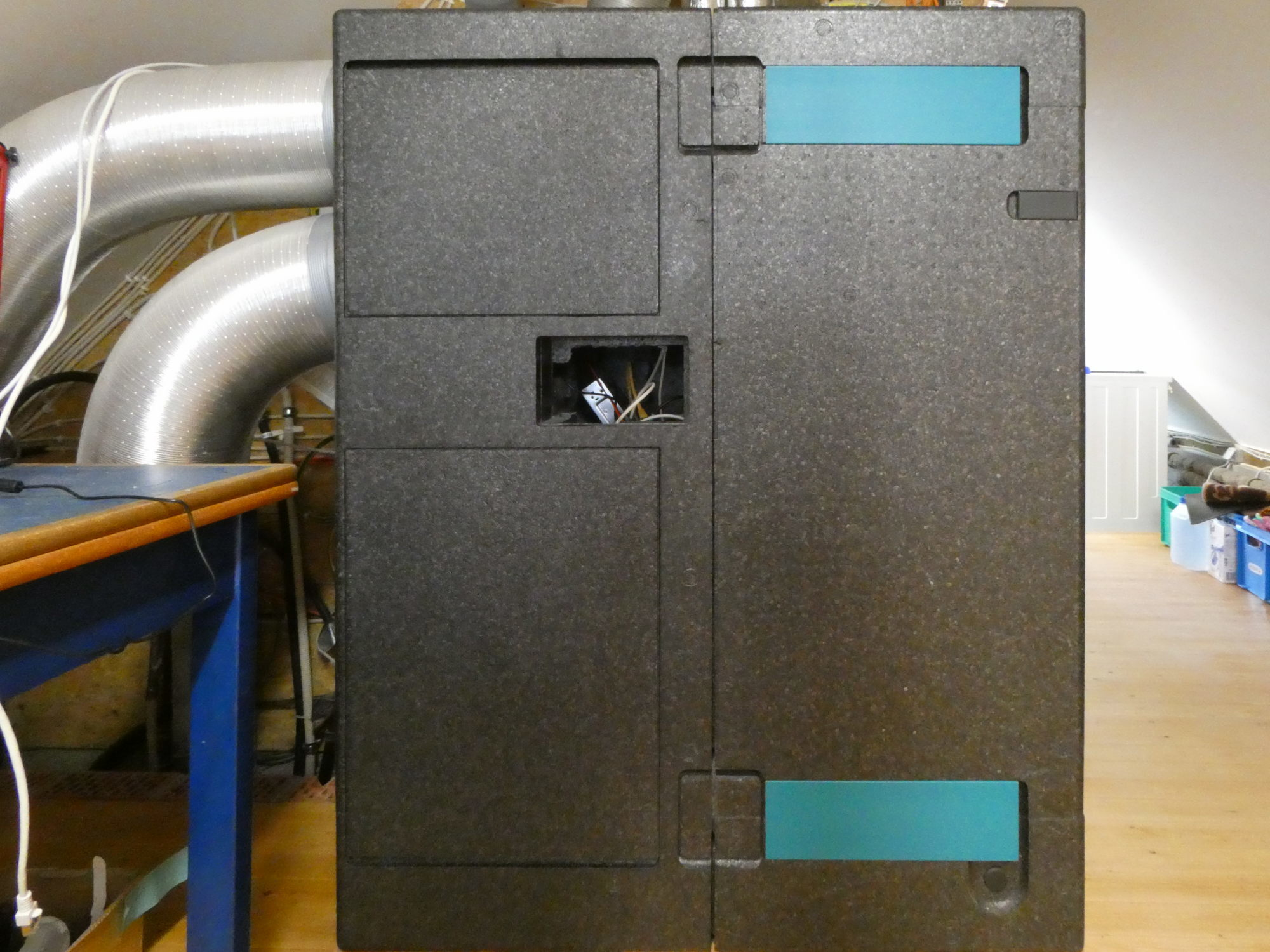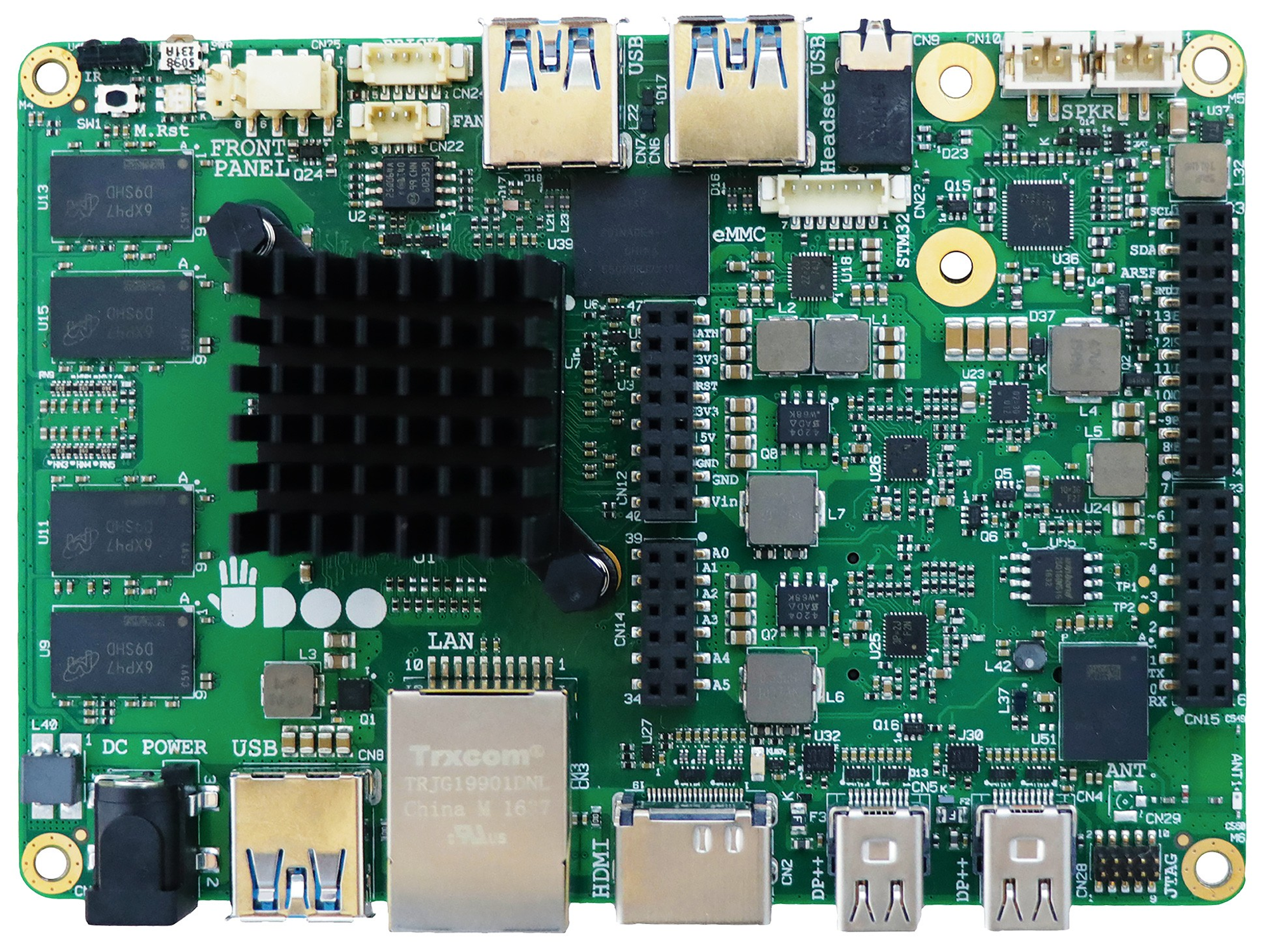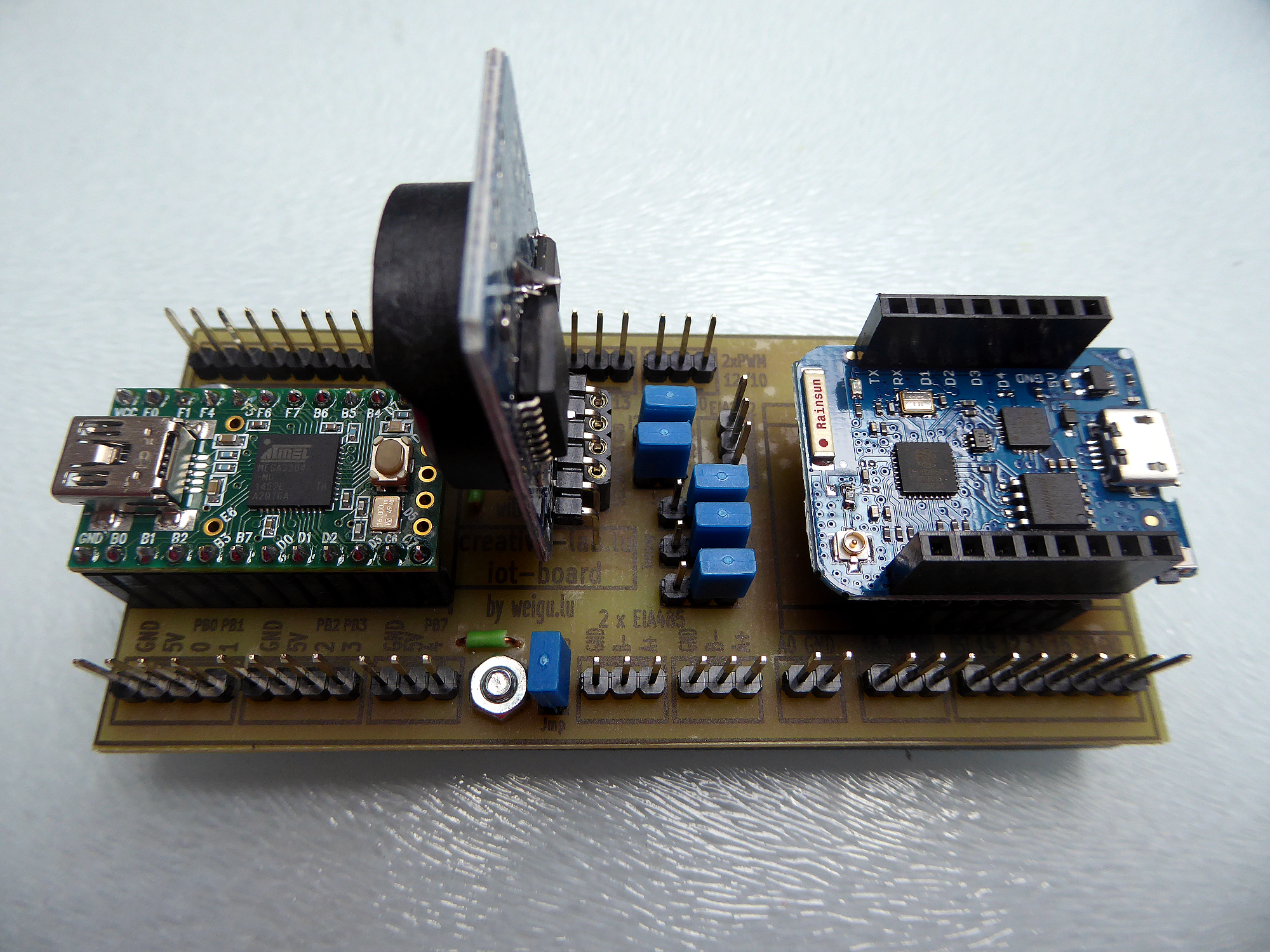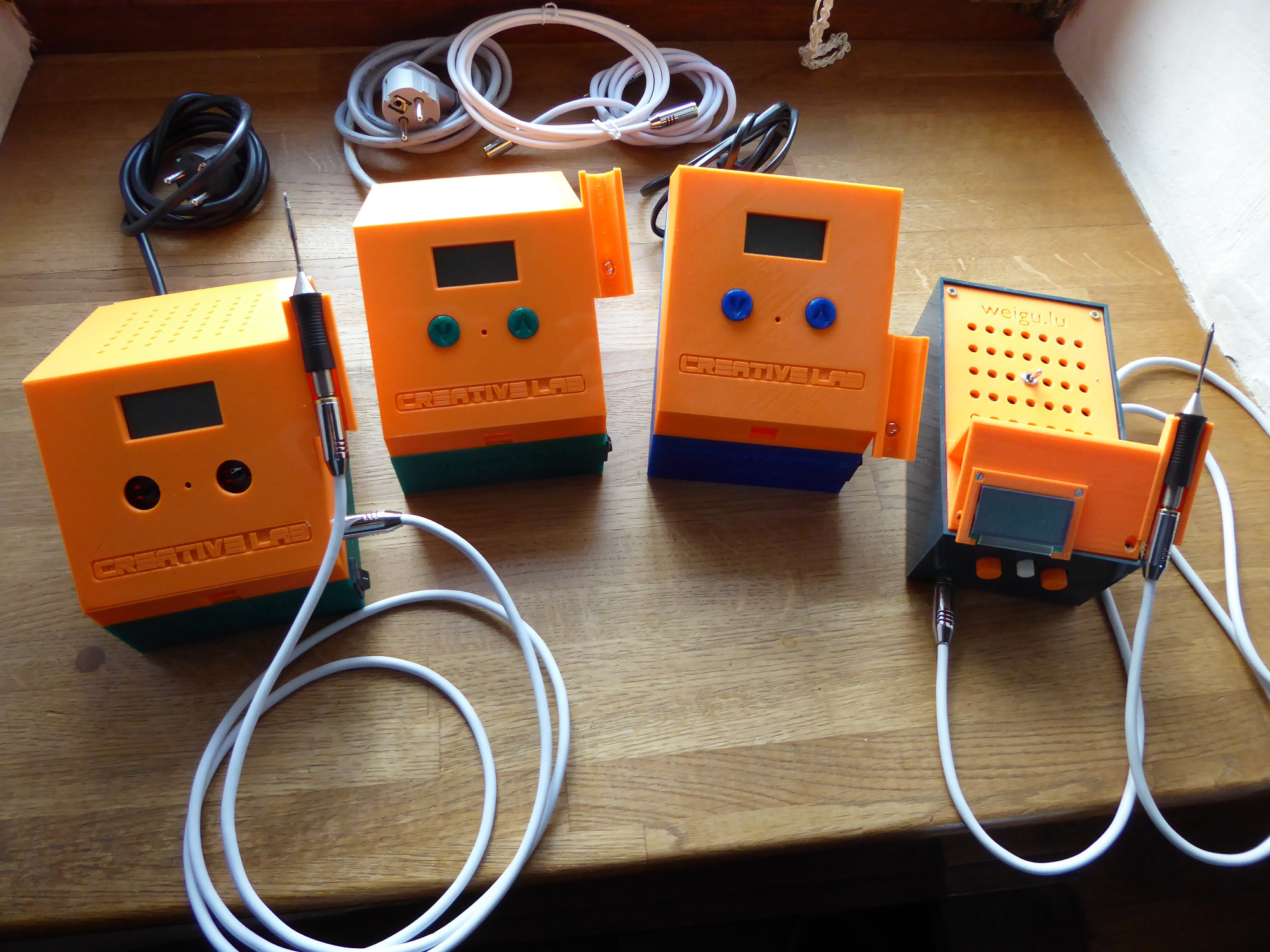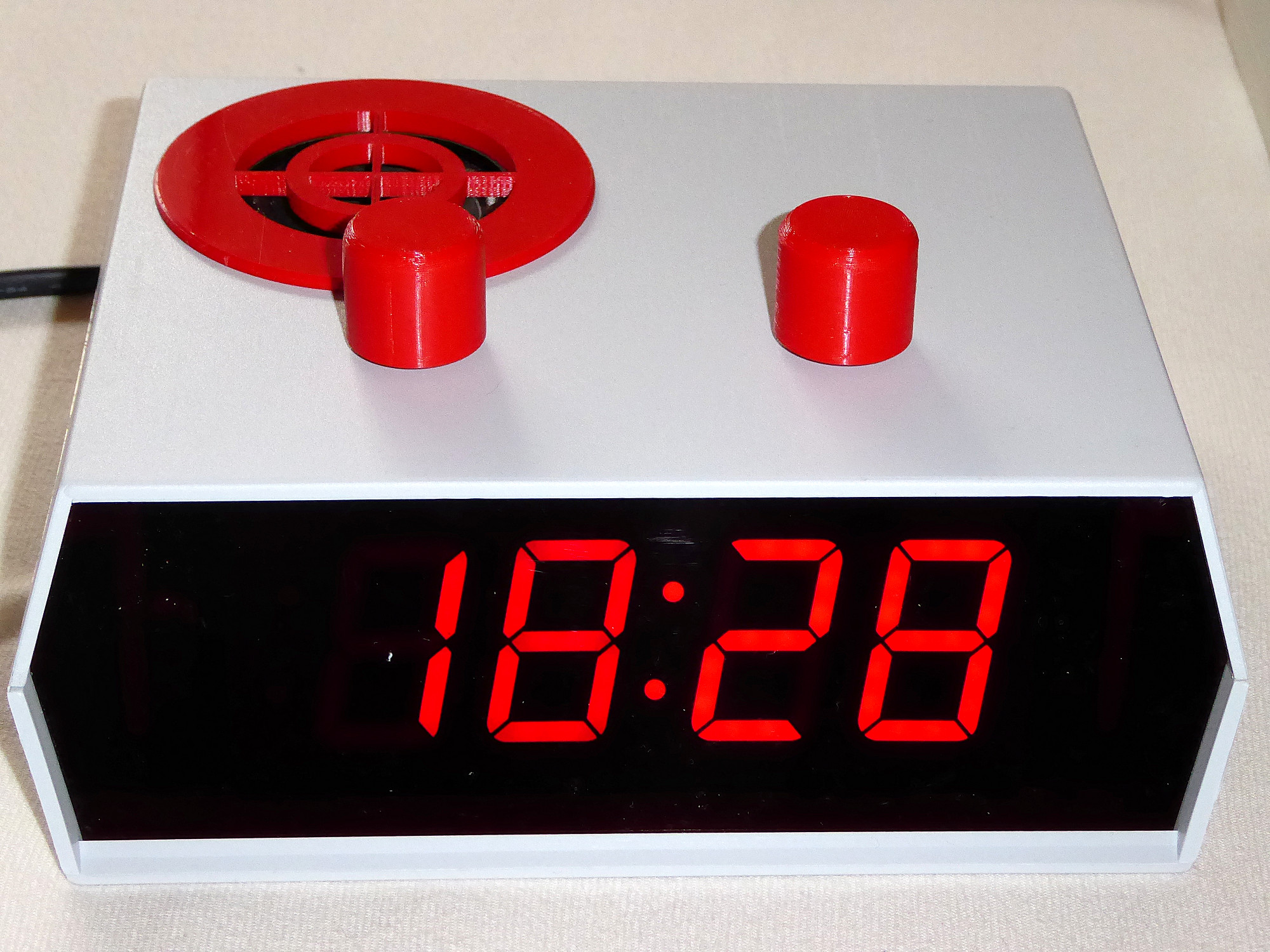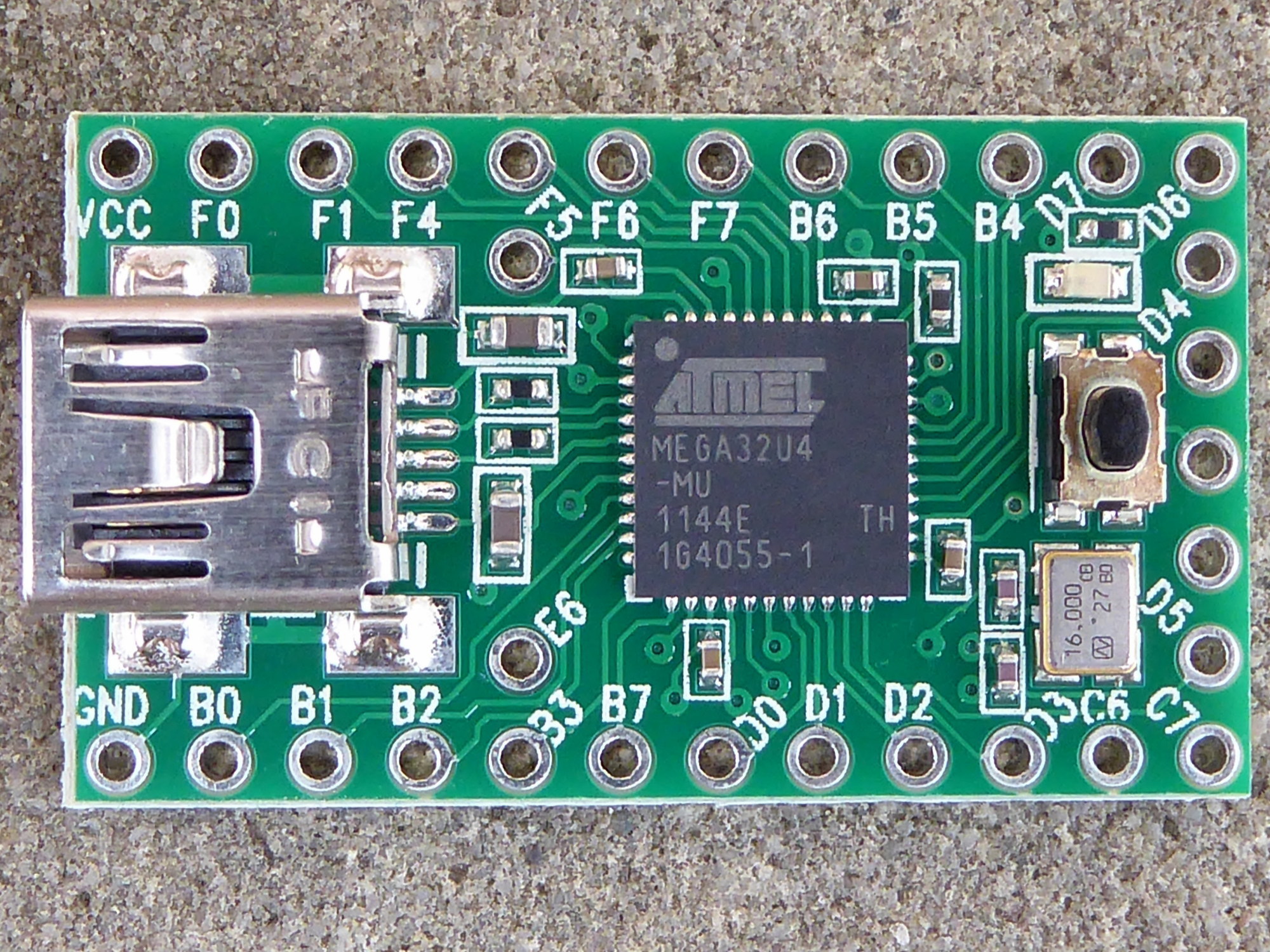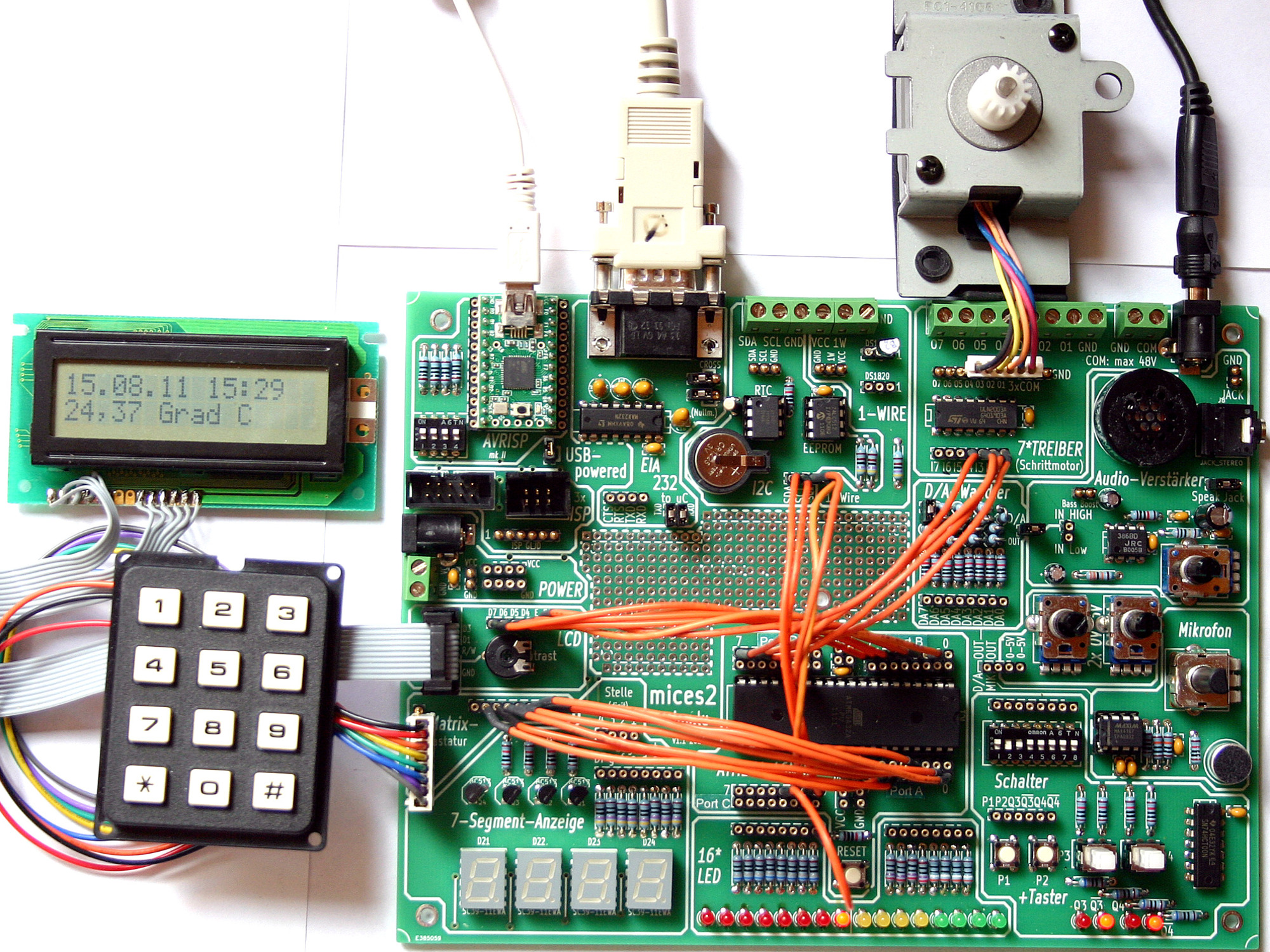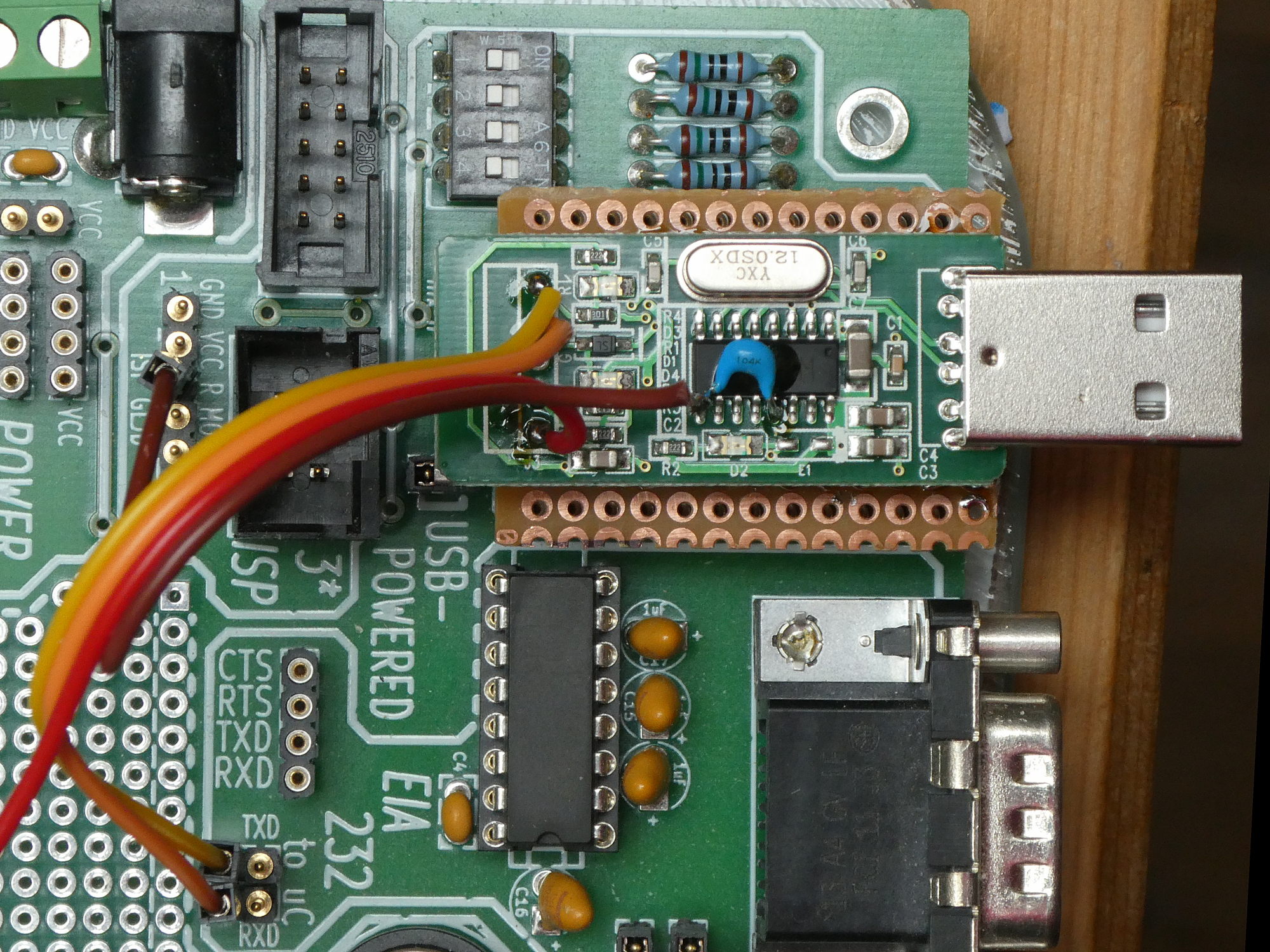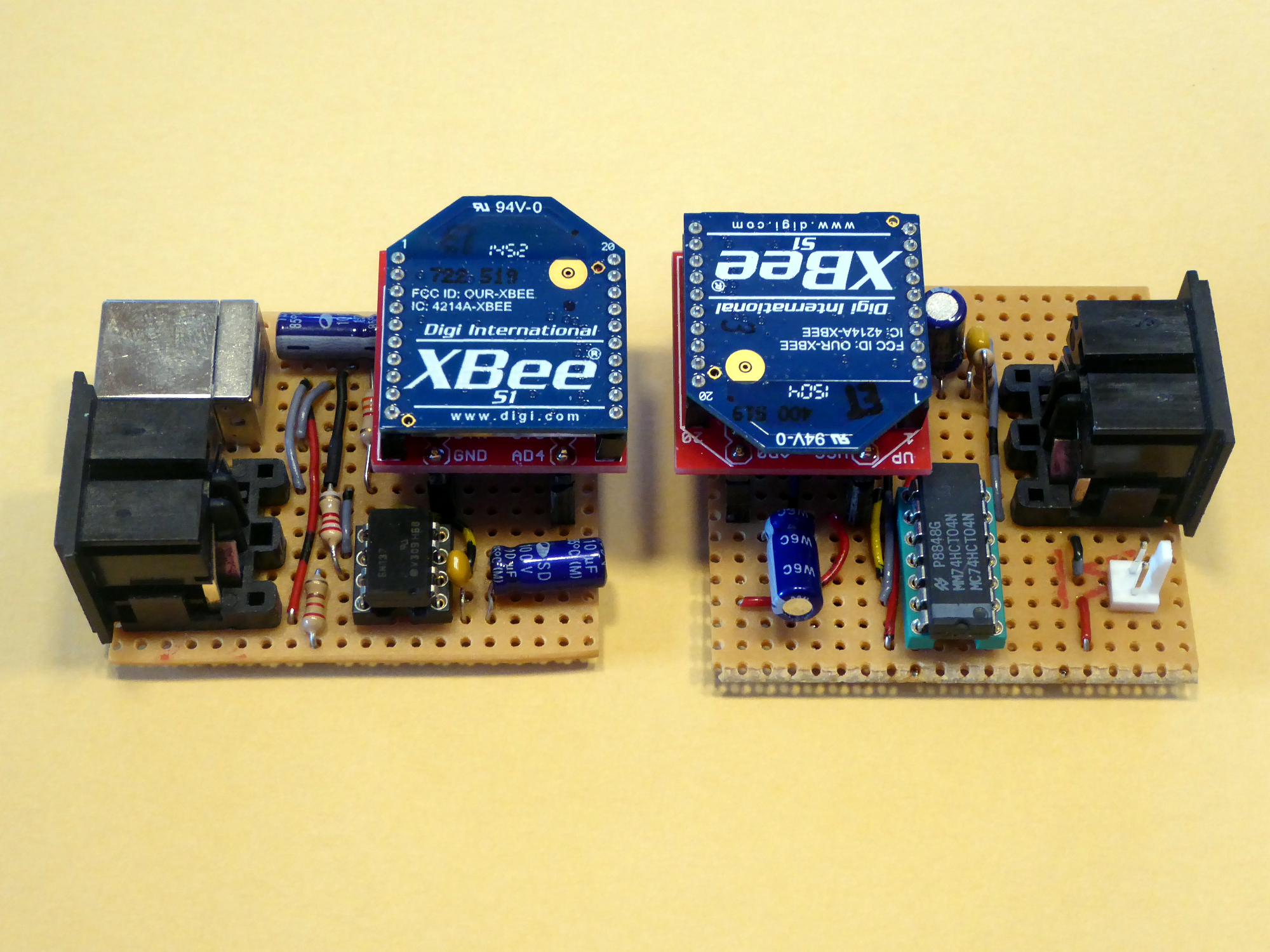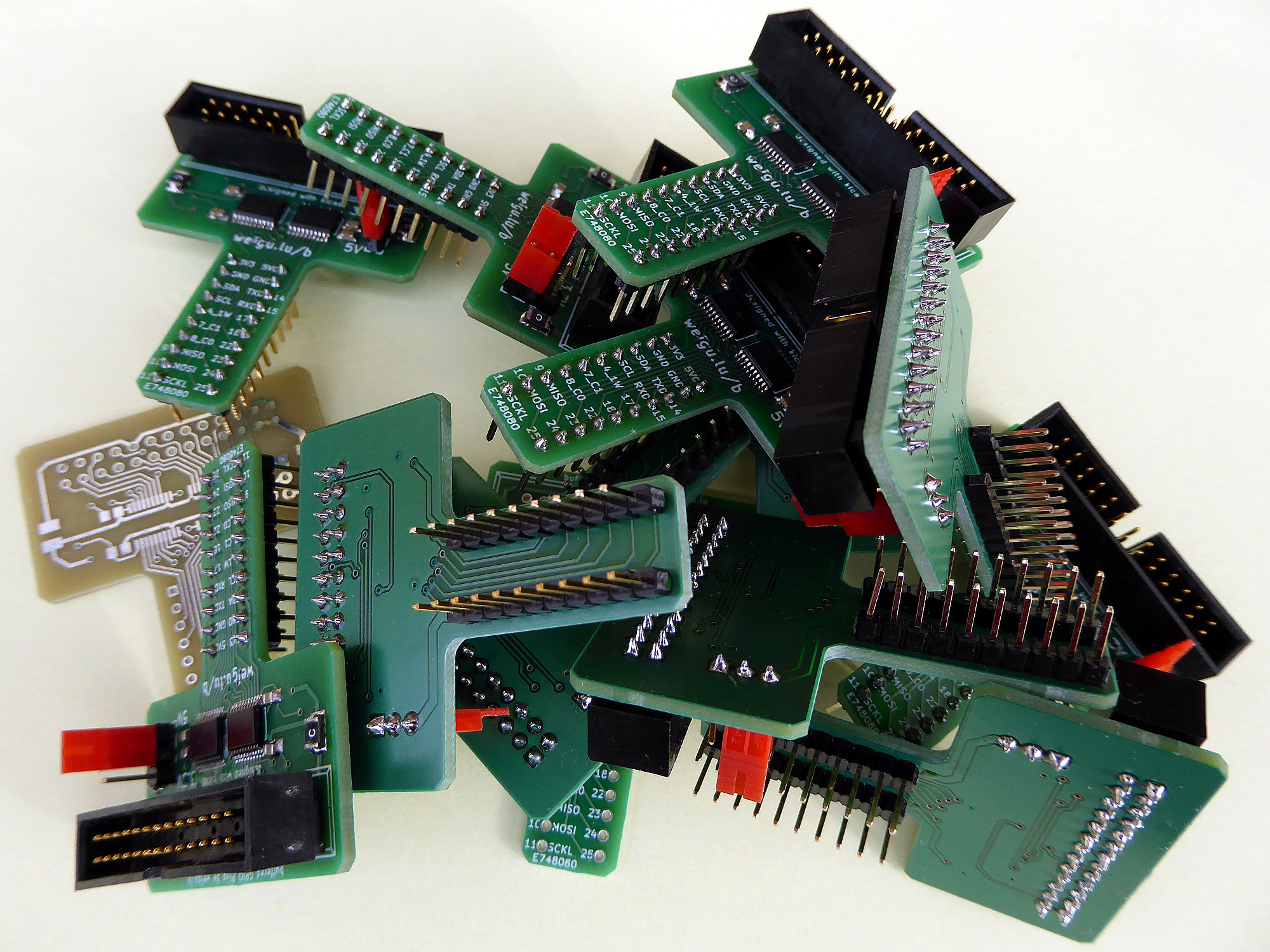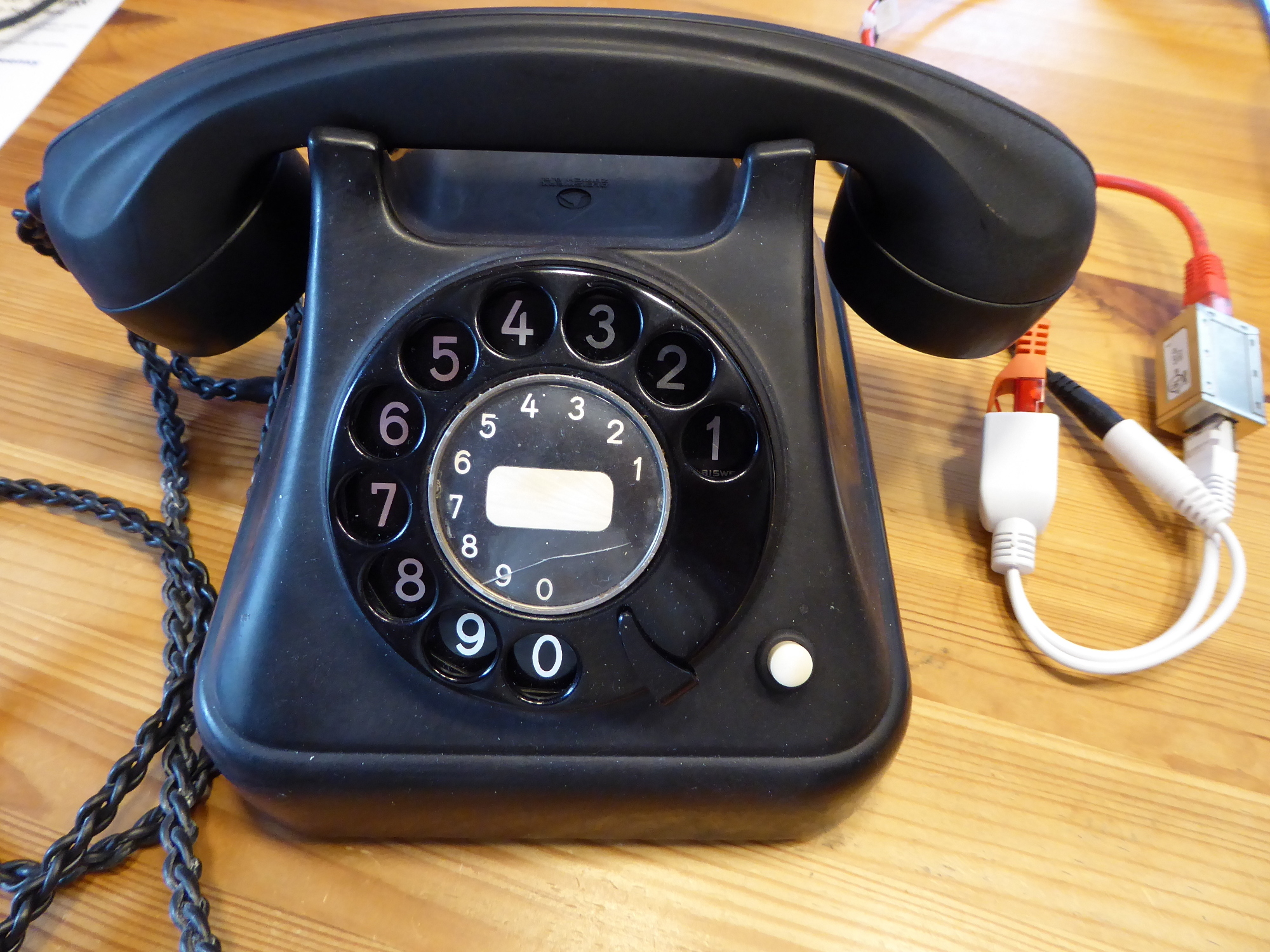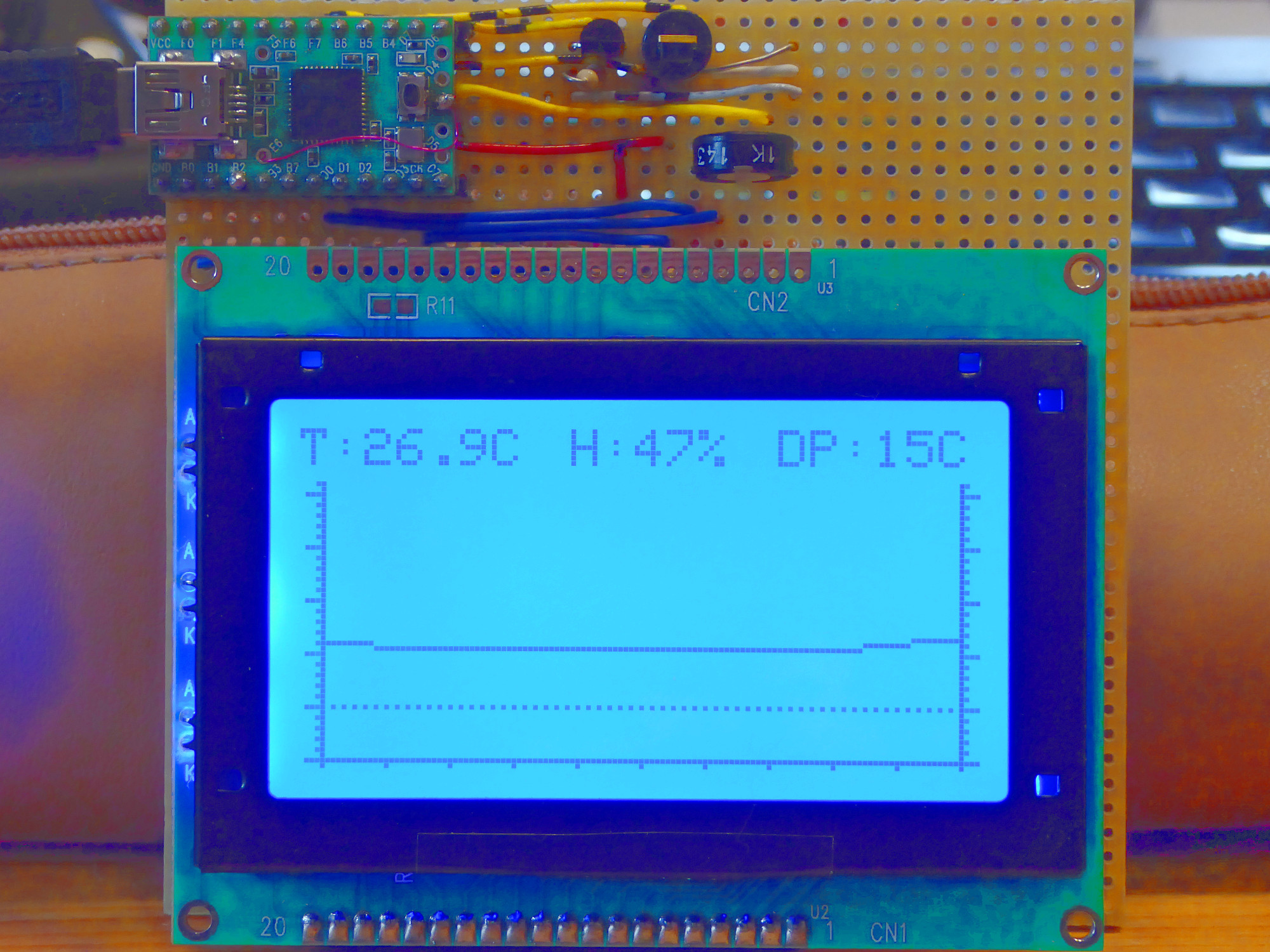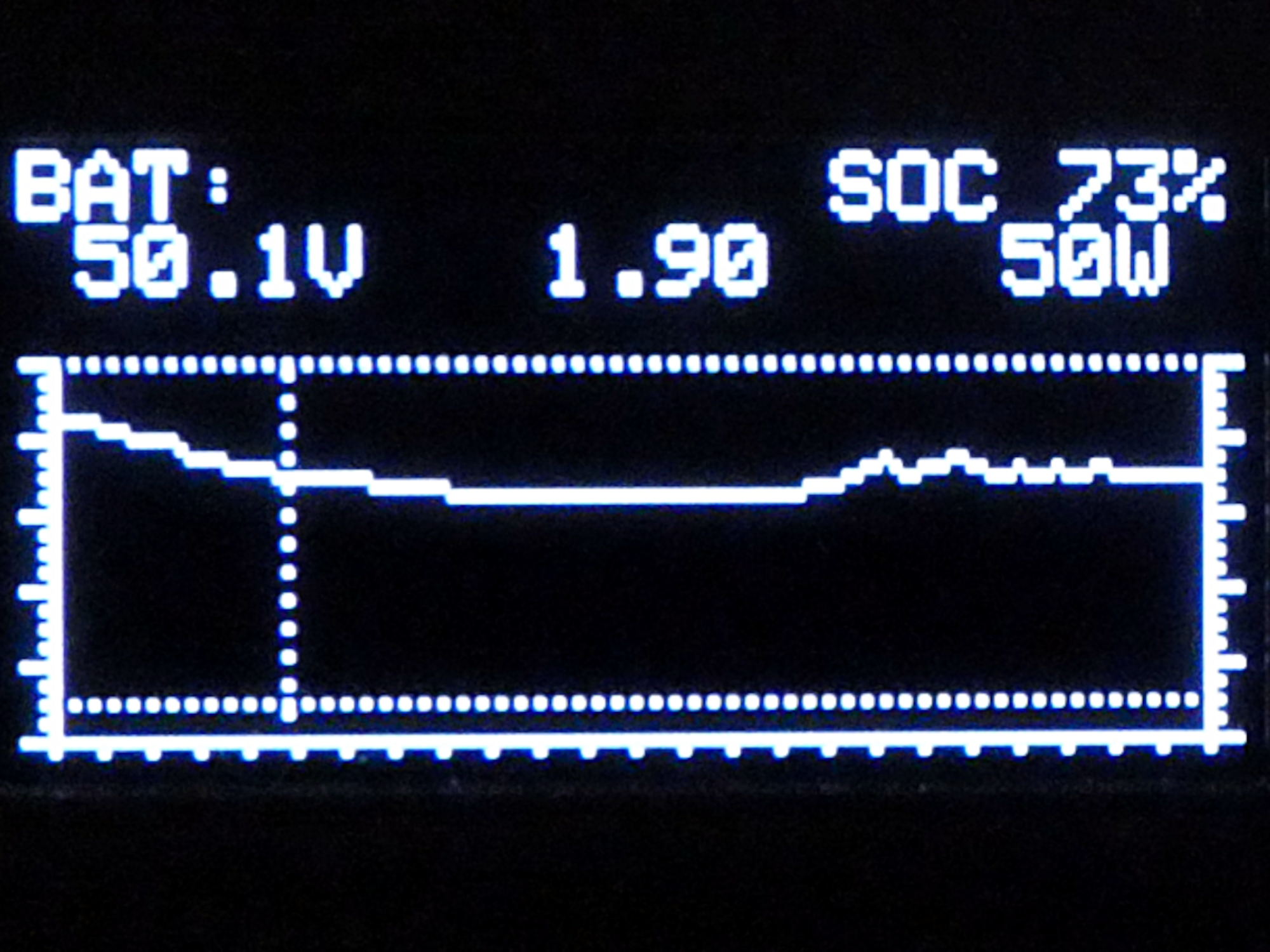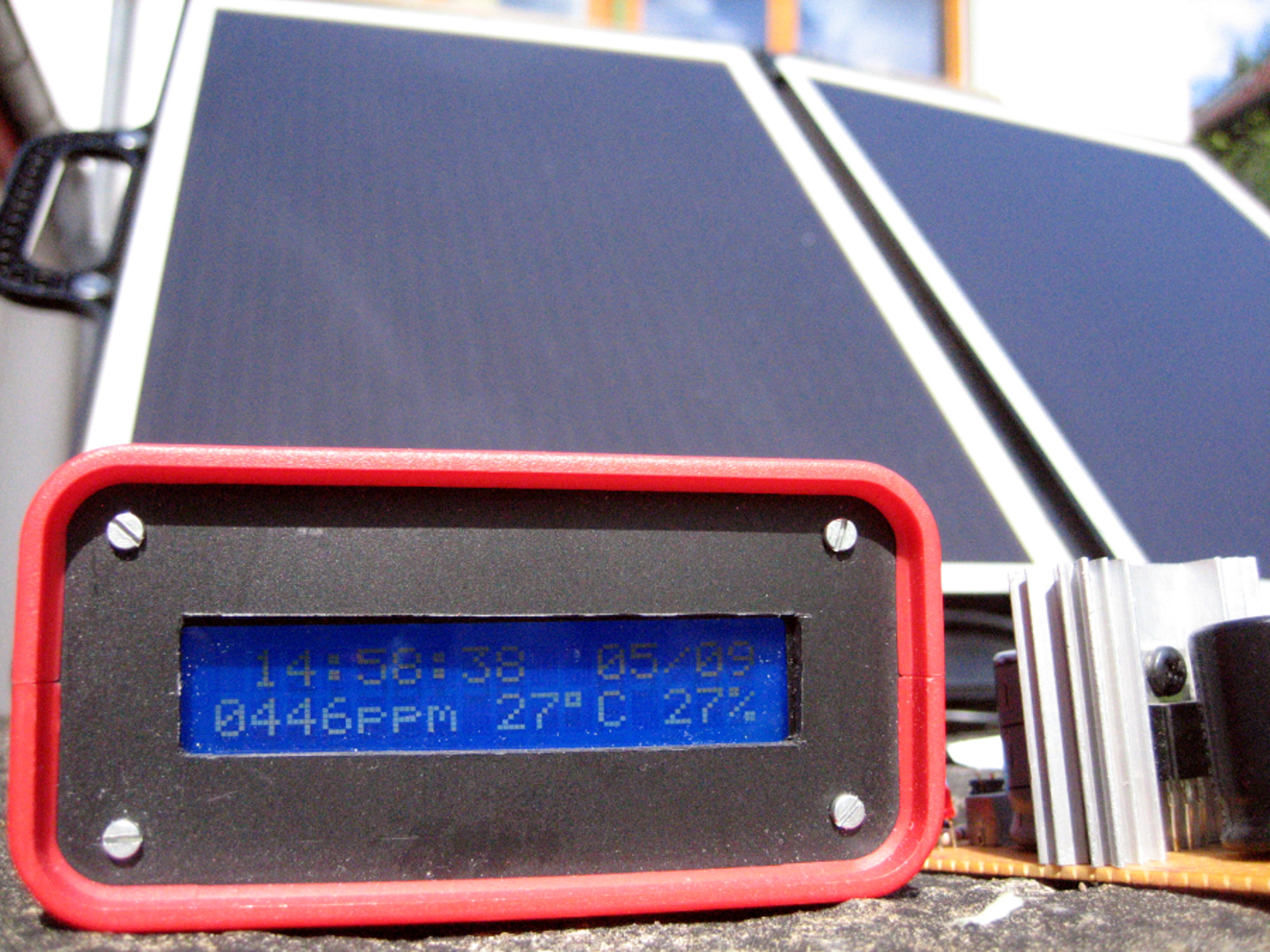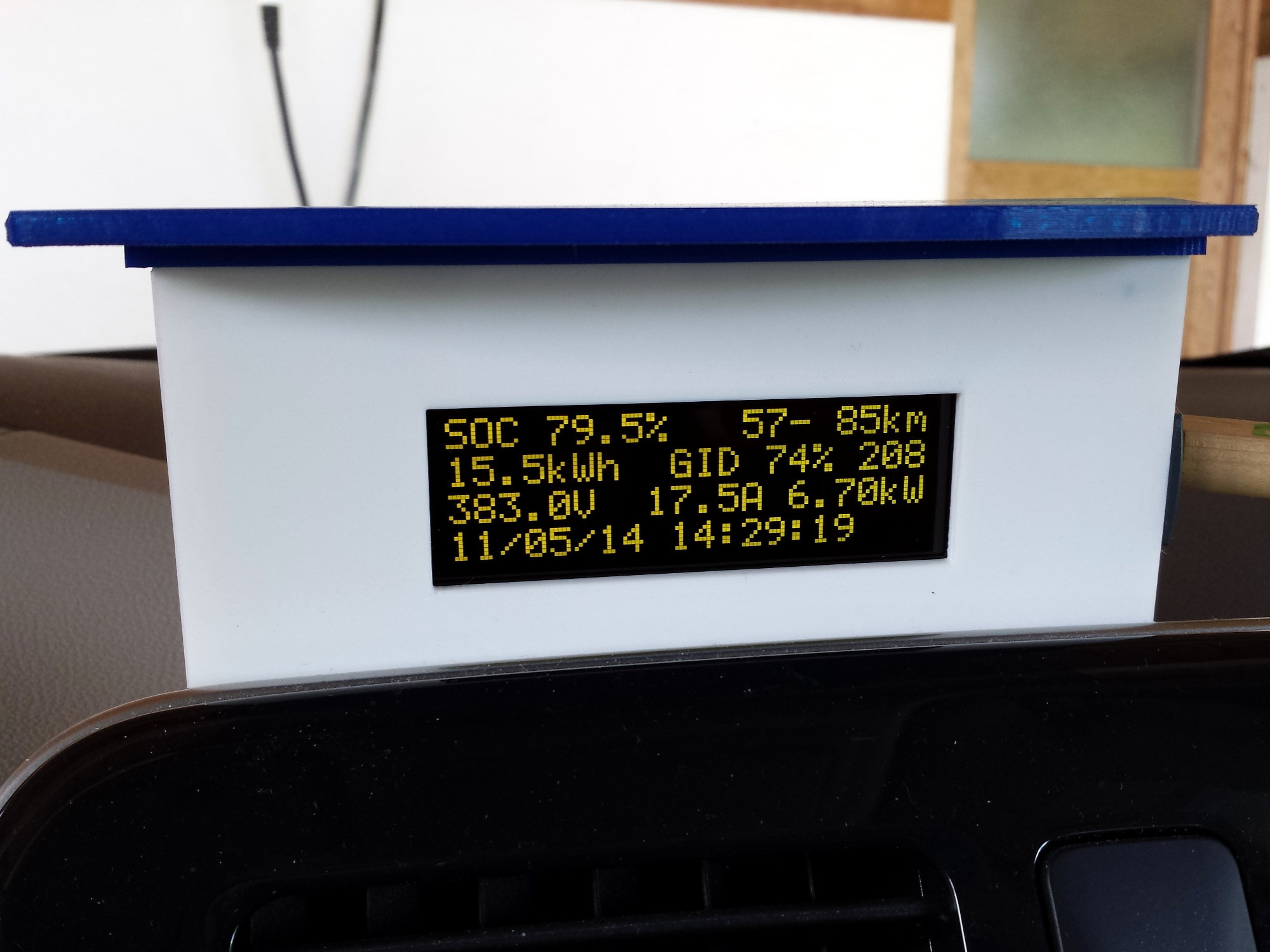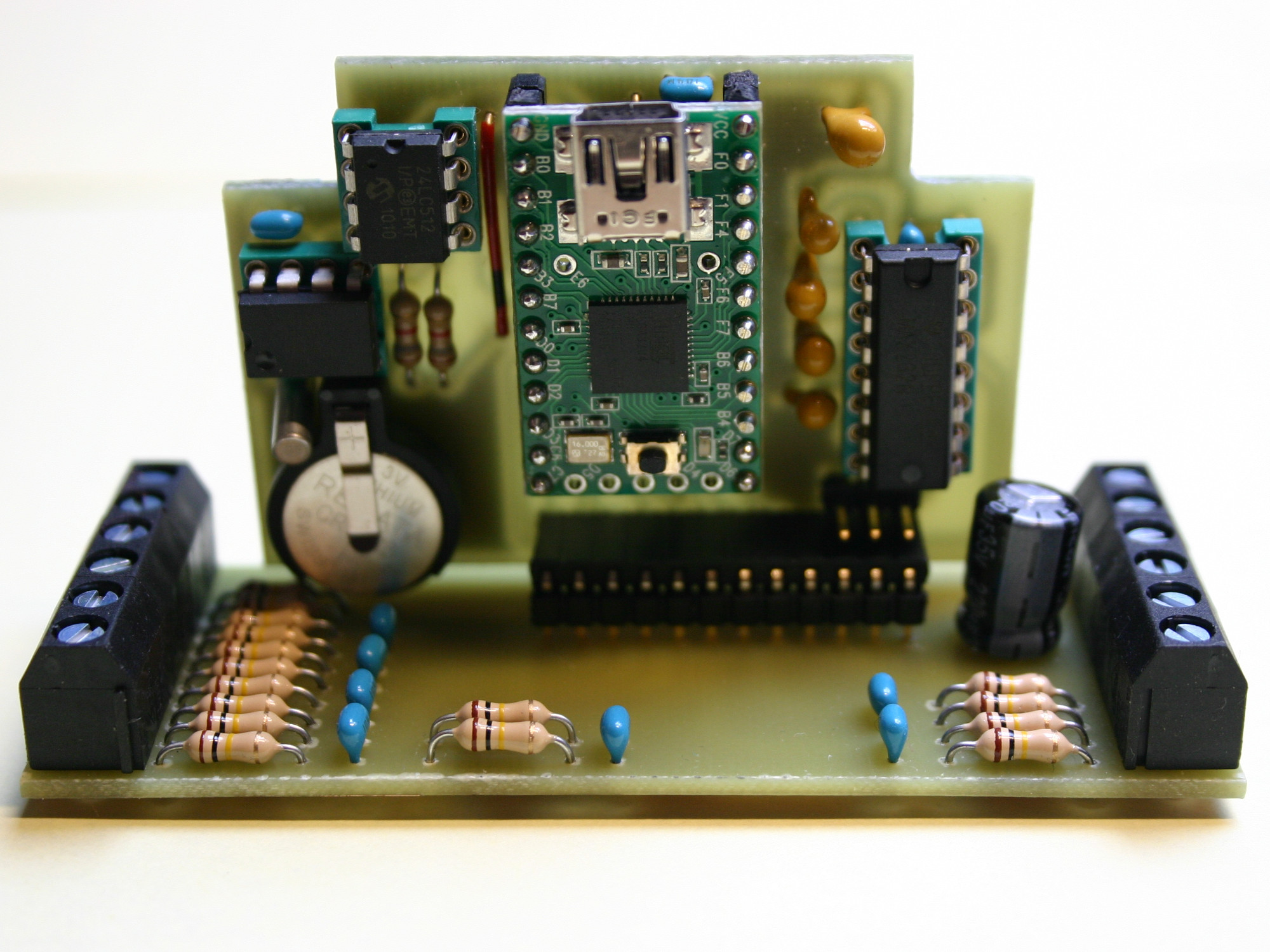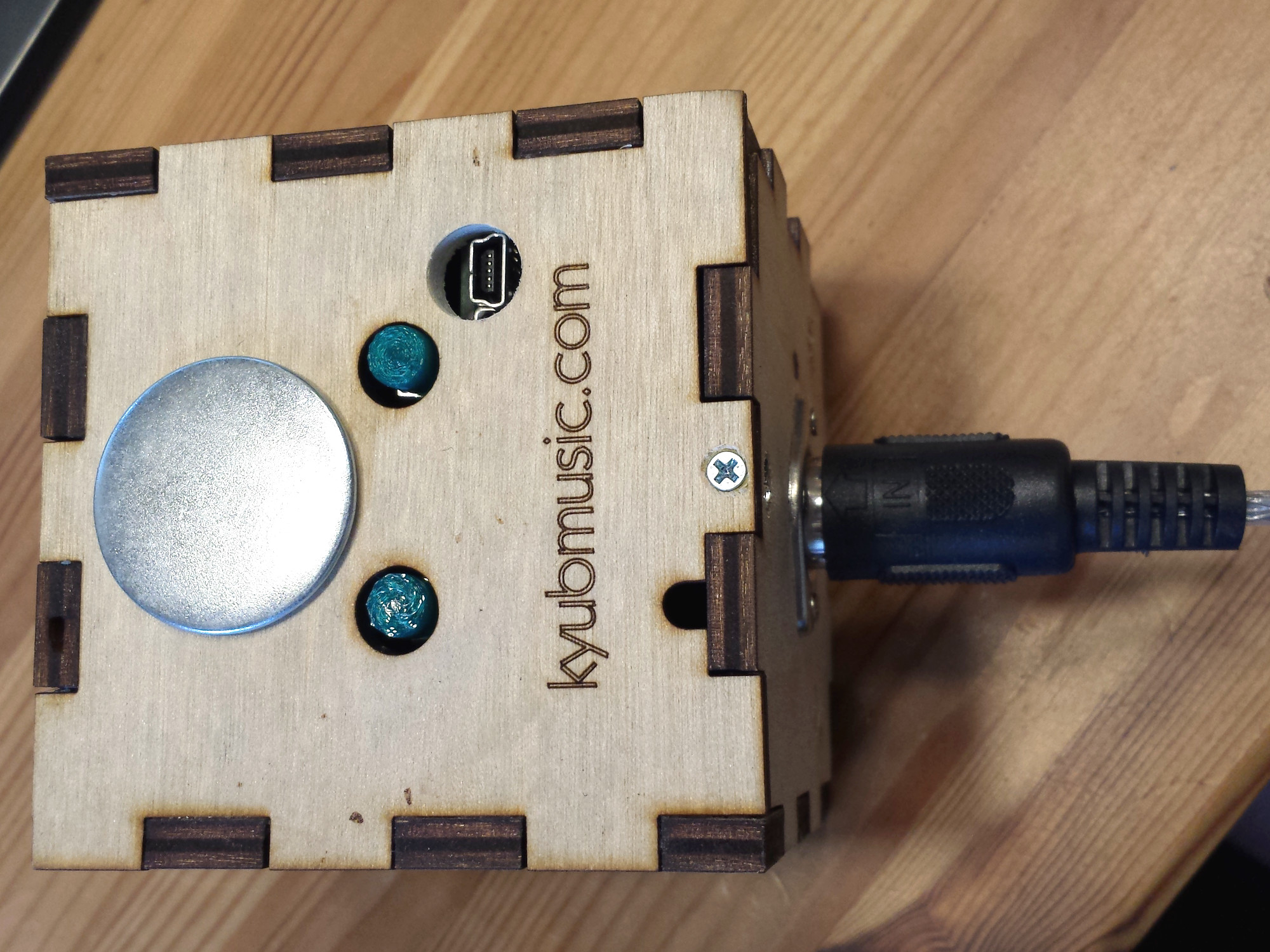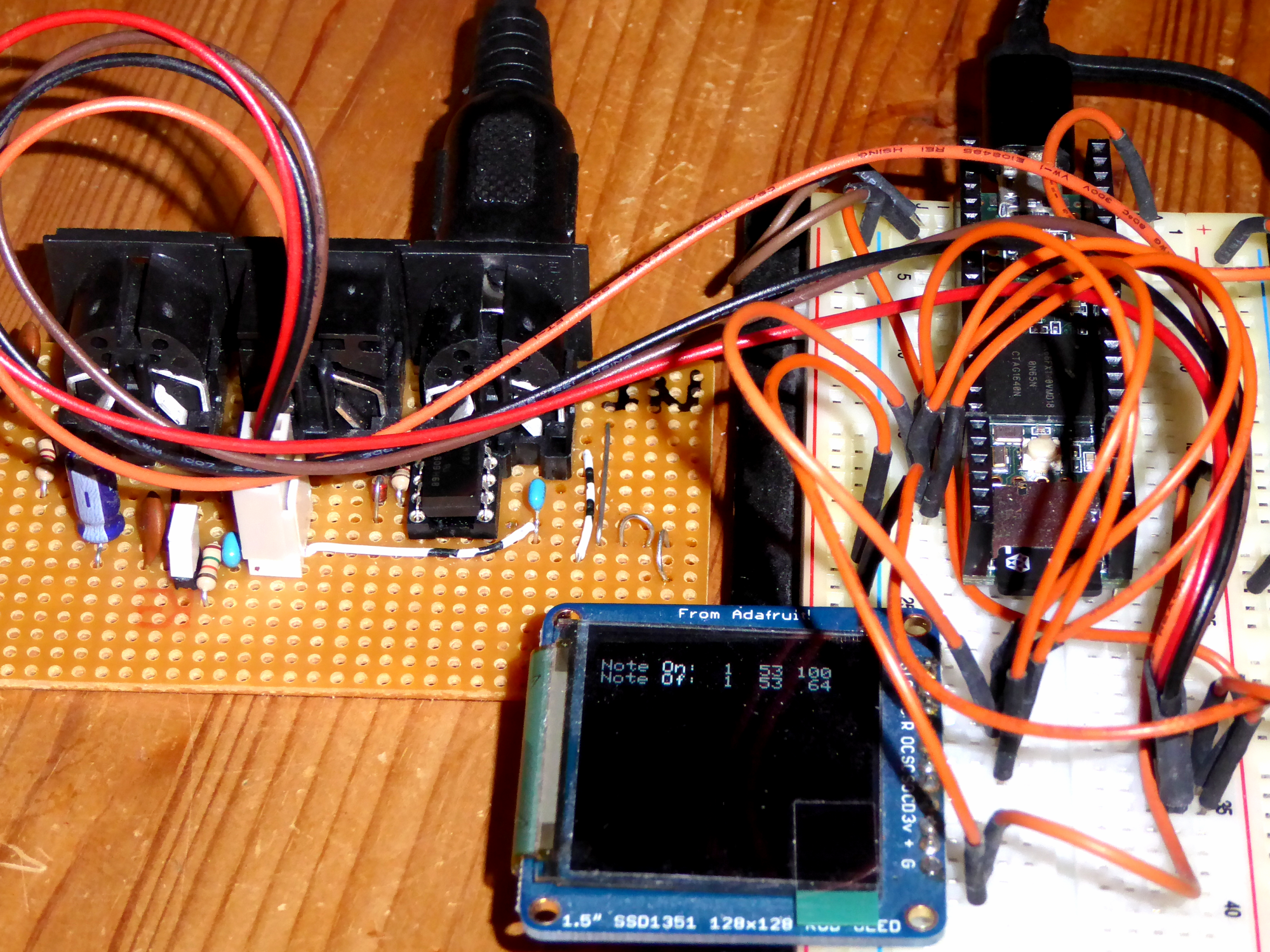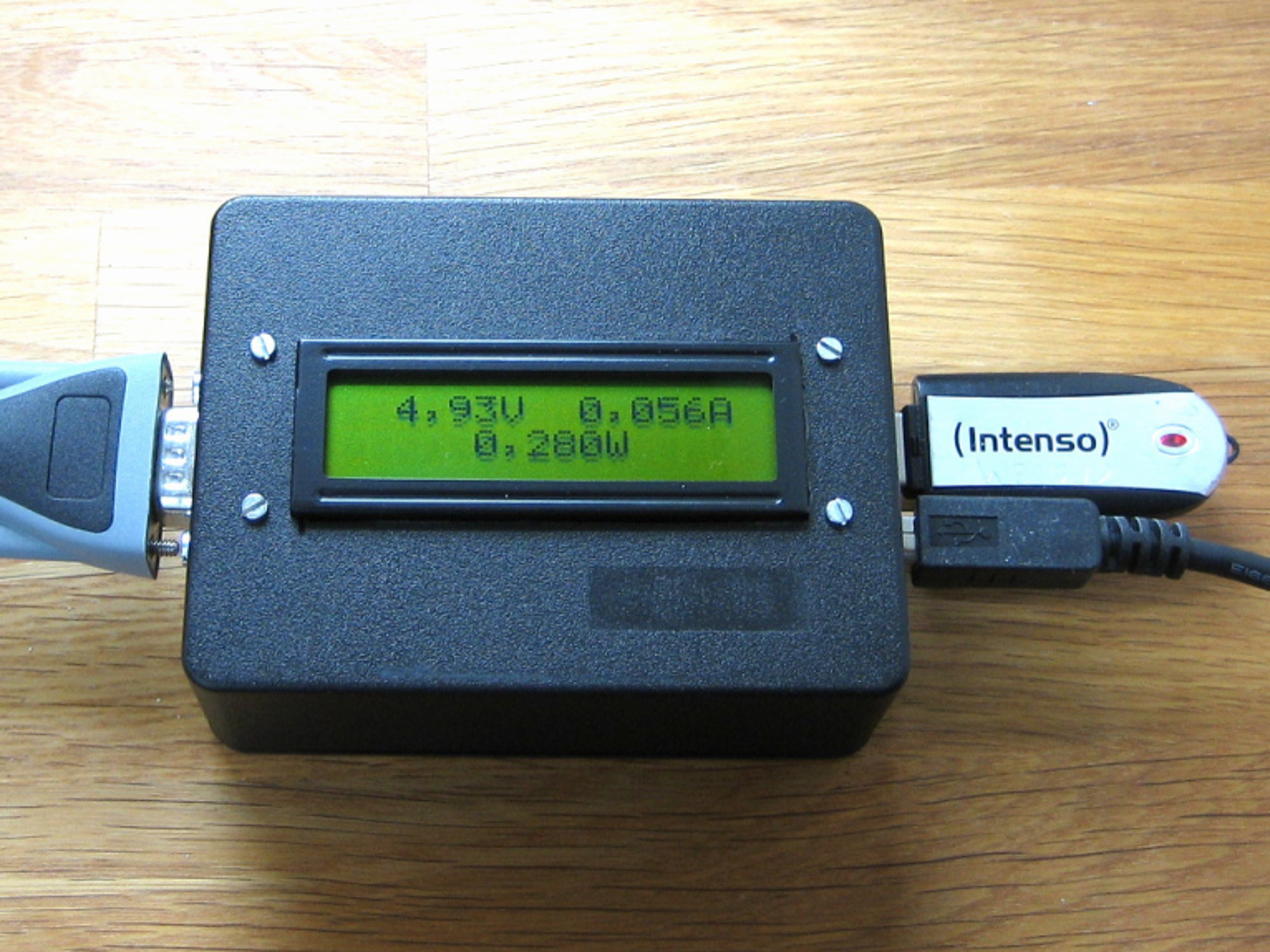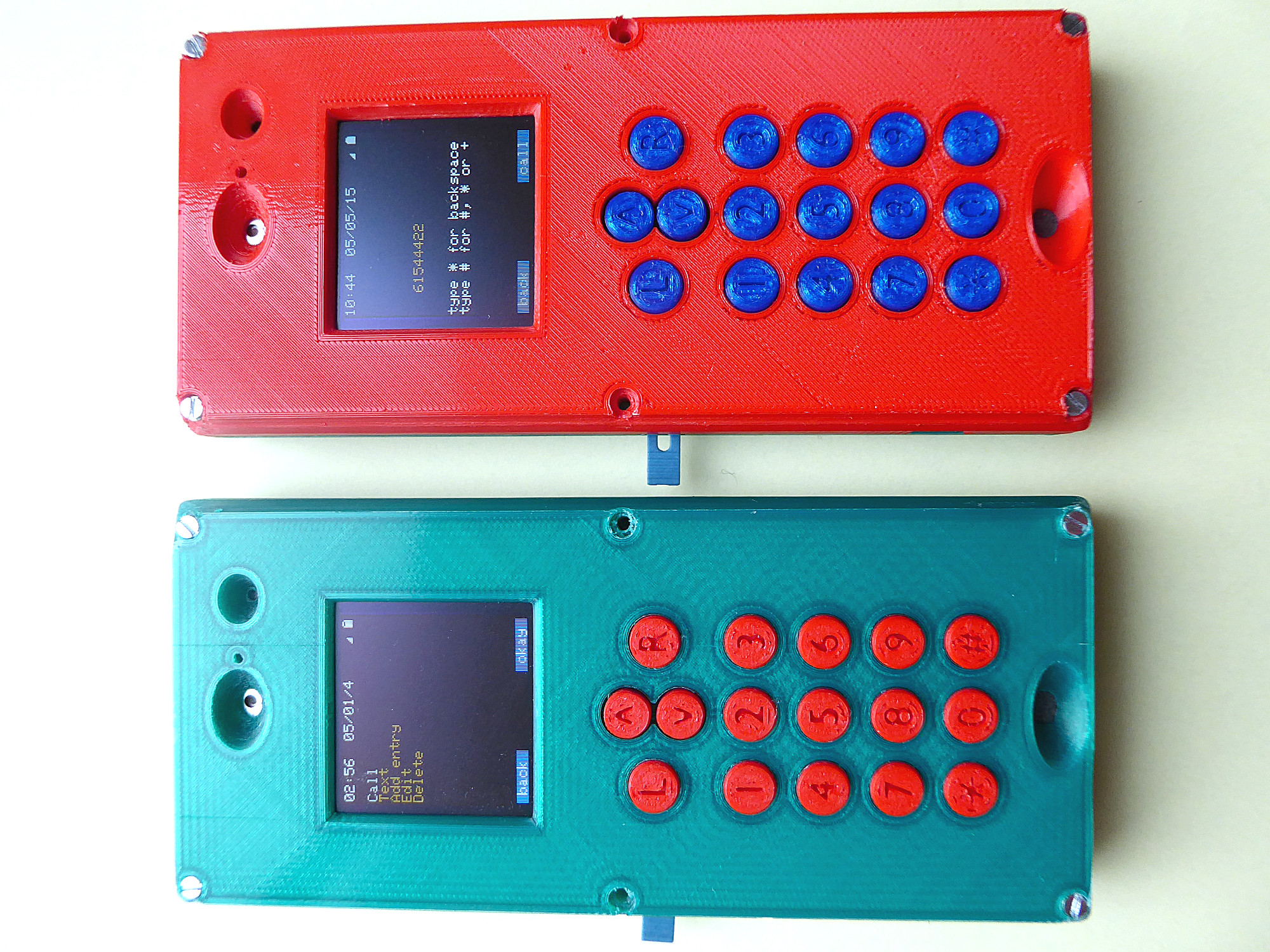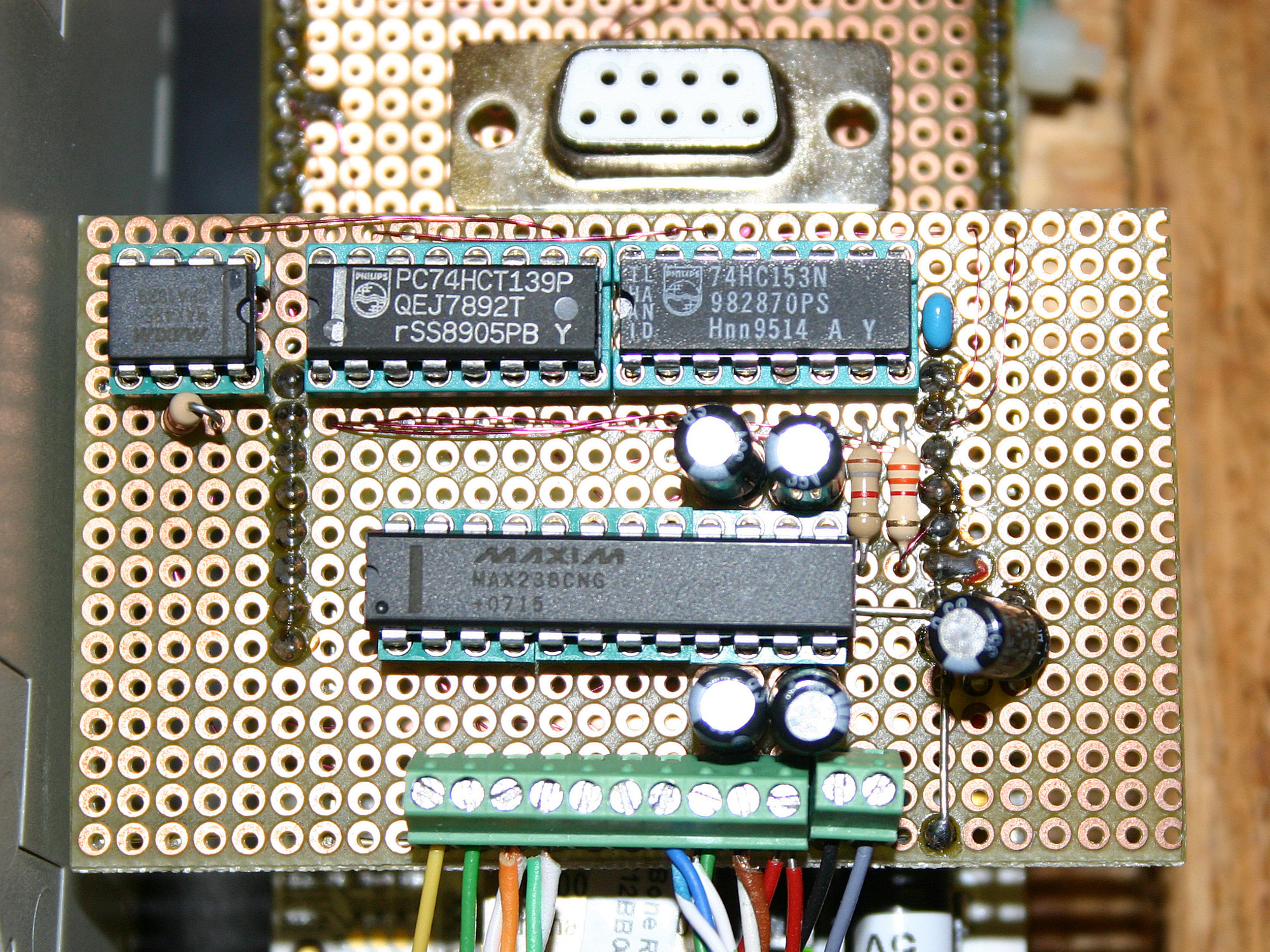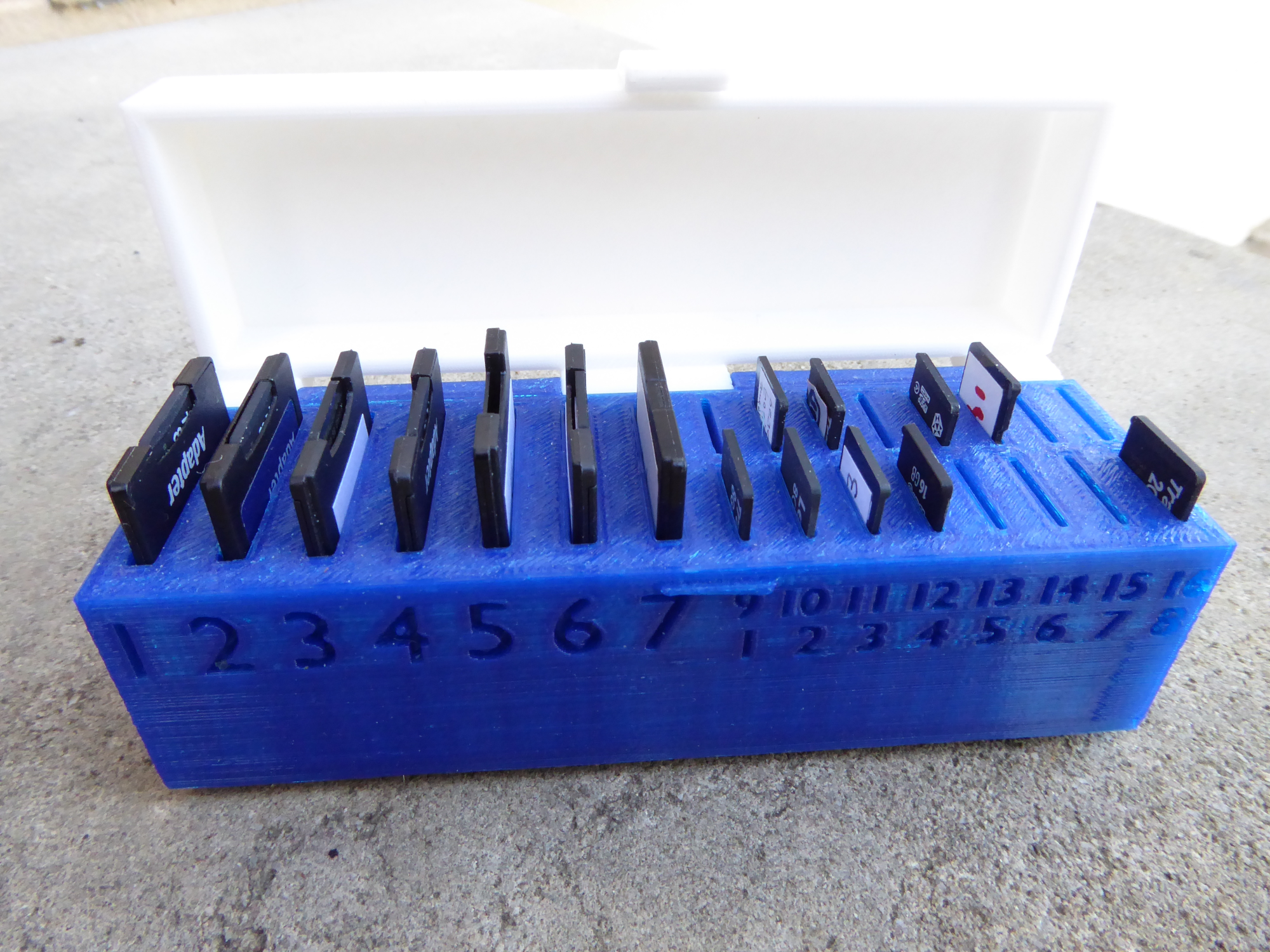 This homepage is created with a python program called pyshcreator.